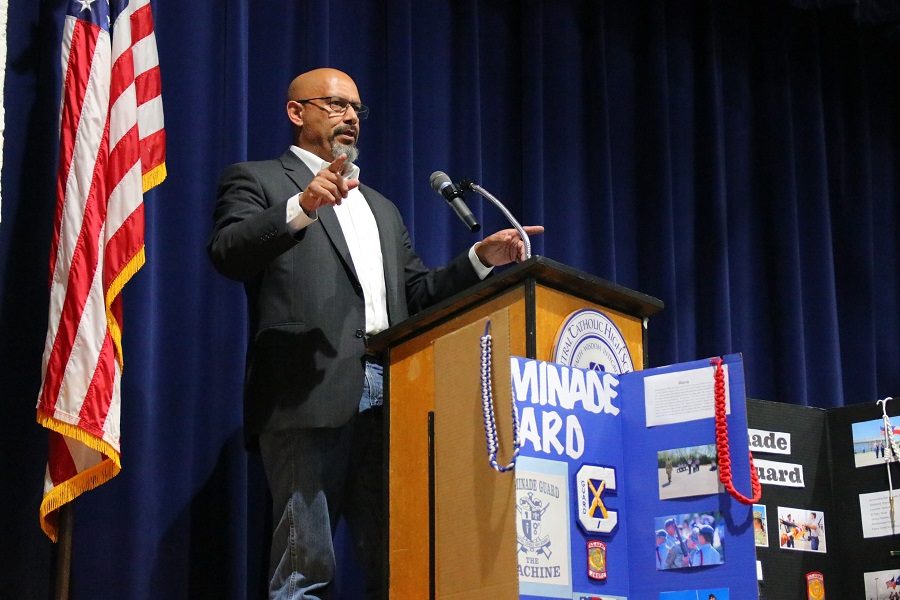 Demitri Garcia, Staff Writer
October 21, 2019 • No Comments
Team night is an annual celebration for the JROTC Corp of Cadets where the team commanders announce the membership of their teams and goals for the next year. The night began...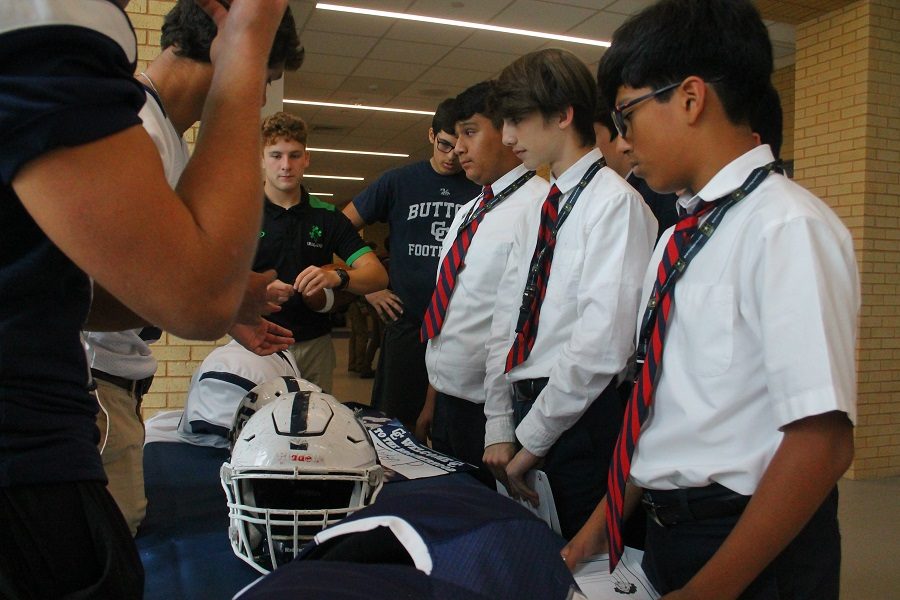 David Trevino, Staff Writer
October 27, 2019 • No Comments
It is safe to say many of the young men who attend Central Central have had previous family members also attend this great institution. Whether it be an older brother, cousin,...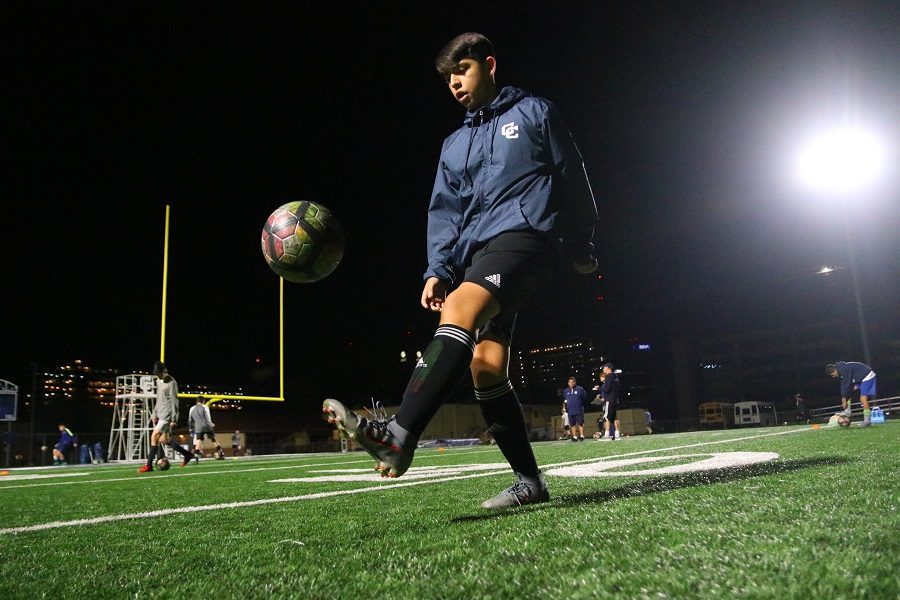 Ernesto Gomez, Staff Writer
October 21, 2019 • No Comments
After many years of being state champions, Central soccer has developed a substantial reputation. Soccer tryouts have been held recently with promising expectations for...
Friday, October 11

Football

CCHS 56 - Houston St. Pius X 27

Friday, October 4

Football

CCHS 34 - Beeville Jones 50

Friday, September 27

Football

CCHS 47 - Devine War Eagles 34

Friday, September 20

Football

CCHS 0 - Austin Regents Knights 29

Friday, September 13

Football

CCHS 51 - Seguin Matadors 43

Saturday, September 7

Football

CCHS 17 - Holy Cross 23

Friday, August 30

Football

CCHS 42 - San Antonio Christian Schools 19
Friday, October 11

Football

56 - Houston St. Pius X 27

Friday, October 4

Football

34 - Beeville Jones 50

Friday, September 27

Football

47 - Devine War Eagles 34

Friday, September 20

Football

0 - Austin Regents Knights 29

Friday, September 13

Football

51 - Seguin Matadors 43

Saturday, September 7

Football

17 - Holy Cross 23

Friday, August 30

Football

42 - San Antonio Christian Schools 19
This widget available in Premium version