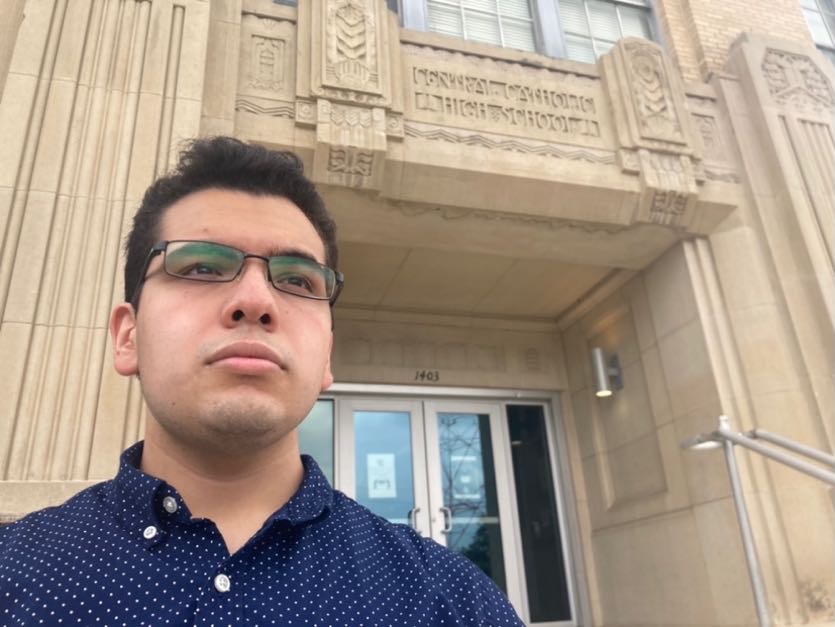 Esteban Serrano, Lead Editor
May 26, 2021 • No Comments
Graduates of the school this year have definitely gone through a lot in their high school lives- missing junior prom, enduring a pandemic, and much more. However, one young...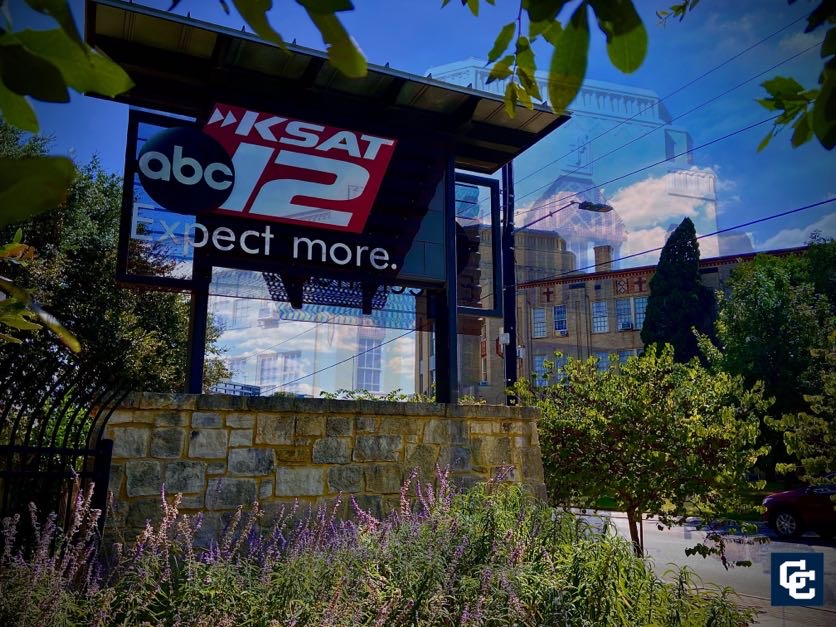 Esteban Serrano and James Peterson
September 17, 2021 • No Comments
If you watch KSAT newscasts at anytime throughout the day, you might have seen a promotion with sports reporter Greg Simmons talking about their newly-enhanced Big Game Coverage...

November 19, 2021 • No Comments
As week 11 approaches, David and Alex take a look at their top picks for Sunday's lineup of games. Selection of players takes into account their matchup, their production...

Loading ...
This widget available in Premium version