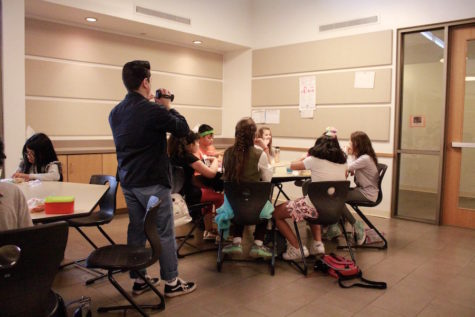 Luke Garcia, Staff Writer
March 23, 2019 • No Comments
Central Catholic will be competing on April 8 for the second time in three years in the Bexar Fest, a multimedia film festival that encourages students from in and around...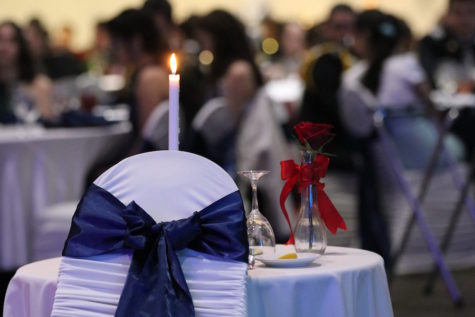 JROTC holds 88th Annual Military Ball
March 11, 2019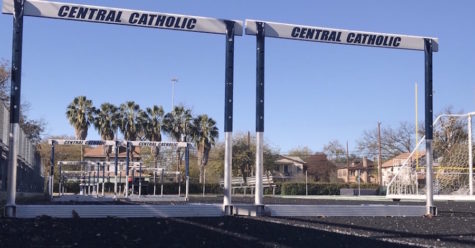 Central Track reps at Northside, SACS
March 11, 2019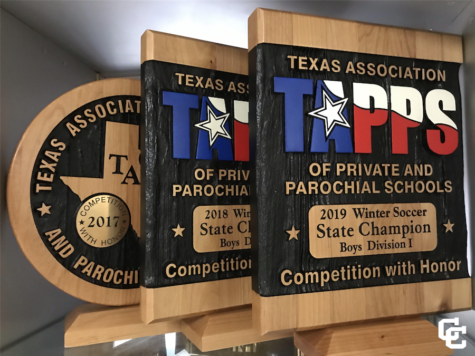 State Champion Soccer: what's next?
March 2, 2019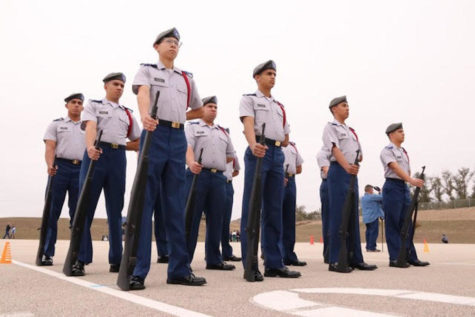 Moses Yanas, Staff Writer
April 6, 2019 • No Comments
Picture this: Over 20 JROTC programs competing in one meet, here at Central Catholic. Each team with the same goal in mind: Win. On the weekend of April 12th, 20 schools...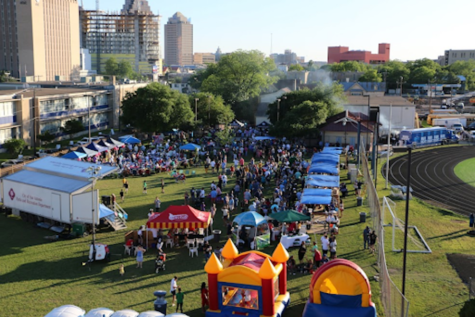 Diego Lopez, Staff Writer
May 5, 2019 • No Comments
Fiesta traditions run strong in San Antonio. Events such as the River Parade, NIOSA, the Night Parade, the King William Parade, as well as those personal family traditions...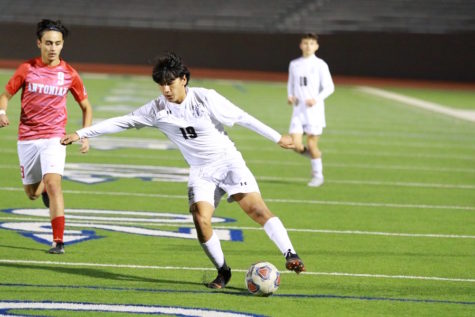 Walter Gill, Staff Writer
May 11, 2019 • No Comments
The Central Catholic soccer team has made themselves well known throughout the state. For the past three years they have been dominant during season play and off-season play,...
Saturday, November 4

Varsity Football

CCHS 41 - Antonian Apaches 20

Friday, September 29

Varsity Football

CCHS 23 - Eagle Pass Winn 6

Friday, September 22

Varsity Football

CCHS 28 - Devine 2

Friday, September 15

Varsity Football

CCHS 44 - Harlandale Indians 3

Thursday, September 7

Varsity Football

CCHS 39 - McCollum 13
This widget available in Premium version