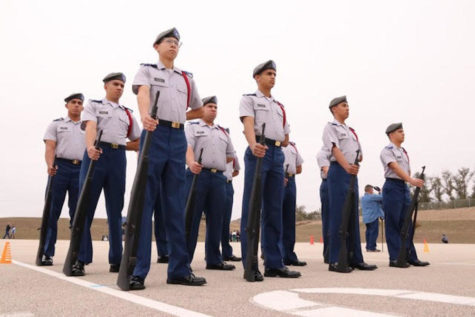 Moses Yanas, Staff Writer
April 6, 2019 • No Comments
Picture this: Over 20 JROTC programs competing in one meet, here at Central Catholic. Each team with the same goal in mind: Win. On the weekend of April 12th, 20 schools...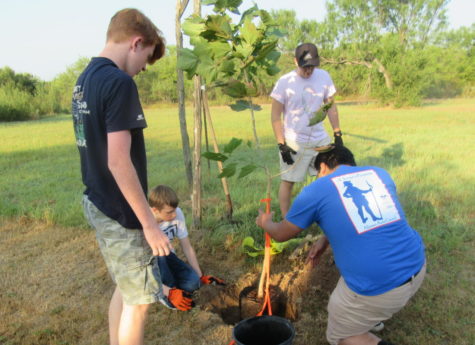 Ernesto Gomez, Staff Writer
September 20, 2019 • No Comments
Trees and a bat house. Although a strange pair of items, one thing is for certain. Both had been set up under the scorching south Texas sun by Central Catholic's...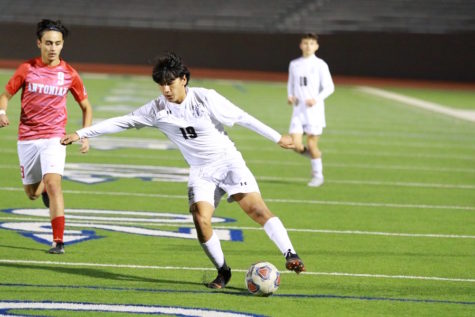 Walter Gill, Staff Writer
May 11, 2019 • No Comments
The Central Catholic soccer team has made themselves well known throughout the state. For the past three years they have been dominant during season play and off-season play,...
Friday, October 11

Football

CCHS 56 - Houston St. Pius X 27

Friday, October 4

Football

CCHS 34 - Beeville Jones 50

Friday, September 27

Football

CCHS 47 - Devine War Eagles 34

Friday, September 20

Football

CCHS 0 - Austin Regents Knights 29

Friday, September 13

Football

CCHS 51 - Seguin Matadors 43
This widget available in Premium version