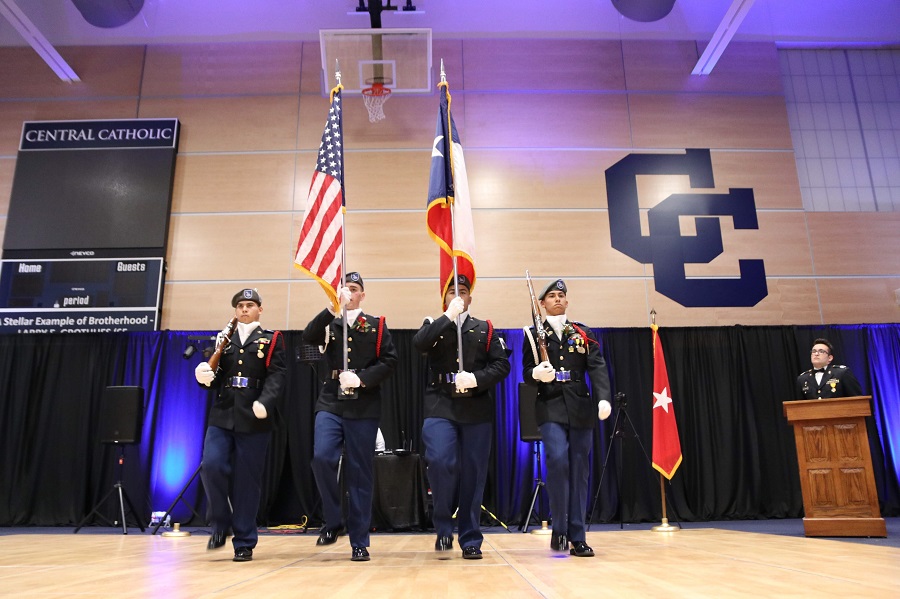 Demitri Garcia, JROTC Editor
January 31, 2020 • No Comments
The 89th annual Military Ball was held by the Central Catholic JROTC Corps of Cadets on January 25. This annual event is held to honor the graduating senior class and the...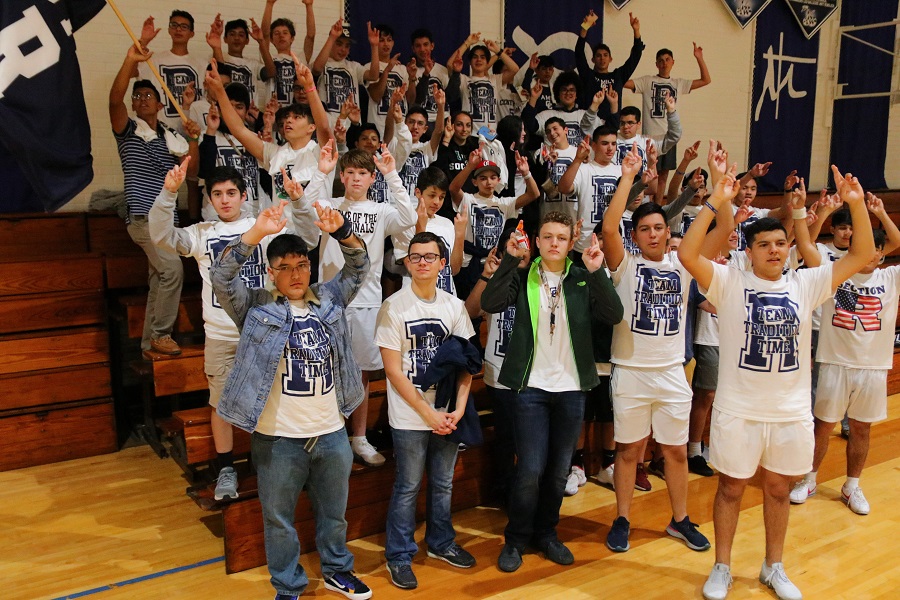 David Trevino, Editor
February 8, 2020 • No Comments
Here at Central Catholic, we are always in search of various ways to promote our school to potential families and middle schoolers. From eighth grade tours, to middle school...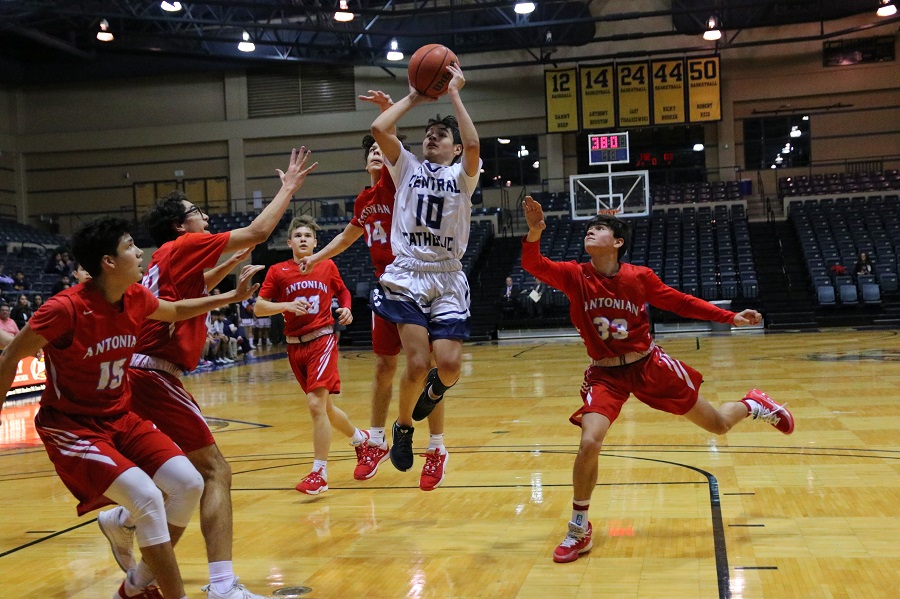 David Trevino, Editor
January 31, 2020 • No Comments
What would excite Central students more besides a literal rivalry WEEK with arch nemesis Antonian College Preparatory? Maybe Super Bowl Monday off, but that's a whole 'nother...
Friday, January 17

Soccer

CCHS 1 - Johnson 0

Tuesday, January 14

Soccer

CCHS 4 - St. Mary's Hall 0
Friday, January 17

Soccer

1 - Johnson 0

Tuesday, January 14

Soccer

4 - St. Mary's Hall 0
This widget available in Premium version