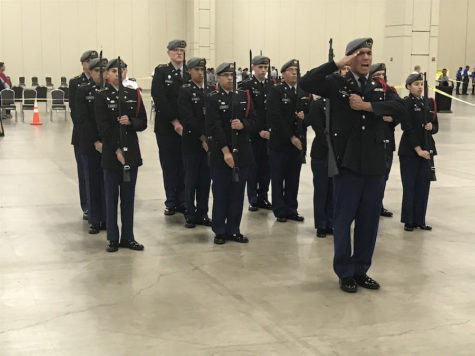 Mr. Cassler, Adviser
January 30, 2019 • No Comments
The Central Catholic Chaminade Guard Drill Team and Color Guard teams competed in the annual 5th Army Brigade skills meet at the Henry B. Gonzalez Convention Center in downtown...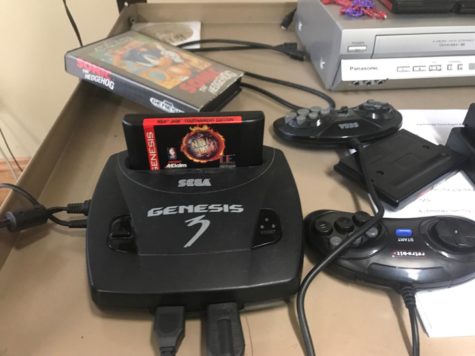 Luis Pagán-González, Staff Writer
November 13, 2017 • No Comments
Central Catholic High School is obviously a school that takes sports and clubs very seriously. But maybe sports aren't for you. Maybe even Band or ROTC aren't for you....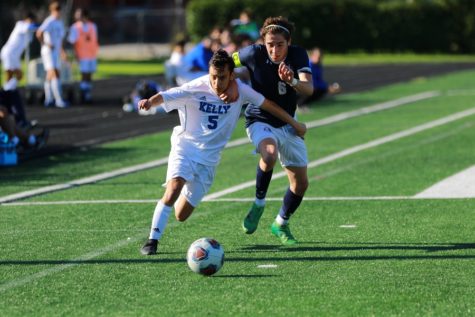 Luis Pagan-Gonzalez, Staff Writer, Photos by Zach Arndt
February 20, 2019 • No Comments
With only one more game of the playoffs left on Friday, the 22nd against Dallas Bishop Lynch at Waco ISD Stadium, the Central Catholic soccer team is bringing their A Game,...
Saturday, November 4

Varsity Football

CCHS 41 - Antonian Apaches 20

Friday, September 29

Varsity Football

CCHS 23 - Eagle Pass Winn 6

Friday, September 22

Varsity Football

CCHS 28 - Devine 2

Friday, September 15

Varsity Football

CCHS 44 - Harlandale Indians 3

Thursday, September 7

Varsity Football

CCHS 39 - McCollum 13
This widget available in Premium version