Raiders Team Strikes Early
In the beginning of his second year leading the Raiders Team, Cadet Captain Samuel De La Cruz led the team to first place at the Urban Raider Challenge.
During the event, Samuel took note of the dynamics of the other teams competing. "I try to bring the mentality of the Brotherhood to push my teammates," he states.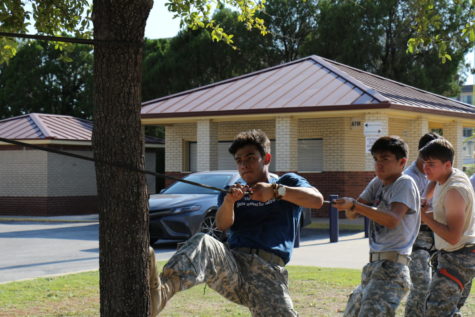 Following any event, Captain De La Cruz continues to ensure his team is mentally and physically prepared for competitions. "In my opinion it's very important to get the physical work in but it's also important to tackle everything in the mind," he says. 
Initially, Captain De La Cruz was unsure if the team was going to compete in the event due to it being early in the year. SGM (RET) Carradine made the final decision for the team to go.
The contest format consisted of a 5K run, physical team test, obstacle course, cross country rescue, and the rope bridge. 
The biggest obstacle for the team throughout the day was something that while used to, the team had to overcome as the day grew. "The heat was getting us," De La Cruz said. Nonetheless, he had to keep a good spirit for the team so that they could push through the heat.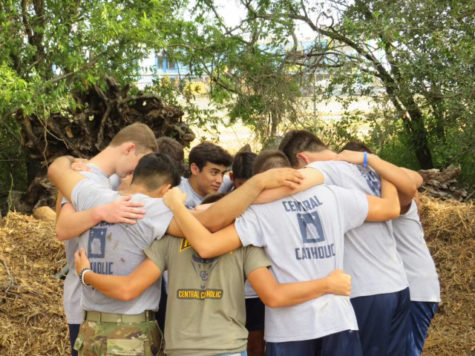 Captain De La Cruz took note of certain members of his team who stood out to him. "Rodrigo Collocho, every single thing we did, it didn't even phase him." "Nikolai Aleman, he did really well and he was energetic about all of it." 
After participating in the event Captain De Le Cruz wants to ensure his teammates are more mentally prepared to face the challenges coming their way, especially heading into other competitions this season.