JROTC teams earn impressive rankings at Brennan meet
Central Catholic's  Chaminade Guard, Color Guard, and Physical Fitness (PT) teams brought home more honors and recognition after competing against twenty of the best area JROTC teams in Texas this Saturday, February 17, at William J. Brennan High School.
The Chaminade Guard, aka "The Machine", the Color Guard Drill Team, and Physical Fitness (PT) Team competed against 20 other schools and came away with an overall ranking of 8th out the twenty schools. The following is how the teams finished in their separate competition categories:
Commander: 2nd place
Inspection: 2nd Place
Regulation: 4th Place
Exhibition: 8th Place
Color Guard: 10th Place
Overall: 8th Place out of twenty competing schools
PT Strikers: TBD
The Chaminade Guard drill team typically competes in three different disciplines which include Inspection, Regulation, and Exhibition. During the inspection phase, cadets are questioned about any number of topics ranging from knowledge of regulations, their weapons, and to who the heads of state are in our government and armed forces. Regulation drill is where the Guard marches in accordance with the Army Training Circular 3-21.5. This is the standard for moving troops from one location to the other. During Exhibition, the Guard has the freedom to come up with their own moves such as different formations with incorporated rifle spins and tosses. This portion of the competition must be 6-8 minutes long and cover a 100′ x 100′ drill pad.
Guard Commander Alicia McNulty earned an impressive 2nd Place out of the twenty competing schools. This is an individual assessment through all 3 phases of the competition, and Cdr. McNulty received a perfect score of 80 and was tied for 1st. However, the tie breaker went to the commander of the 6th place overall team winner.
One of the JROTC instructors at Brennan, the host school, had this to say about the Chaminade Guard: "The Chaminade Guard has really come a long way and they are going to continue to be a force to be reckoned with in these competitions."
MSG Robles also had this to say about the performances shown by his committed teams: "The dedication shown by these kids to be the best is something everyone could learn from. These JROTC teams have the longest season of all the varsity programs at Central, and they consistently bring home the hardware!! I love these kids!!"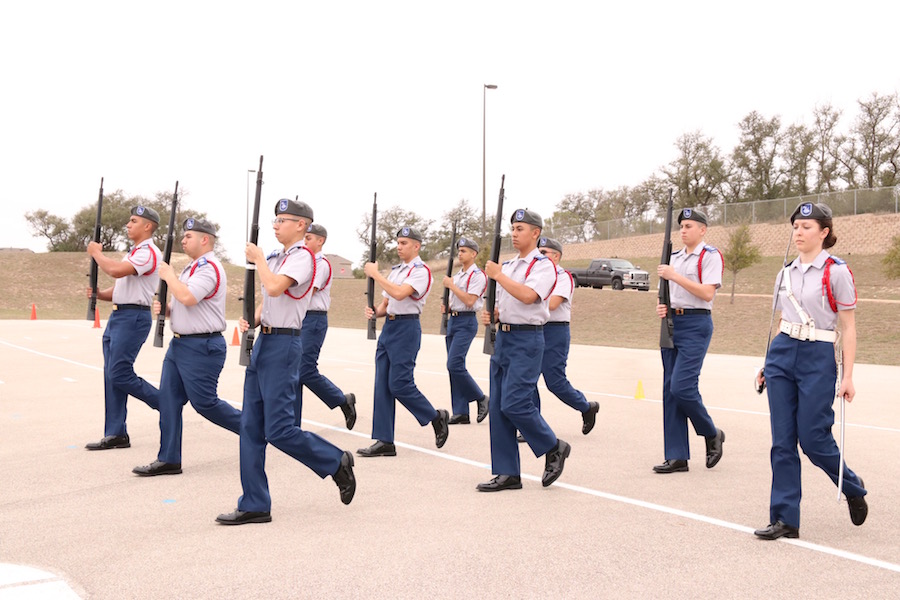 Mr. Cassler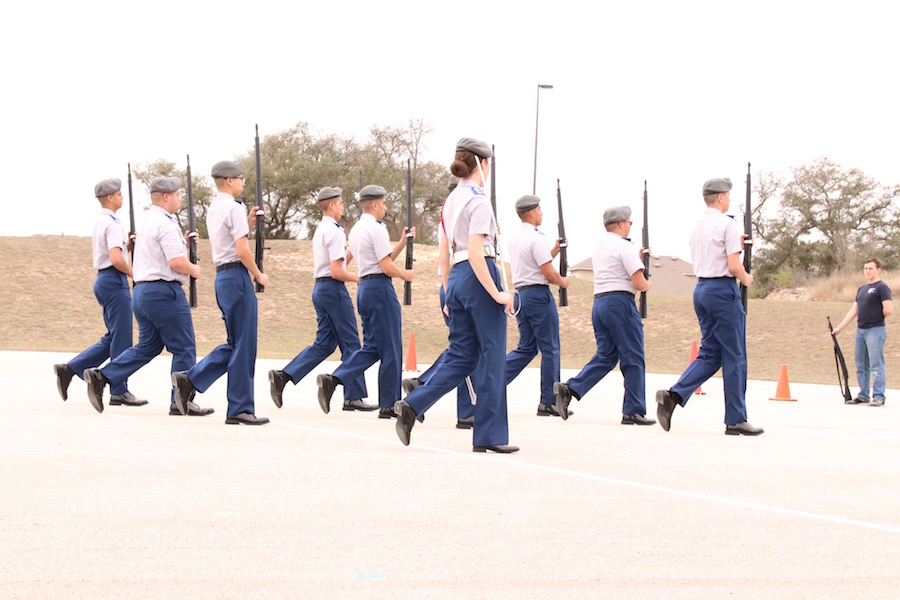 Mr. Cassler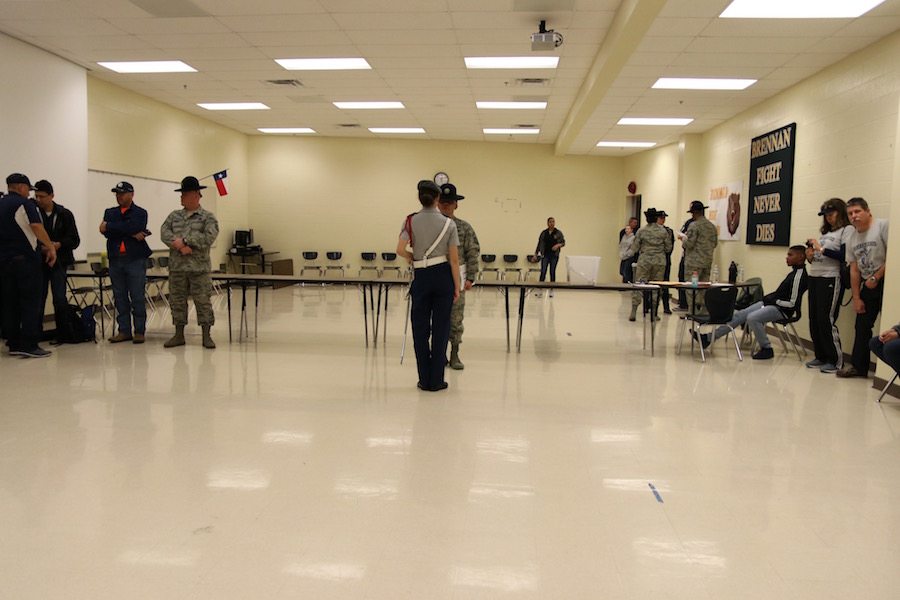 Mr. Cassler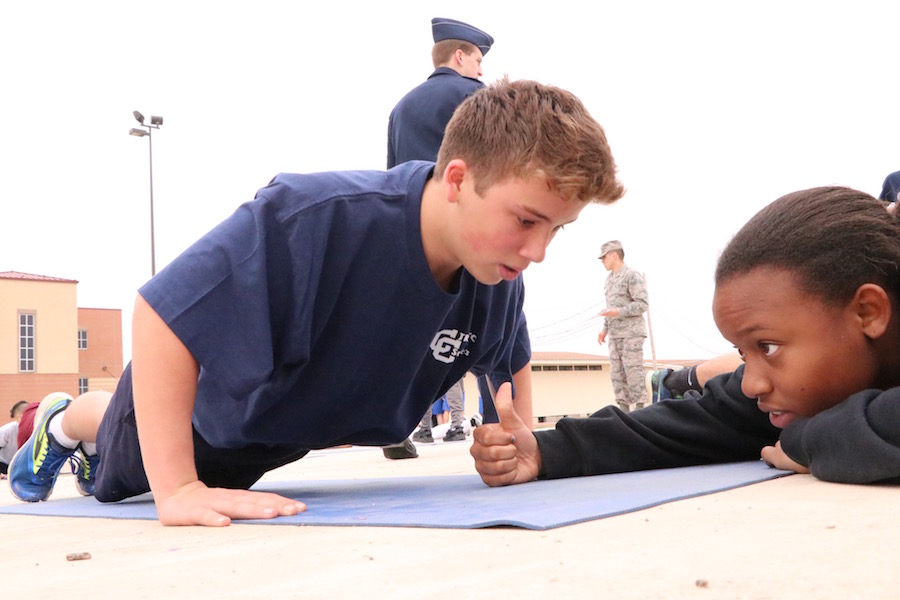 Mr. Cassler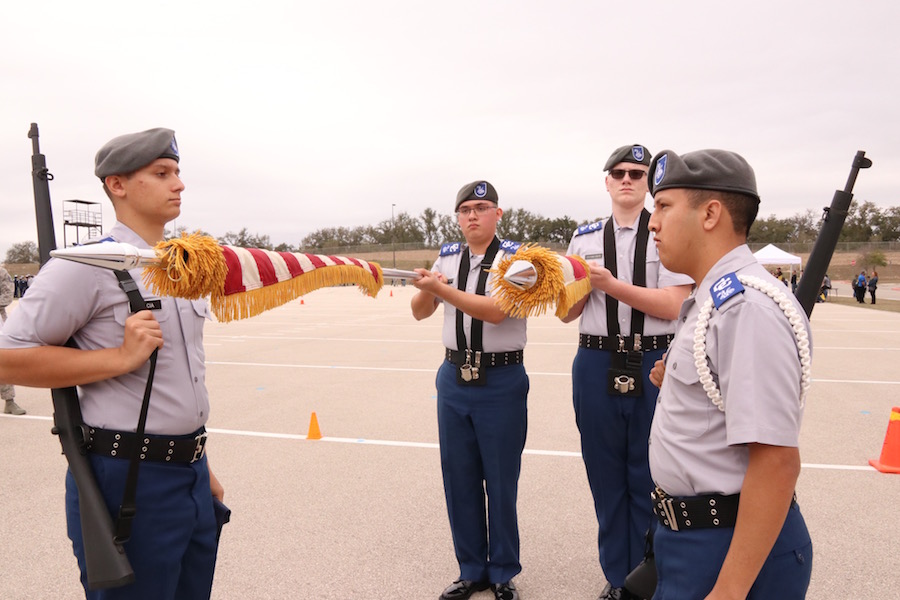 Mr. Cassler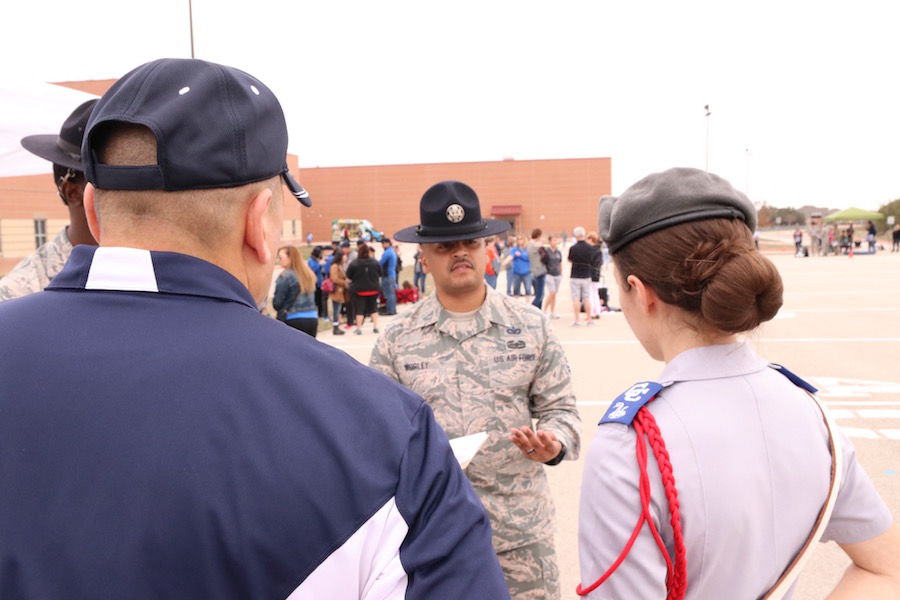 Mr. Cassler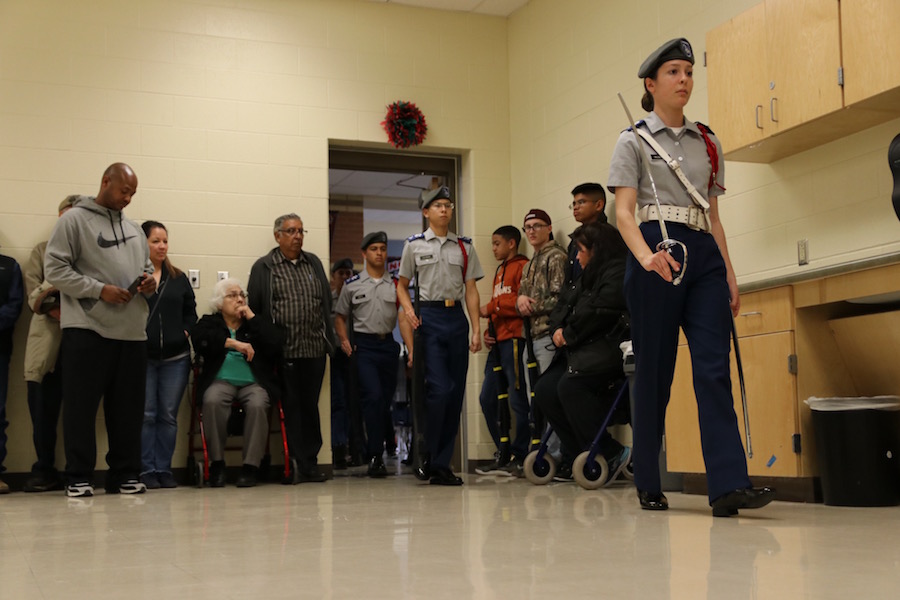 Mr. Cassler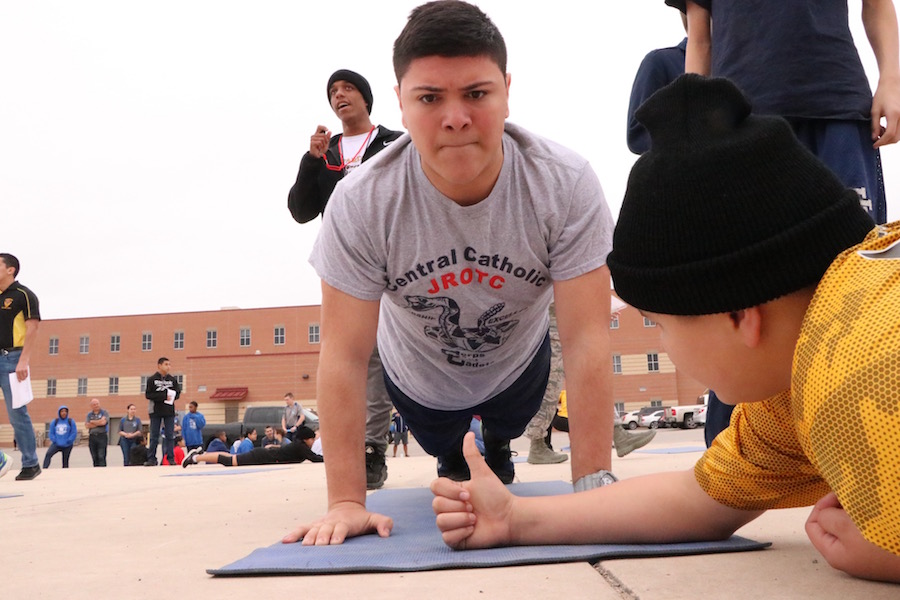 Mr. Cassler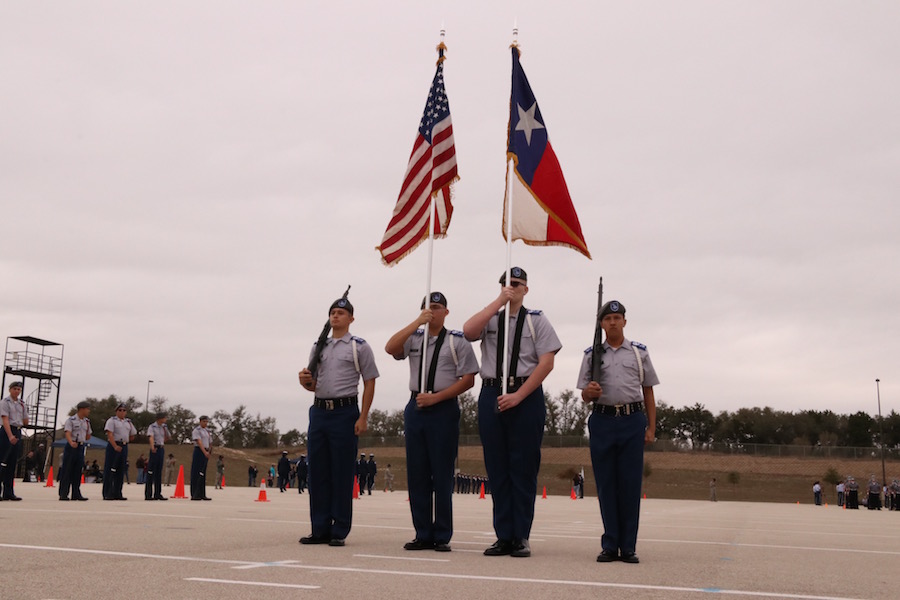 Mr. Cassler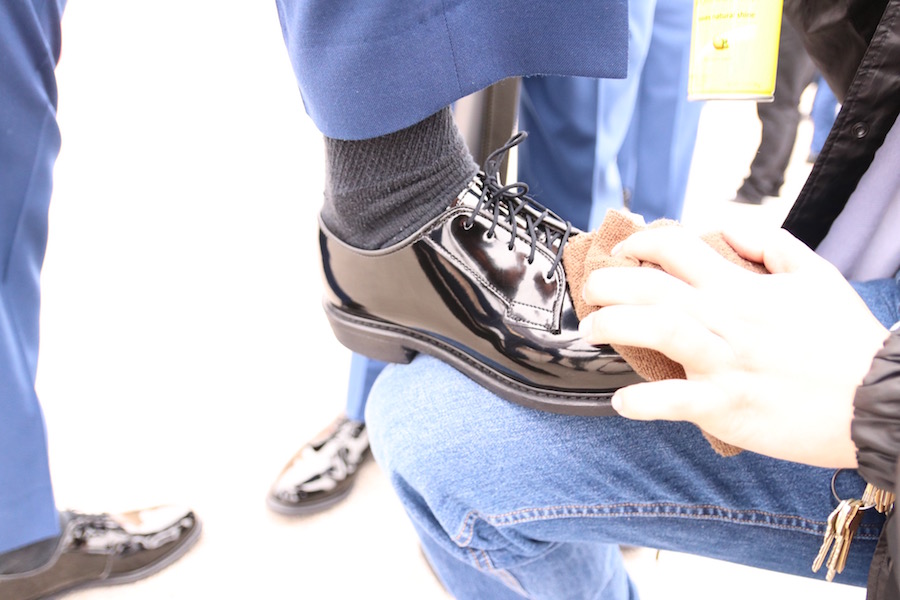 Mr. Cassler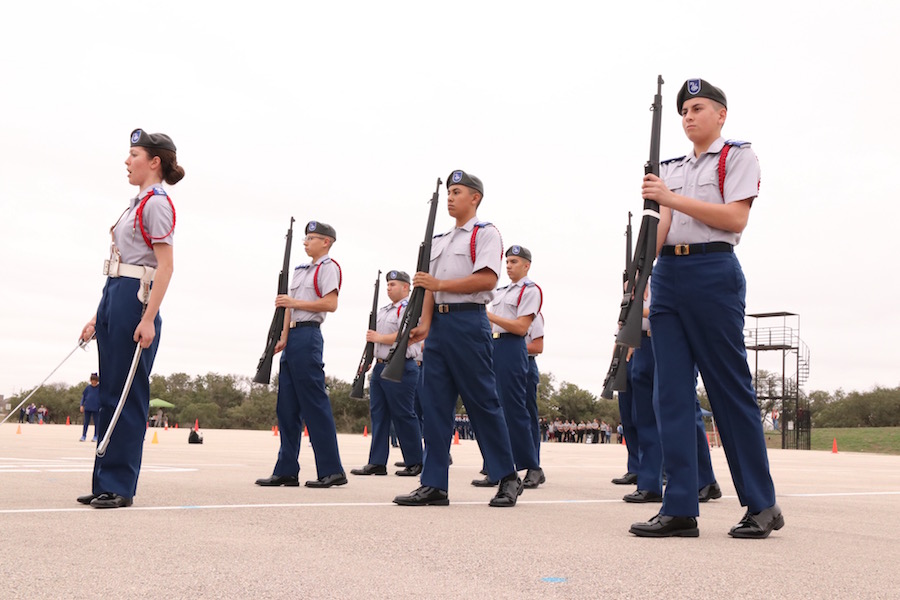 Mr. Cassler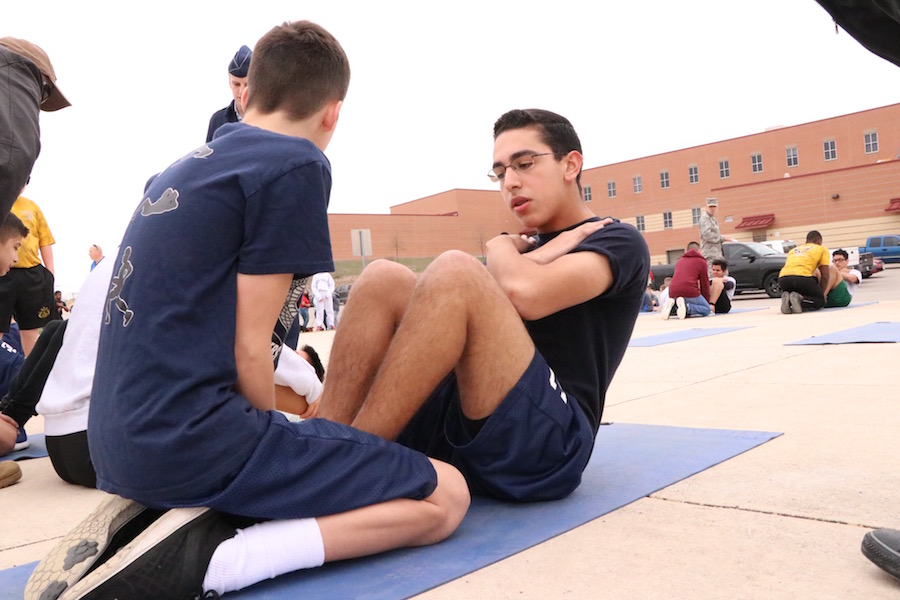 Mr. Cassler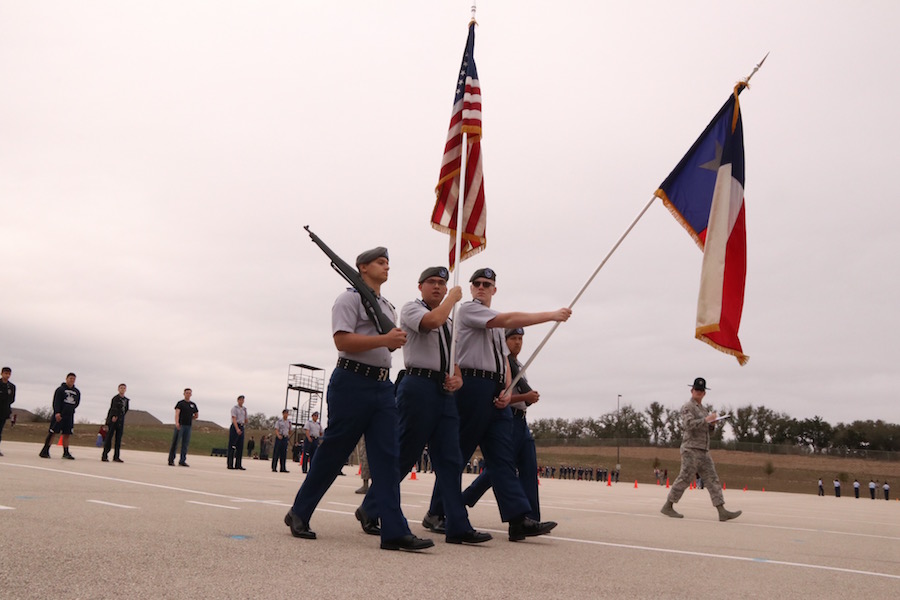 Mr. Cassler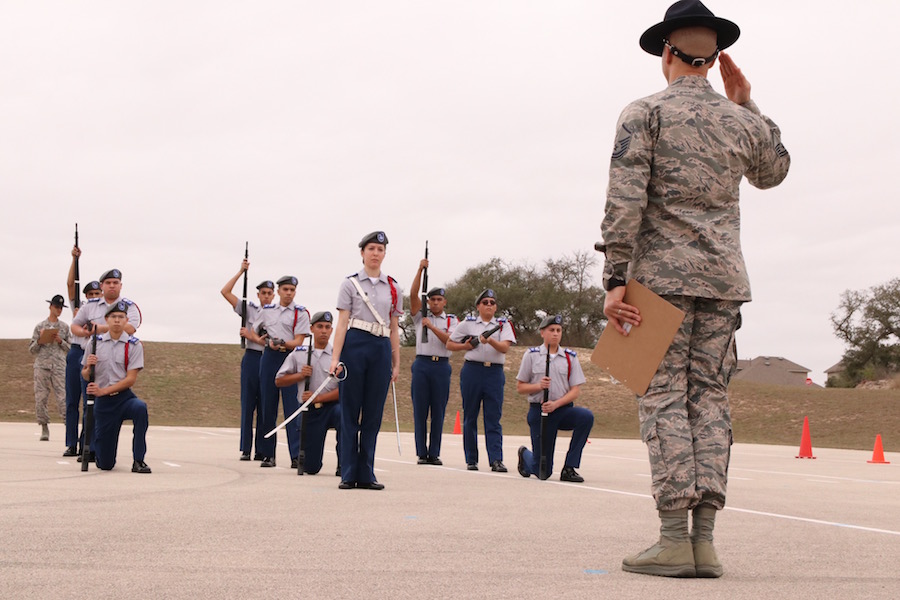 Mr. Cassler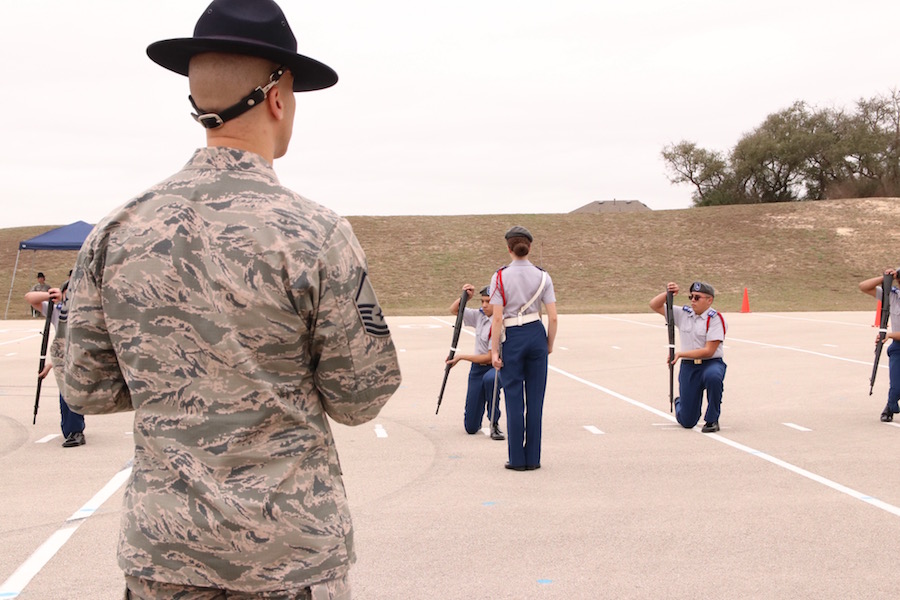 Mr. Cassler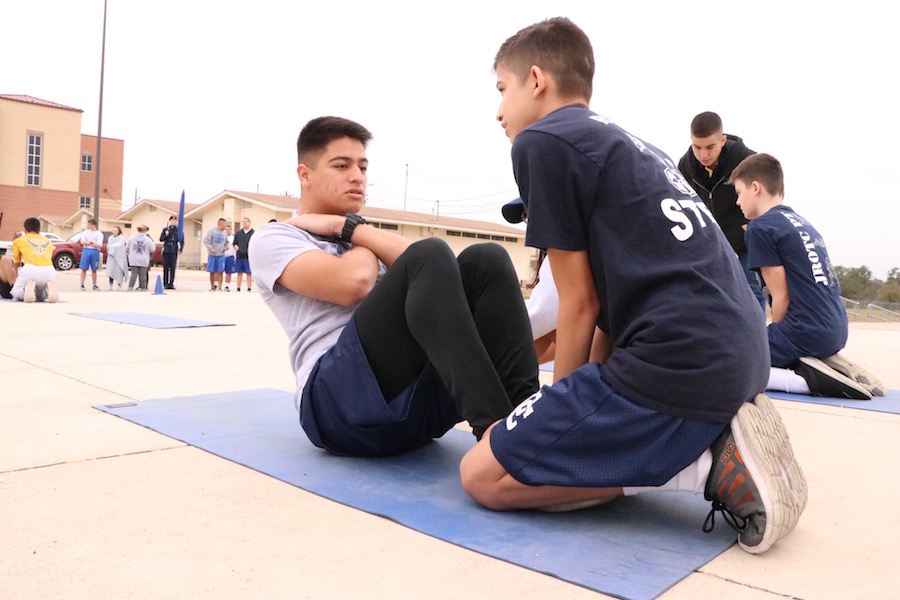 Mr. Cassler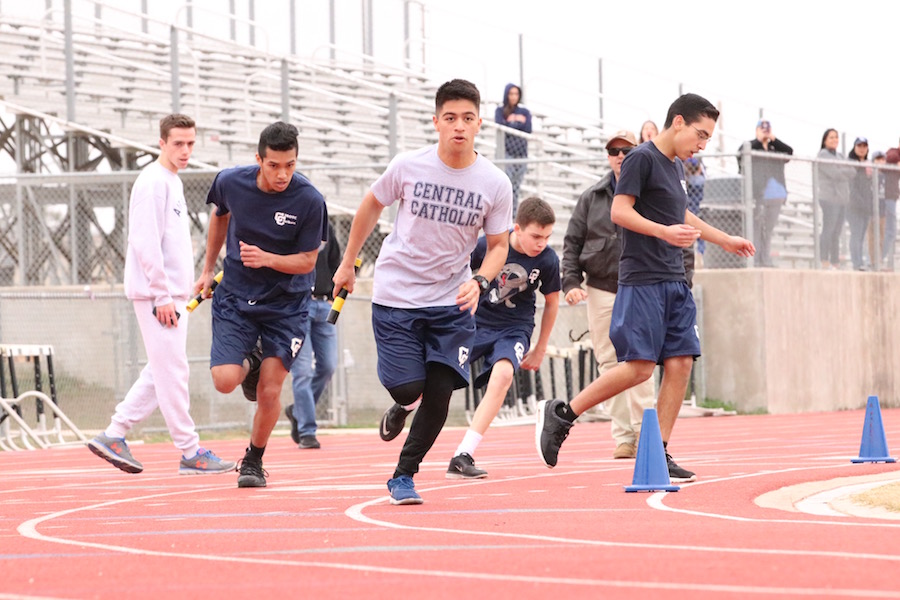 Mr. Cassler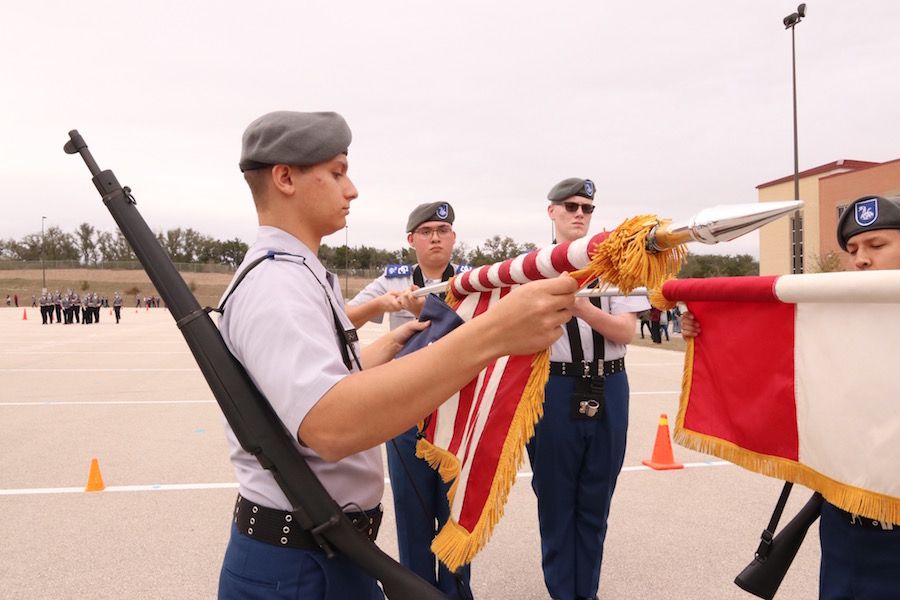 Mr. Cassler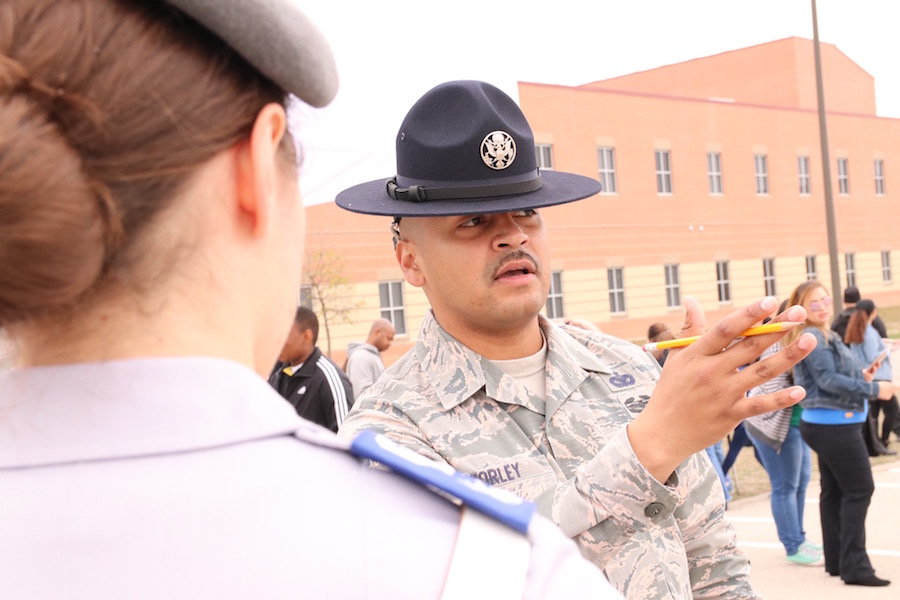 Mr. Cassler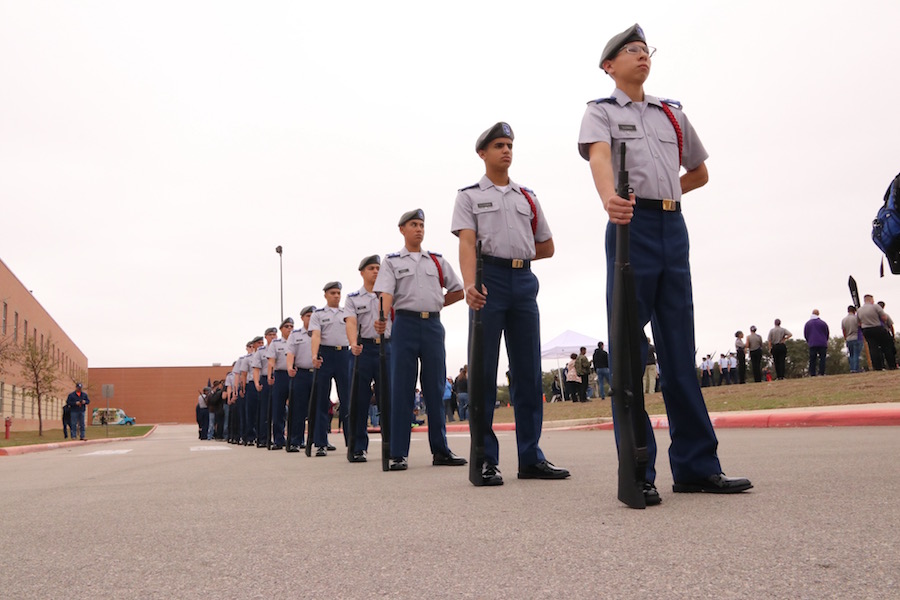 Mr. Cassler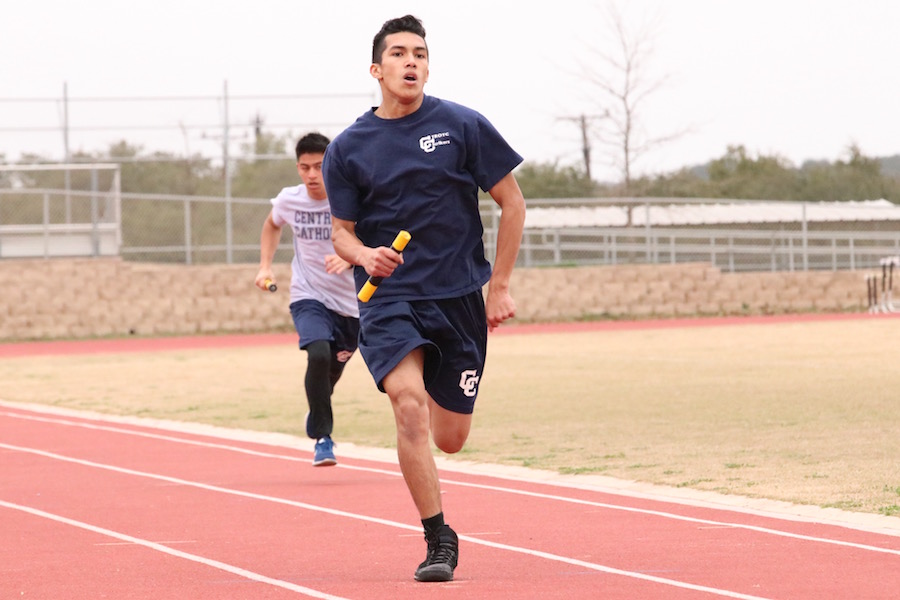 Mr. Cassler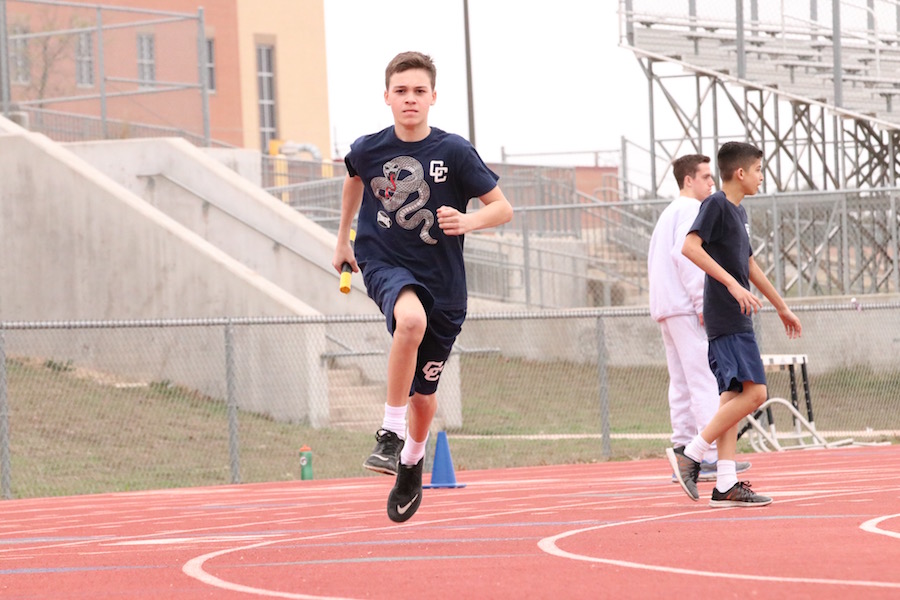 Mr. Cassler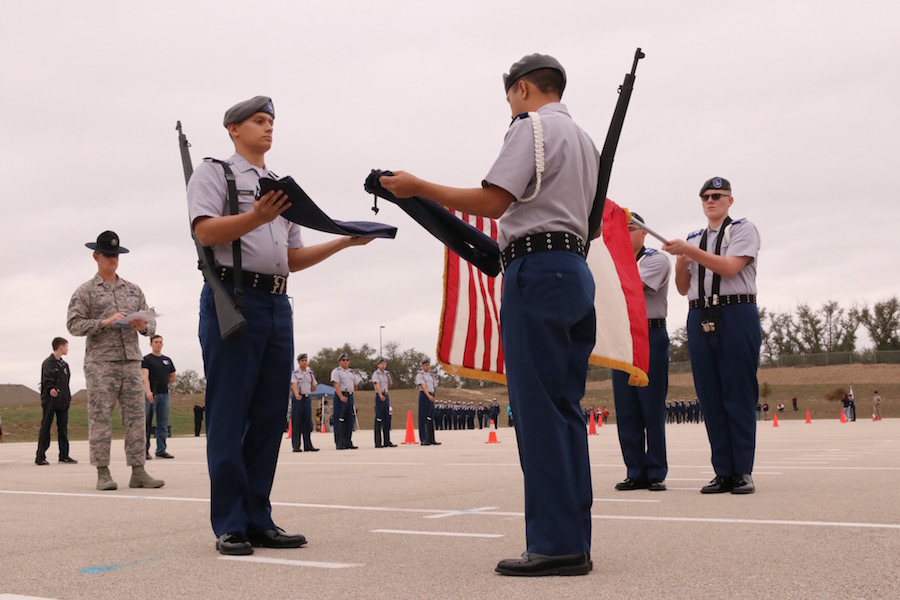 Mr. Cassler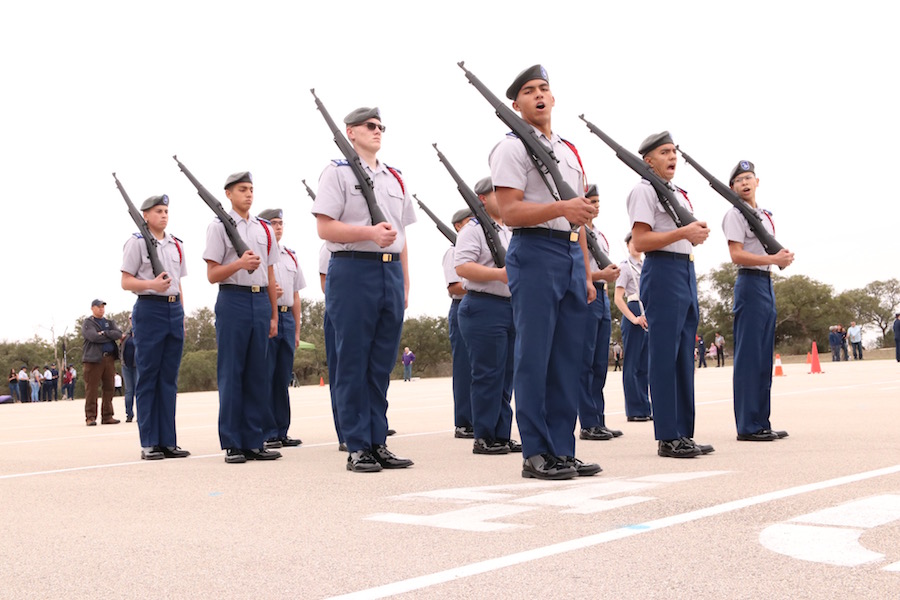 Mr. Cassler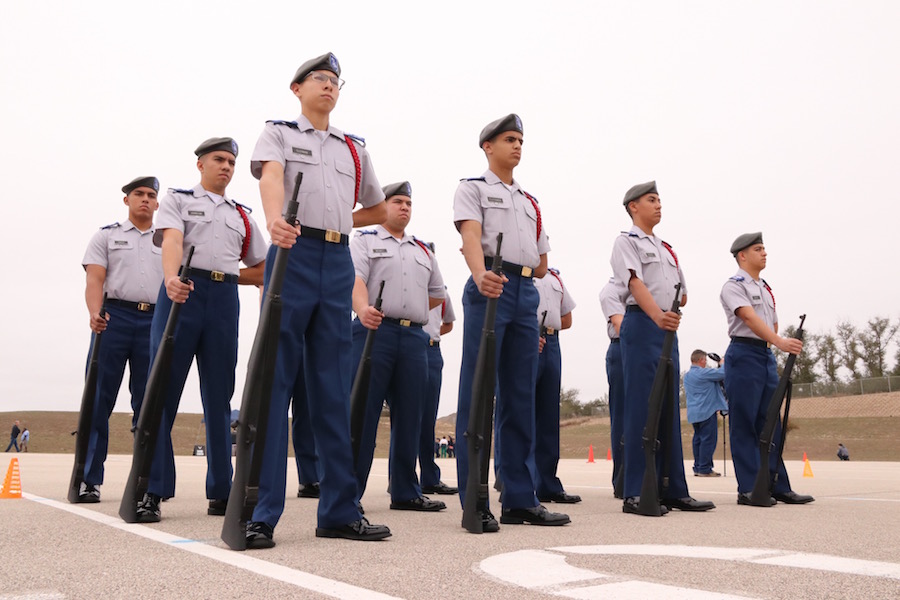 Mr. Cassler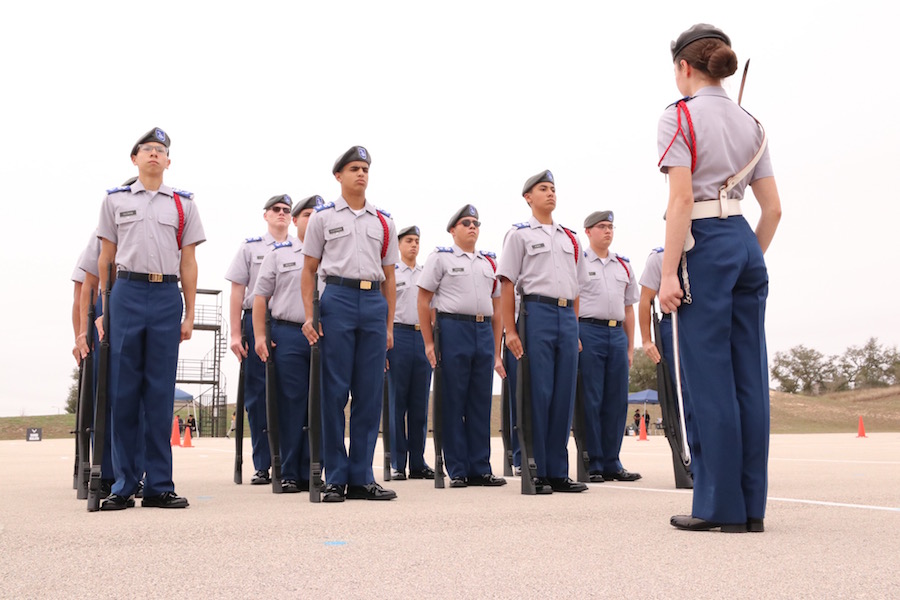 Mr. Cassler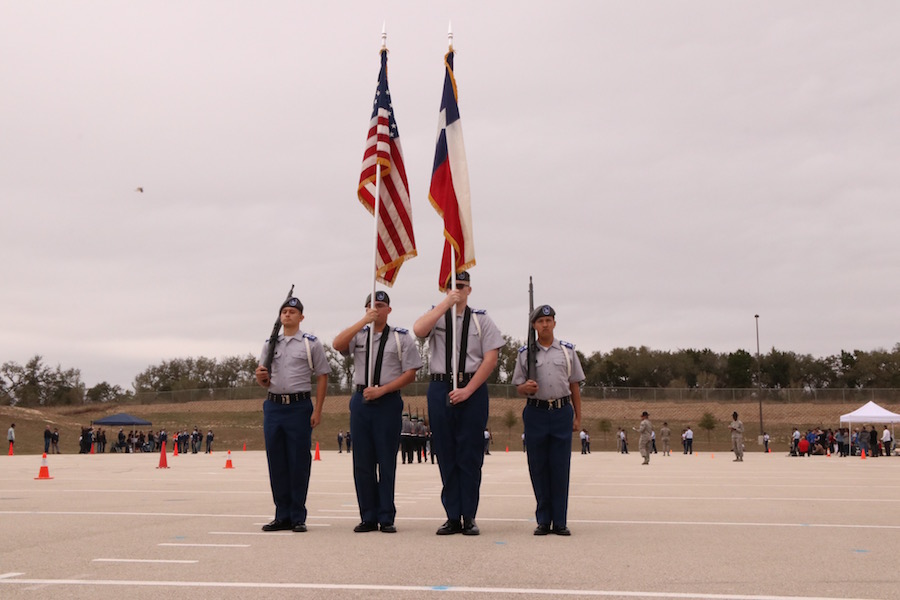 Mr. Cassler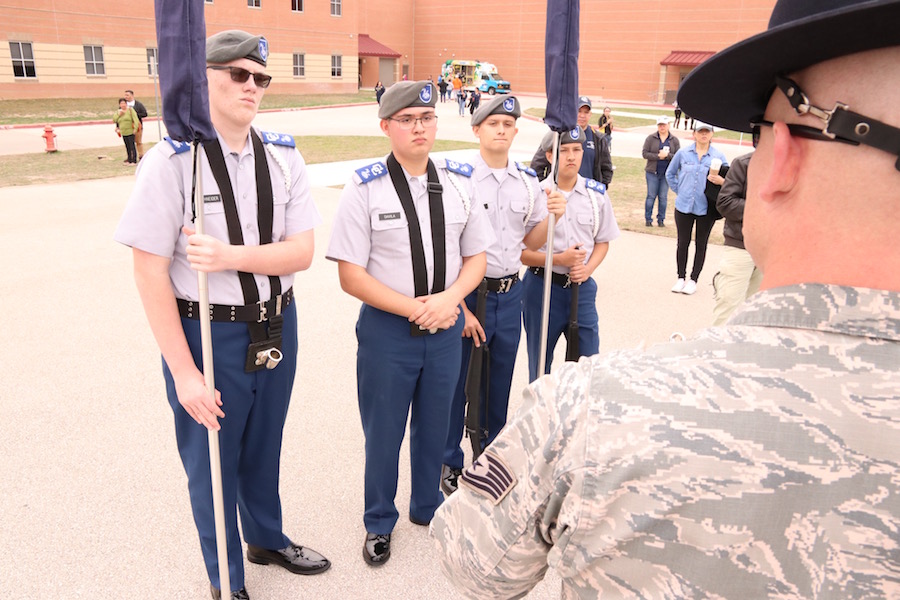 Mr. Cassler