Students, faculty, staff serve San Antonio communities
Hang on for a minute...we're trying to find some more stories you might like.
Our students, faculty, and staff served the San Antonio community at 25 locations around the city on November 20 by performing various helpful tasks and duties such as clearing brush, painting, cleaning, sorting toys and clothing, serving meals to veterans, assembling furniture, decorating for Christmas, unloading storage containers, visiting senior care centers, and gardening, just to name a few. Many of our contacts at our service sites had such wonderful things to say about our students and teachers.
A very special thank you to the following: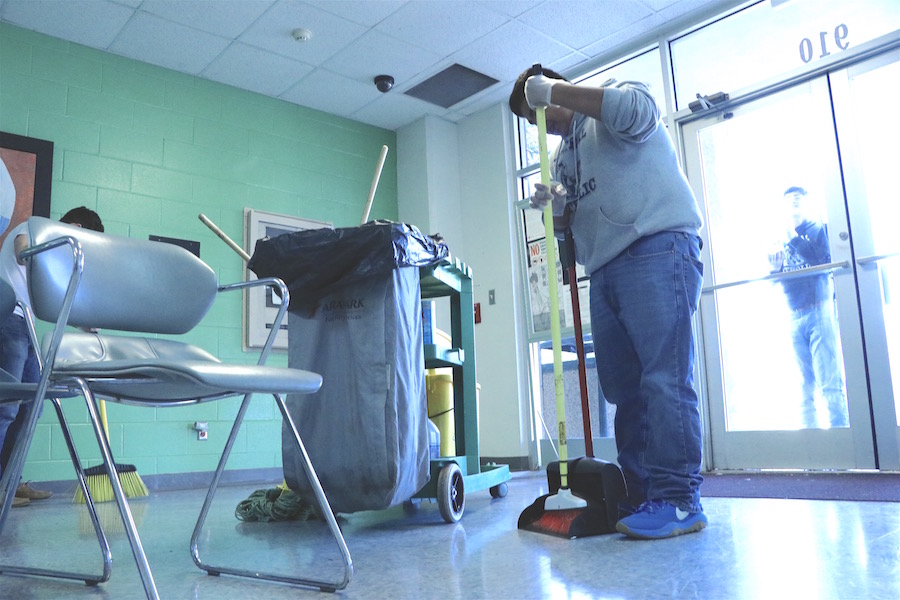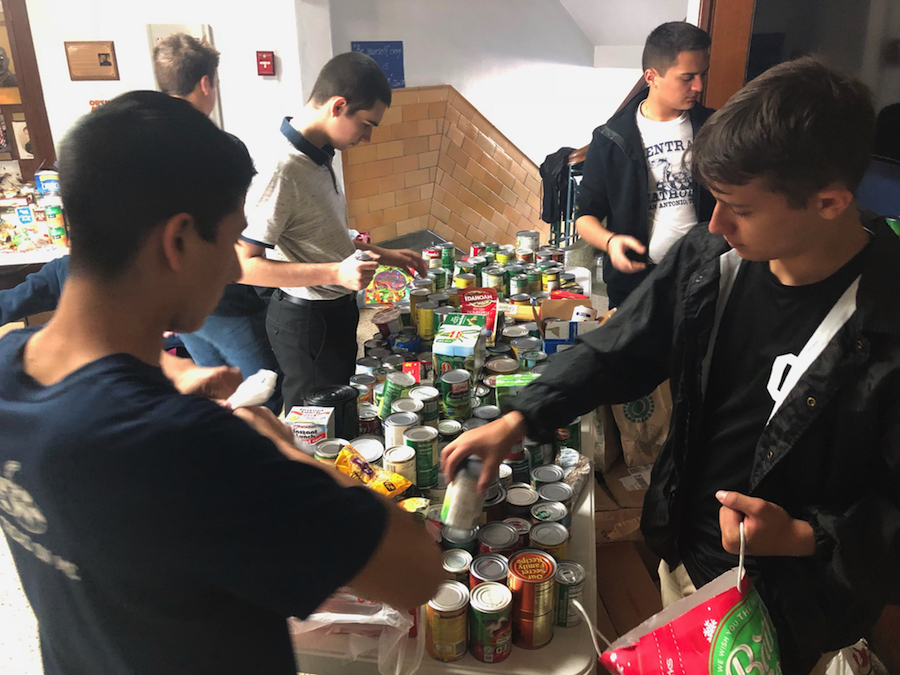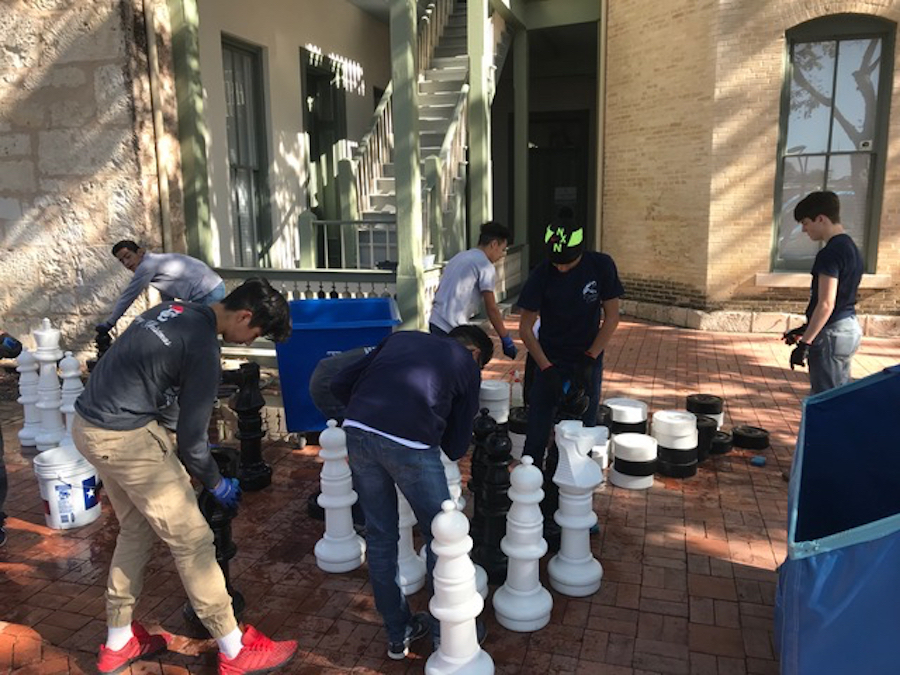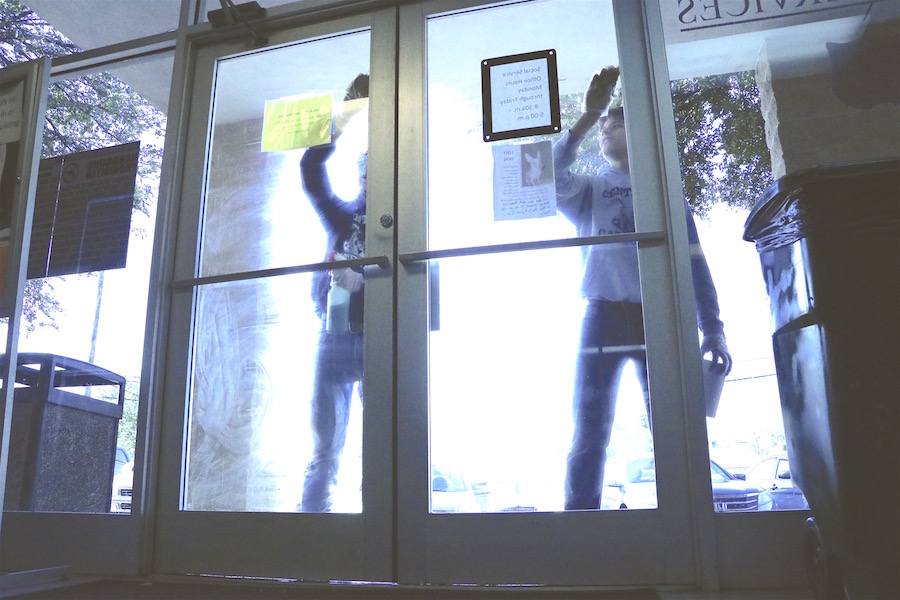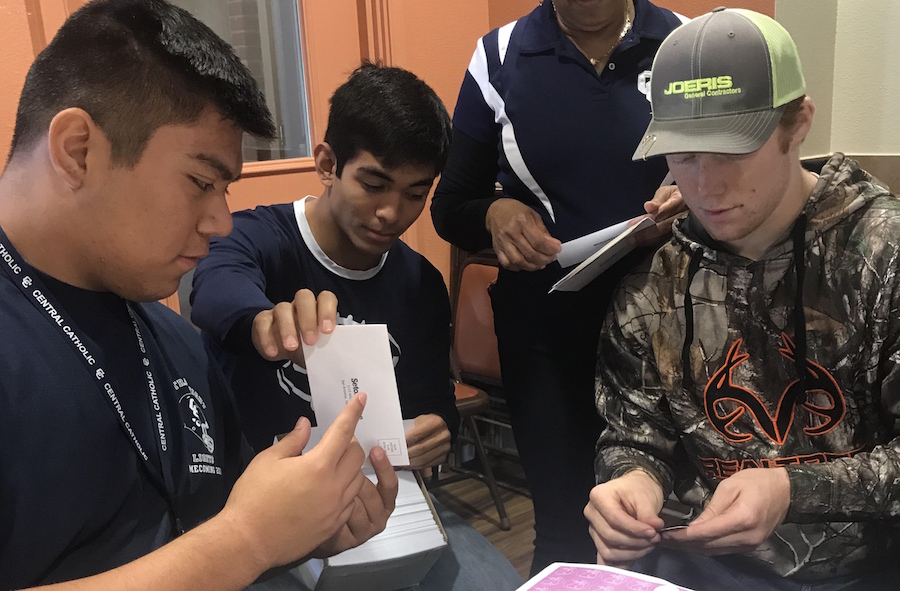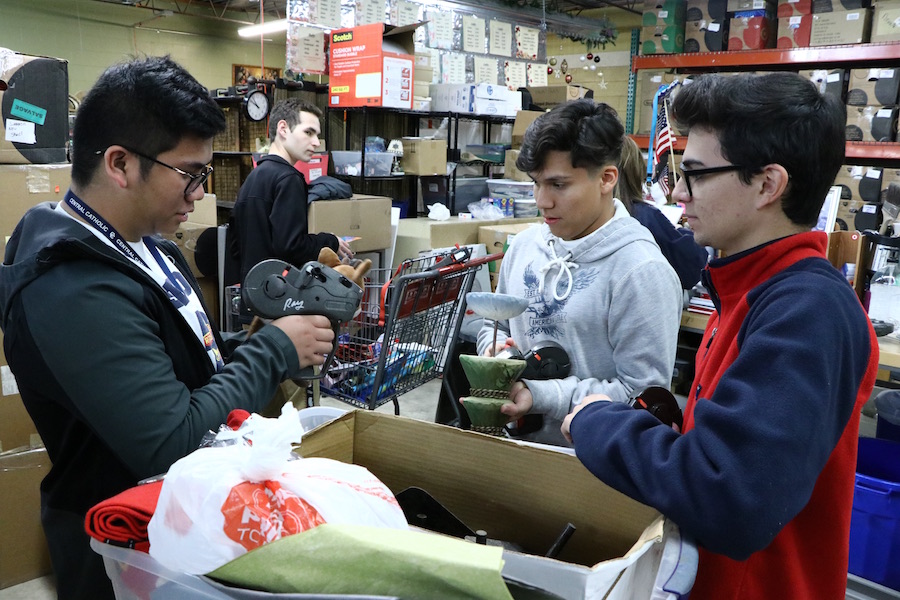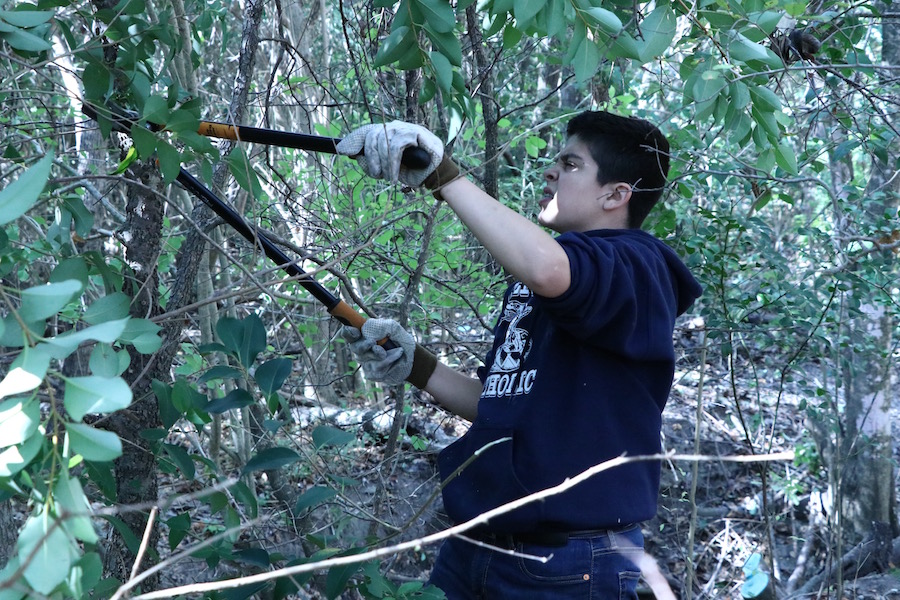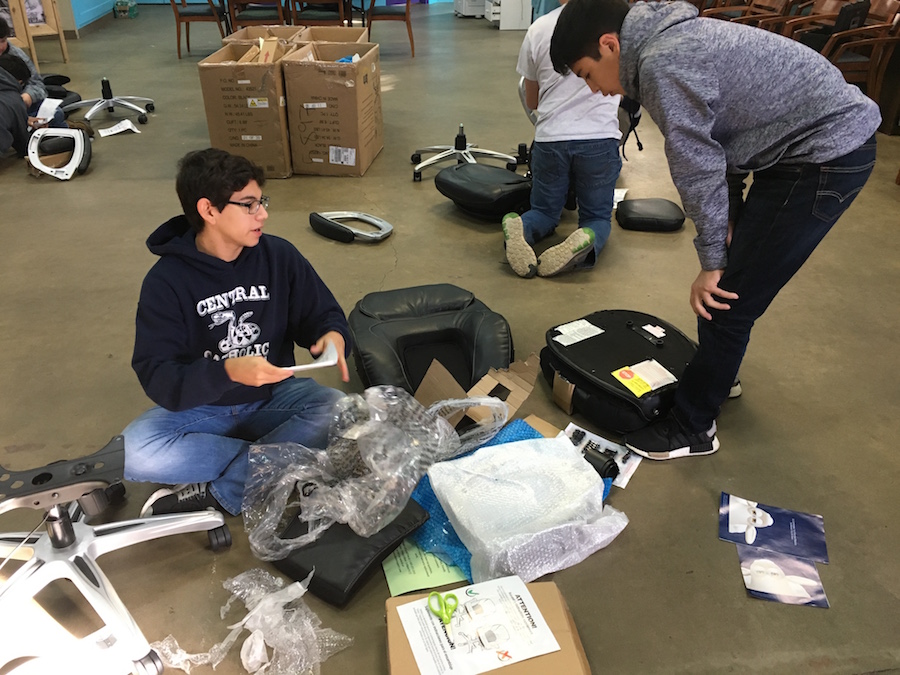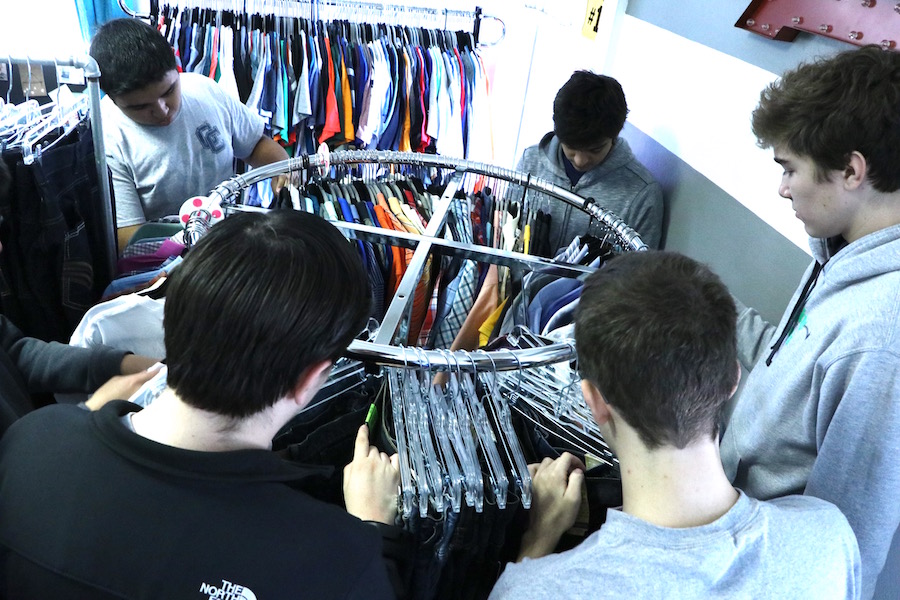 644 Total Views
4 Views Today