Cadets enjoy tradition at annual JROTC Military Ball
Hang on for a minute...we're trying to find some more stories you might like.
The ballroom at the El Tropicano Hotel resounded with the sounds of laughter, camaraderie, and tribute last Saturday, March 25, as the Central Catholic JROTC Corps of Cadets honored the long time Army tradition of pausing from the busy day to day to honor, commemorate, and recognize those that have faithfully served.
The practice of holding a military ball follows a longstanding tradition that grew out of Army units taking time to occasionally commemorate or recognize certain occasions, such as the Army's birthday, a regiment's activation date, fallen service members, or even Christmas. Central catholic High School's JROTC program has conducted military ball for 86 consecutive years, beginning in 1931.
Each year, a military ball committee is established comprised of volunteers who are then selected to serve as sub-committee leaders.  Each sub-committee leader is then responsible to coordinate for all the requirements of their section. The Senior Army Instructor serves as the defacto commander of the ball and ensures the military ball committee completes all the required tasks associated with planning and conducting of the ball. This year, the military ball committee chairs were:
Daniel Guerra                         Chairman
Grant Holmes                          Invitations
Mark Mainez                          Senior Biographies
Michael Trevino                      Ticket Sales
Patrick Cox                              Table of the Fallen Soldier
Michael Marotta                    Guest List
Julia Bruce                              Program
Jamie Cantrell                         Timeline
Guest speaker for the evening was Lieutenant Colonel David E. Dilley, '83, who graduated with a BA from St. Mary's University in 1988, and went on to earn his juris doctorate at Thurgood Marshall School of Law at Texas Southern University in 1991. LTC Dilley also served 18 years in the U.S. Army Reserve and is currently the Staff Judge Advocate for the Medical Readiness and Training Command (MTRC). In his career, he has received the Meritorious Service Medal four times, the Army Commendation Medal three times, the Army Achievement Medal five times, and the National Defense Service Medal. LTC Dilley has practiced law for 25 years and operates his own law office here in San Antonio.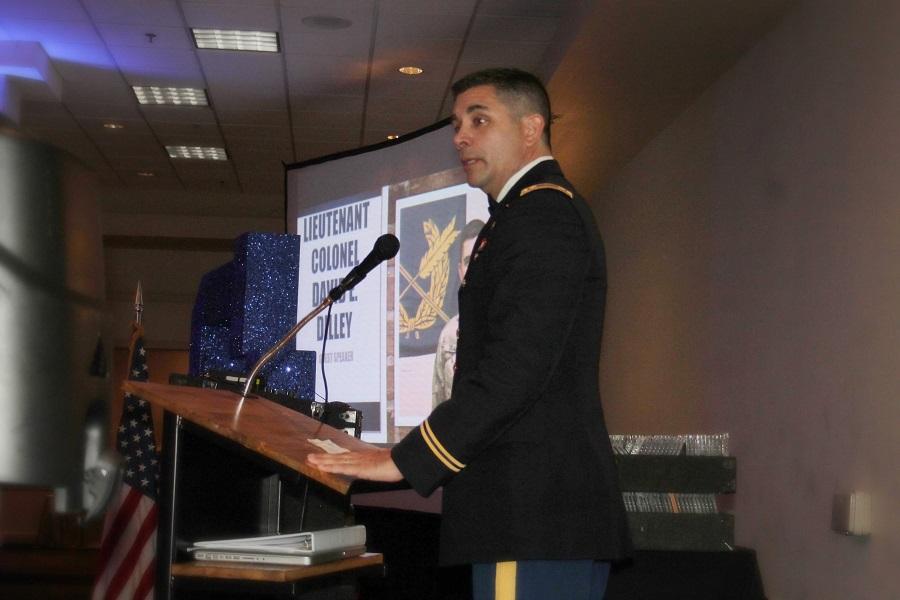 Graduating seniors were also recognized during the evening, with brief biographies about them and their college or career plans, followed by dancing and fellowship.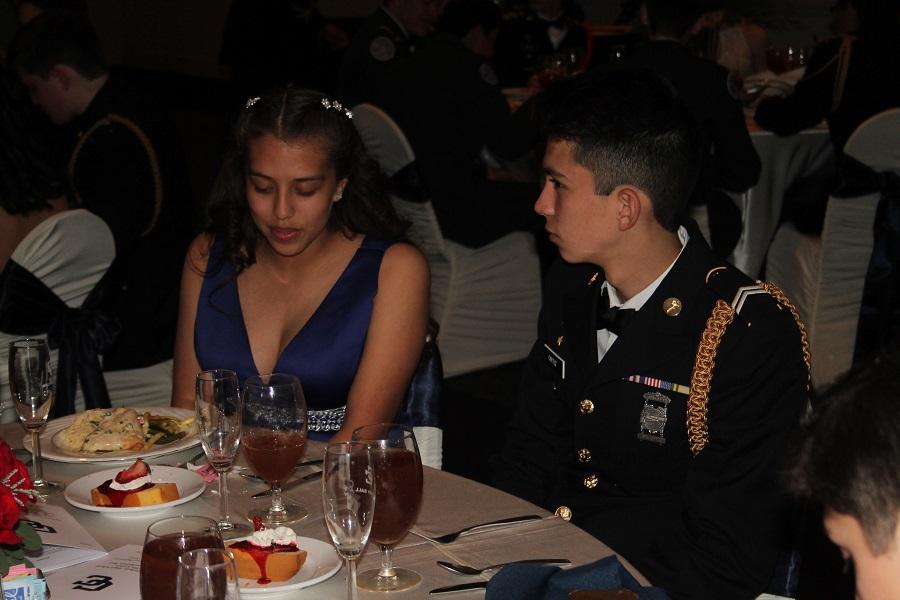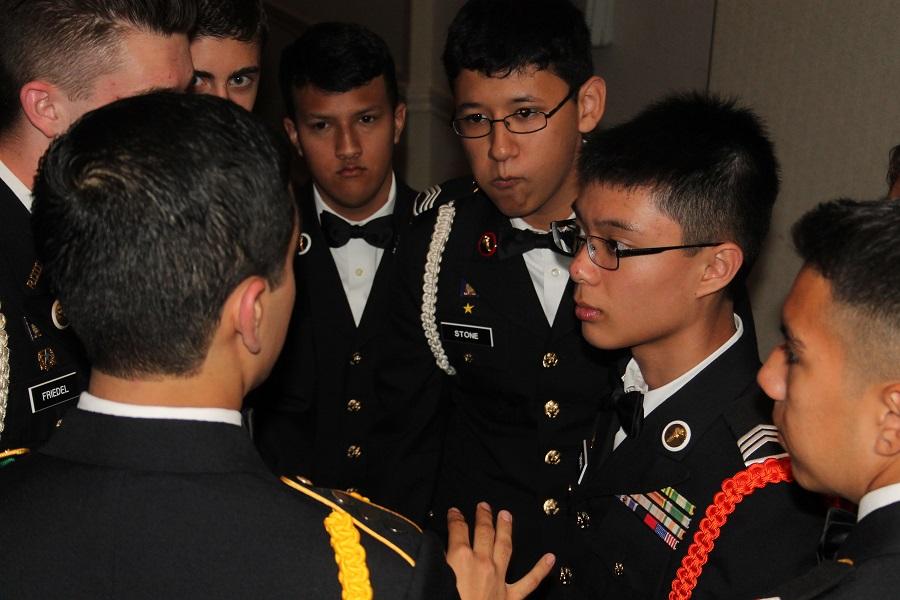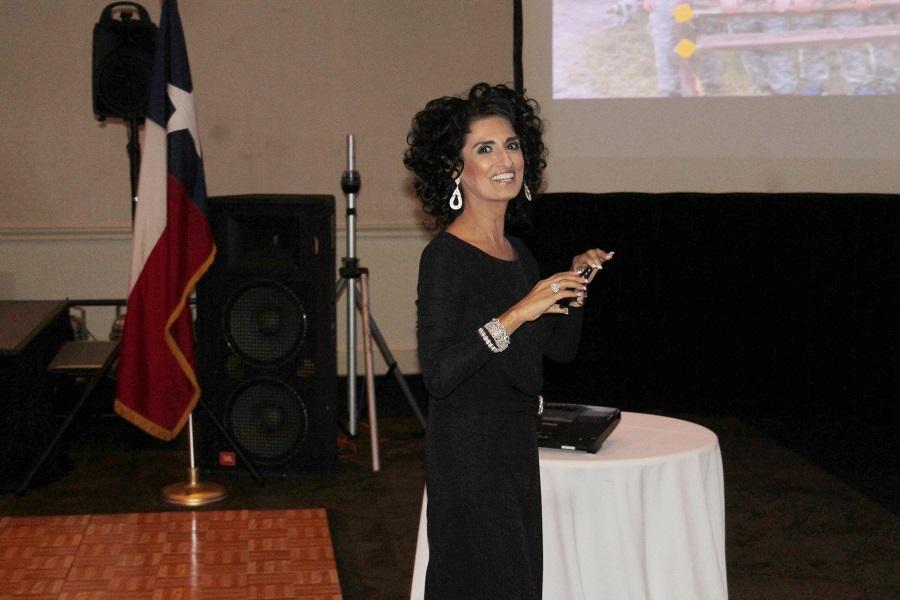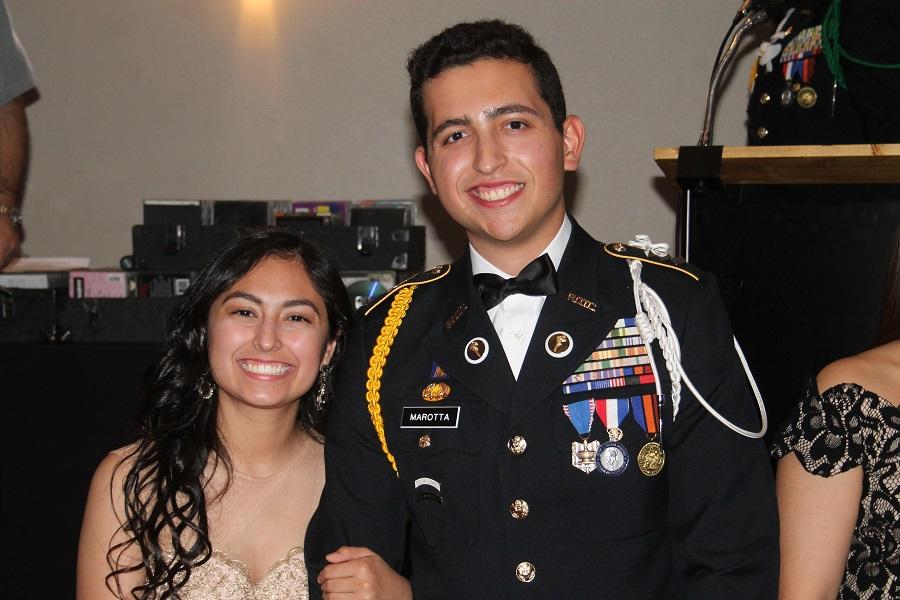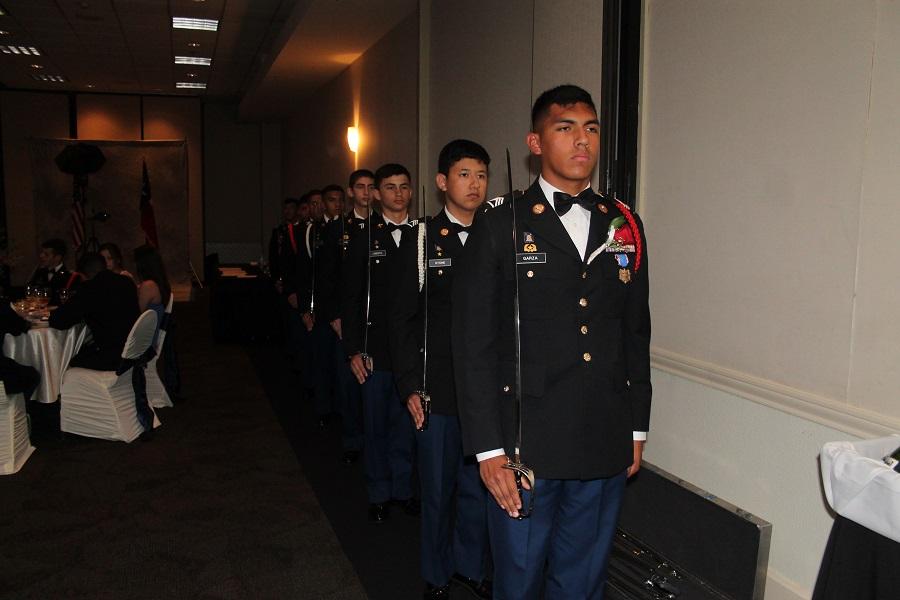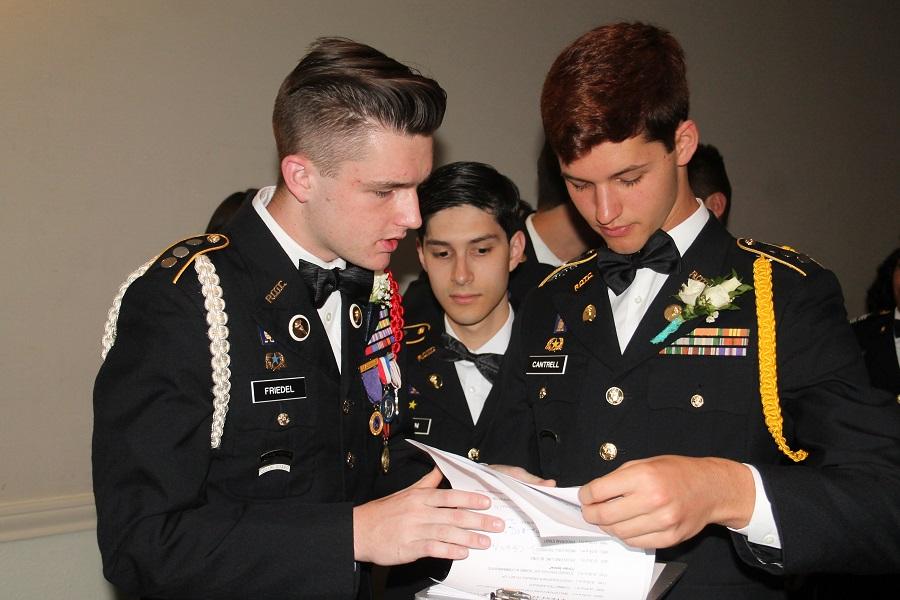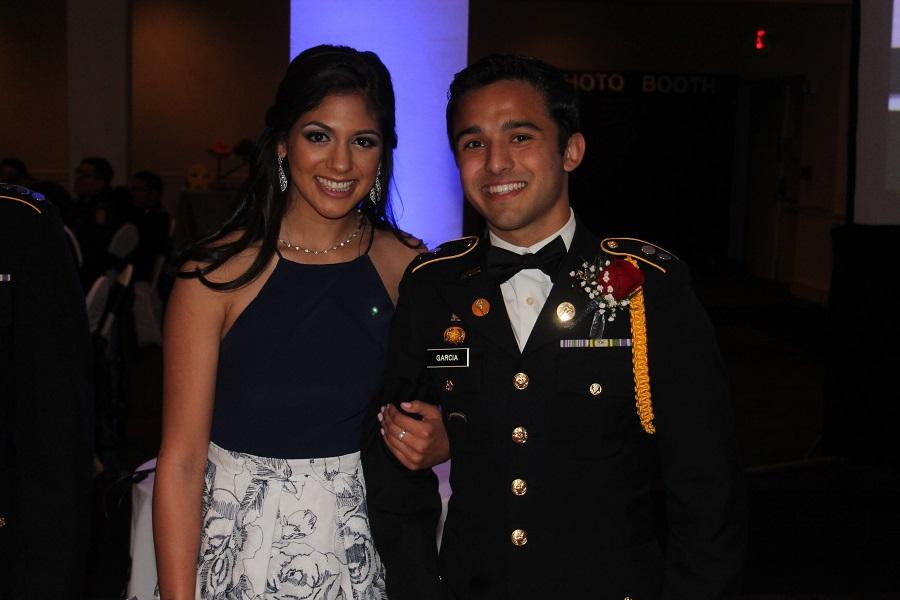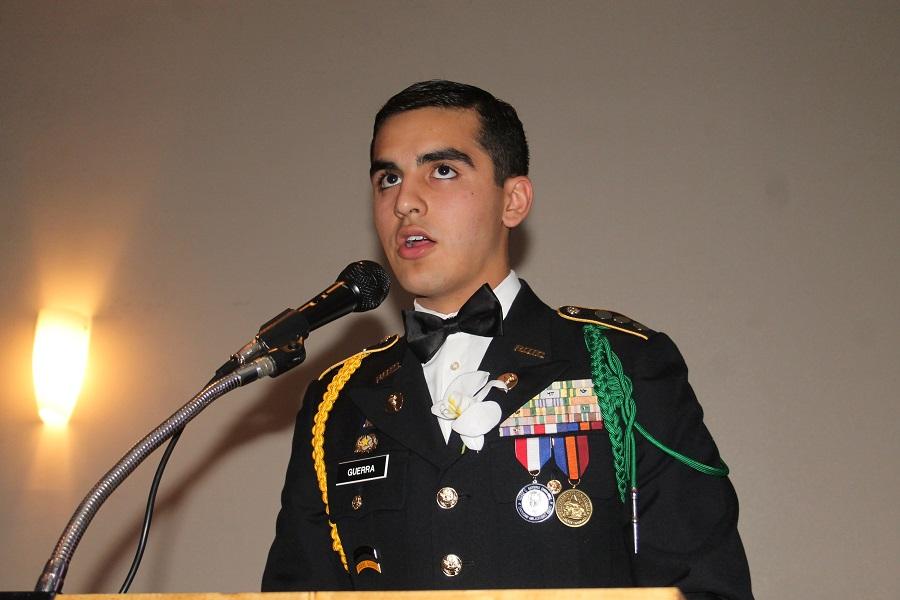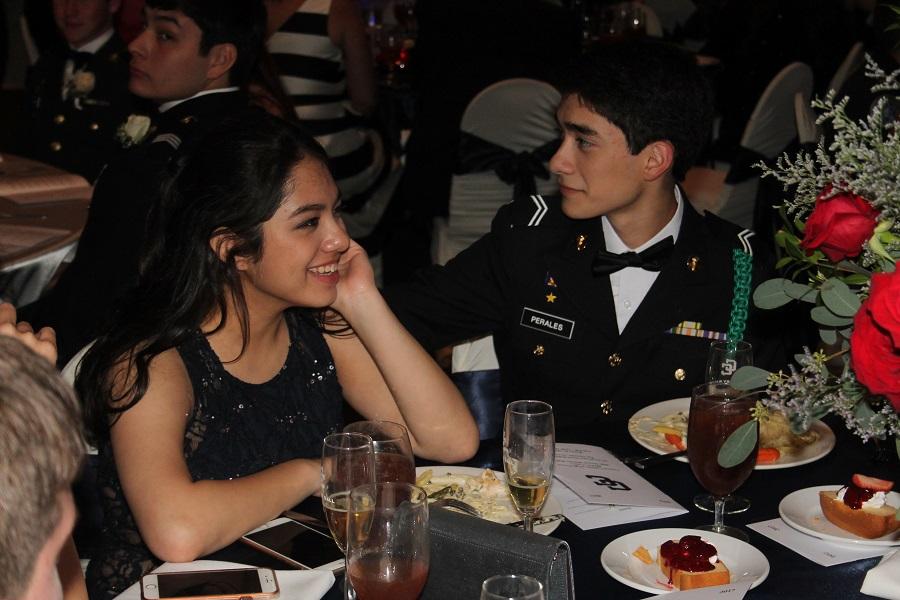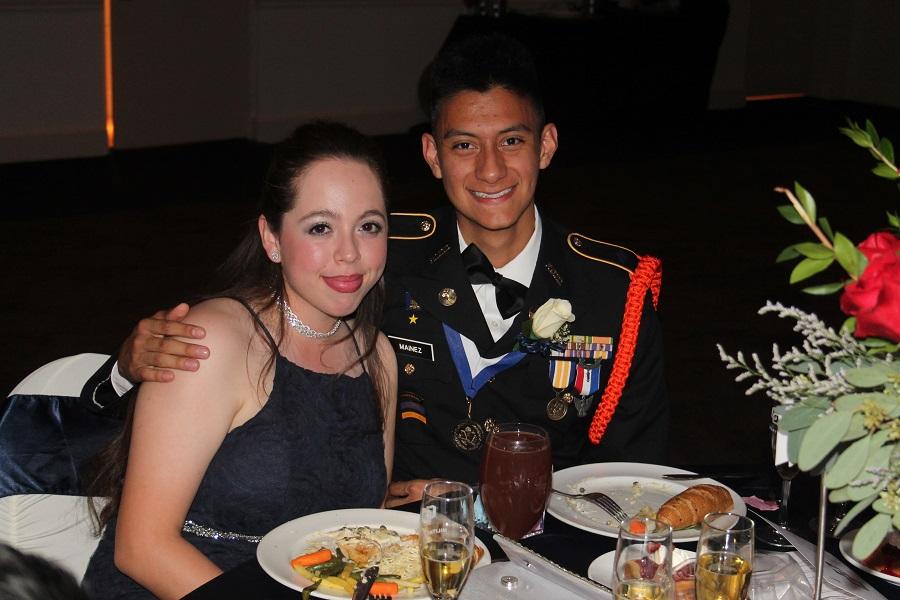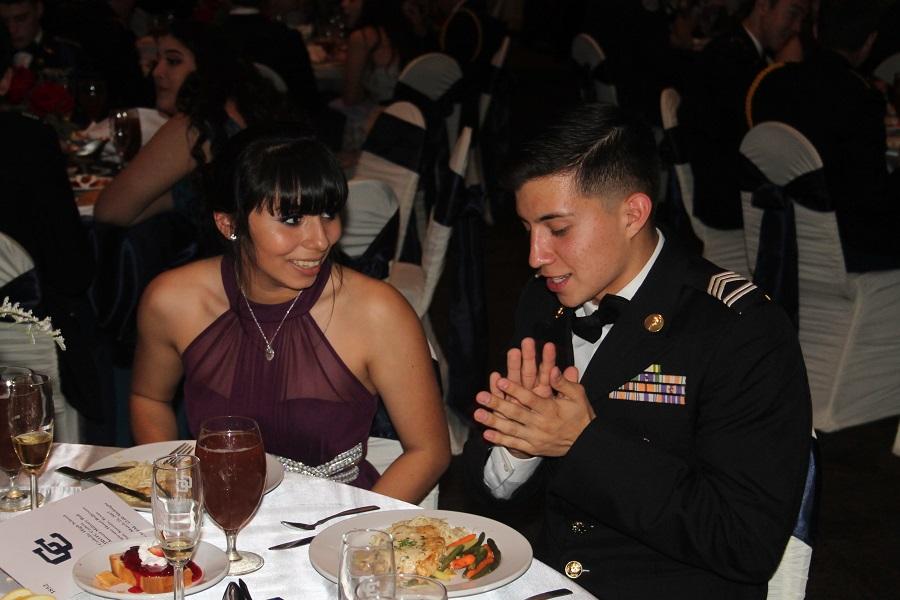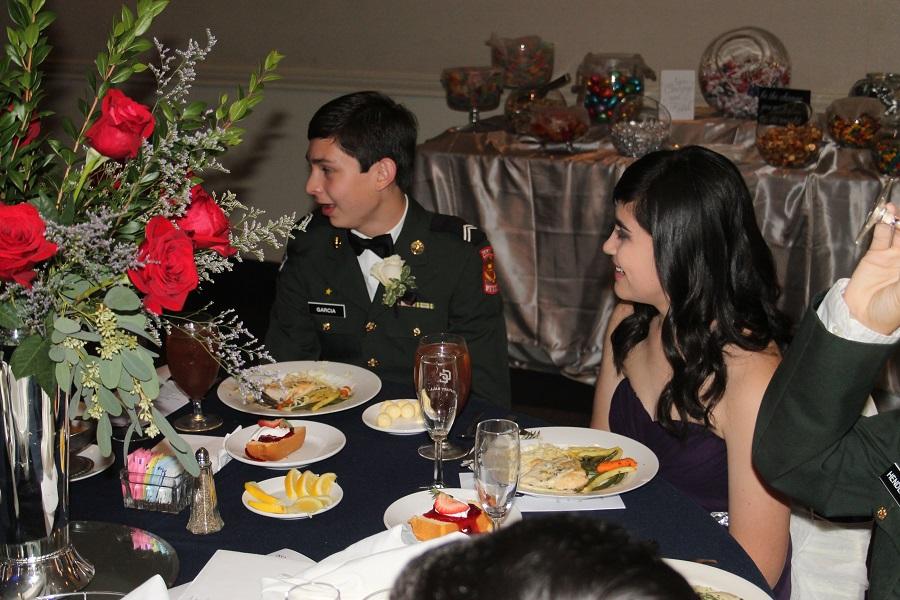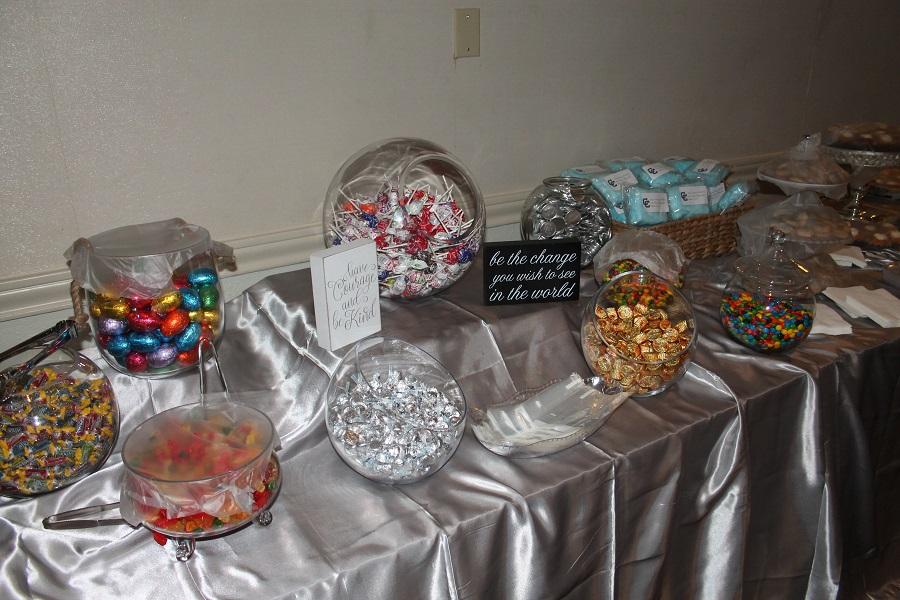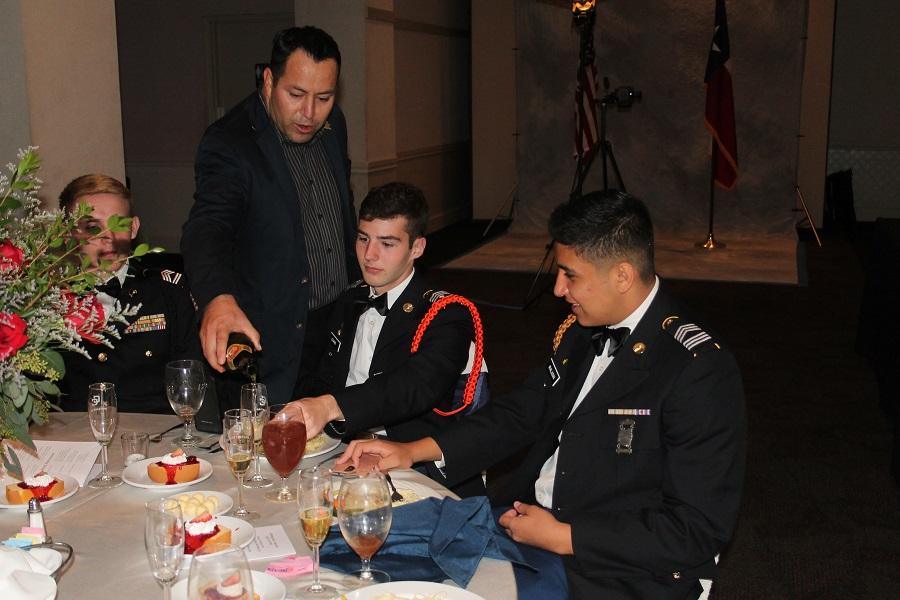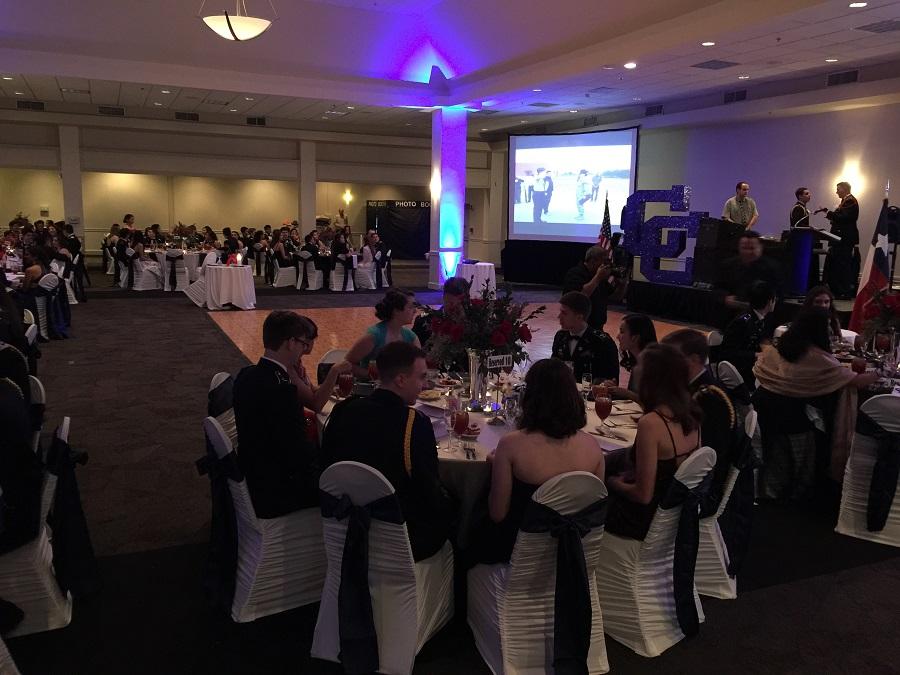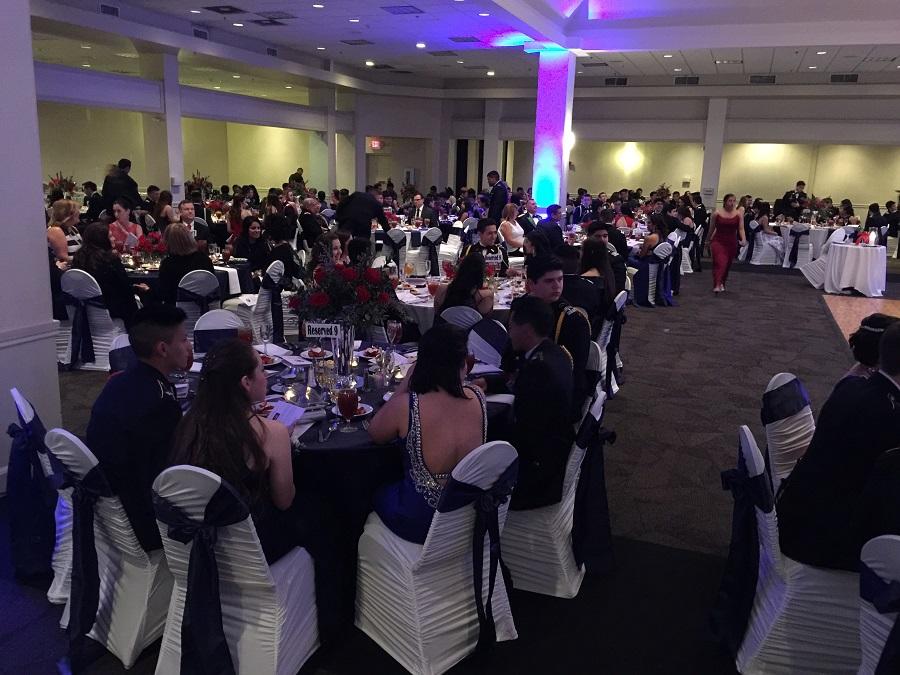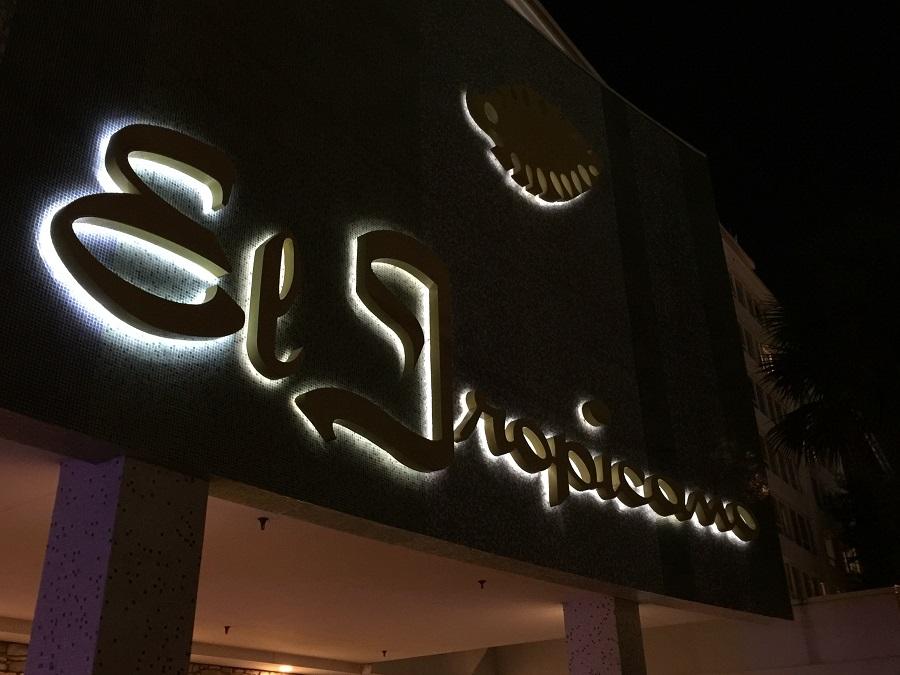 2245 Total Views
2 Views Today