Streaming services provide cinema in solitude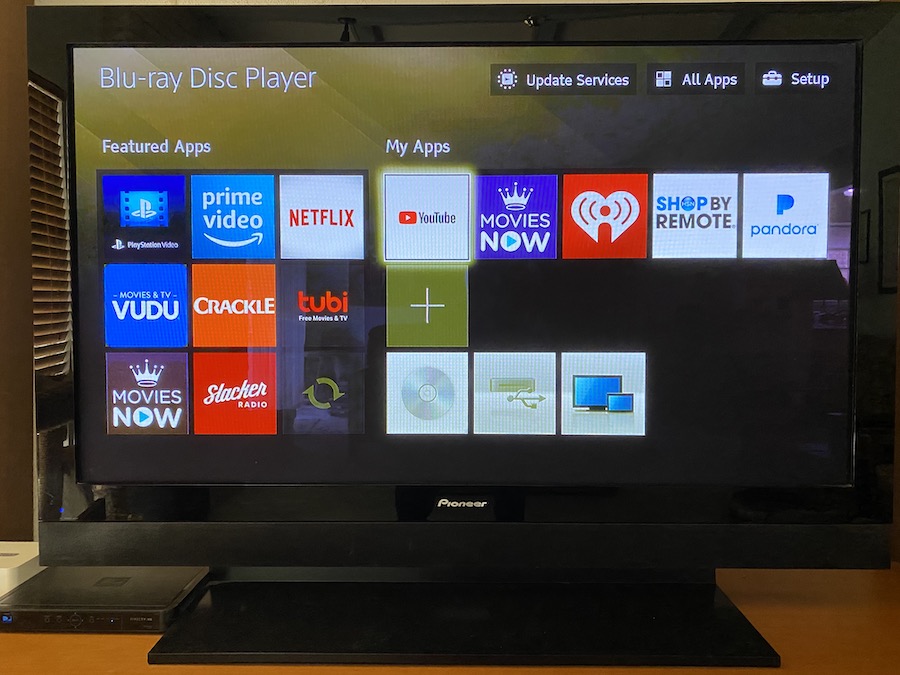 By now most of us should know that for the past three weeks, the city of San Antonio has been under strict stay at home orders. In order to slow the spread of COVID-19, limiting contact with the number of people we interact with is critical. Finding an efficient schedule that works for you while being at home all day helps make sure you get the most out of your day. While making time for schoolwork, family time, and exercise is important, finding time to sit back and relax is equally important.  While being stuck at home, I, like many others, have been spending ample hours in front of the TV screen. If we are in the same boat, then we both know how after a while, finding new content to watch can become a difficult task. Hopefully this can help you out, this is my list of 7 entertaining movies to watch on various streaming services. 
The Social Network (2010)- Netflix 
 A recent addition to Netflix, this movie tells the riveting backstory of the creation of a worldwide staple, Facebook. Showing the controversial decisions of founder Mark Zuckerberg, The Social Network engages the viewer, having them in awe at his every move. With an excellent performance from lead actor Jesse Eisenberg, this movie displays the rise of a company that impacted an entire generation. 
        2.   Space Jam (1996)- Netflix
Main Characters Michael Jordan and Buggs Bunny. Has there ever been a more iconic lead and supporting actor duo? Space Jam highlights Michael Jordan performing debatably his most impressive basketball feat ever, saving the Looney Tunes from an evil alien empire. With a humorous storyline, cameos from legendary basketball players including Larry Bird, Patrick Ewing, and Charles Barkley, and stimulating 90's energy throughout, this is a must watch family friendly film. 
         3.  Parasite (2019)- Hulu
One of the most decorated films ever, Parasite took home 4 separate Oscars at the 2020 awards, including Best Picture. This foreign film exposes class discrimination in an evil, yet eye catching manner. Even being a subtitled film, the drama is nonstop, leaving the viewer shocked at what just occurred after every event. As said by director Bong Joon Ho at the 2019 Golden Globes, "Once you overcome the 1 inch tall barrier of subtitles, you will be introduced to so many more amazing films", including this movie. 
      4. Ferris Bueller's Day Off (1986)- Netflix
Who wouldn't love an eccentric, risking taking main character? This film lives up to the name of the title, showing the adventures of Ferris Bueller during his "sick" day out of school. From stealing a Ferrari, to scoring fantastic seats at a Cubs game, to performing at a local parade, all while having his principal searching after him, Ferris entertains viewers of all ages. This family friendly film revives 80's nostalgia in the coolest way possible. 
        5. Booksmart (2019)-Hulu
Two reserved high school scholars attending their first party ever the day before graduation. What could possibly go wrong? With breathtaking twists placed throughout the story, this film keeps the viewer on their toes throughout. This feel good movie inspires those who watch it to break out of their shells and live a little (all within reason of course). I would definitely recommend this movie to anyone in search of a humorous, yet at the same time inspiring story. 
         6. Frozen II (2019)- Disney +
"Let it Go" and watch the heart racing sequel to one of the most successful Disney films ever. This movie was one of the first movies that reassuringly defeated the "sequel is always worse than the original" cliche for me. Catchy songs guide along Queen Elsa's adventures to finding the truth behind her supernatural powers. If you are a fan of disney movies, this is definitely a must watch that will for sure leave you satisfied. 
         7. Black Mirror Bandersnatch (2018) – Netflix
I honestly cannot think of a more literally engaging film than Black Mirror Bandersnatch. This is the only "interactive" film on Netflix, in which you the viewer decides which direction the story goes. Just like in "a choose your own story" book, the film offers you two separate options you choose with your remote, with questions as random to what sort of cereal the character should eat for breakfast, to more impactful such as should the character kill his enemy or not. If you have seen any Black Mirror episodes from the Netflix series, or if you are just a fan of twisted storylines, this is definitely a movie I would recommend.