Button Baseball routs Antonian 10-4 in district opener
Central Catholic opened district play with a bang onWednesday evening, ripping the Antonian Apaches in a 10-4 rout. The Buttons, now boasting an eye popping 19-3 record for the season, will continue district play on Saturday with a double-header vs. the Brownsville Bloodhounds at Kahlig Field.
After a slow start, the Buttons and Apaches seemed neck to neck in the early inning stretch. That would all change in the fifth, however, as Central unraveled the pitching of Antonian, leading to a six run burst in favor of the Buttons. Star slugger, Mikey Acosta, 18', drove in two of the runs with a single, while Jon Luna, 18', scord two more on a sacrifice fly. Overall the Buttons pulled together an 11 hit upheaval of the Apache defense with Mikey Acosta, Ty Williamson, 18', and Steven Carrasco, 20', each with a pair of hits. The powerful offense blended perfectly with the stellar pitching of ace and Arkansas commit, Calvin Justice Marks, 19', who allowed just six hits and struck out eight. 1st baseman, Luke Markey, said of the win, "The team played great. We had high expectations for ourselves coming into this game, and for the most part we met those expectations. There were some mistakes throughout the game, but the amount of effort and passion we put in gave us the ability to come out on top."
After a strong performance and record in this season's out of district schedule, the Buttons are now translating that success into district play. The significant win over Antonian sets the stage for Central to take over district this season, but only time will tell if the Buttons can pave the way towards a long awaited District Championship.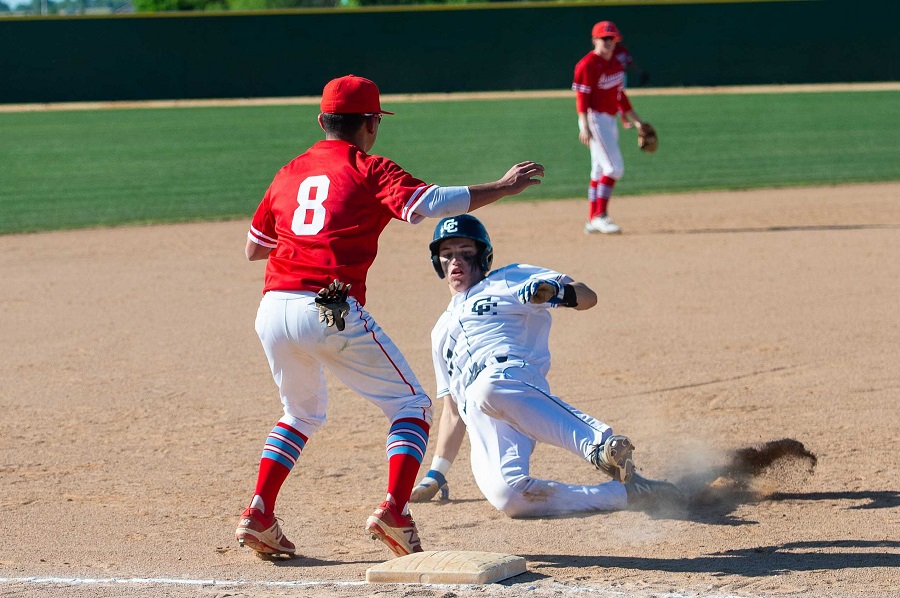 Mark Mahavier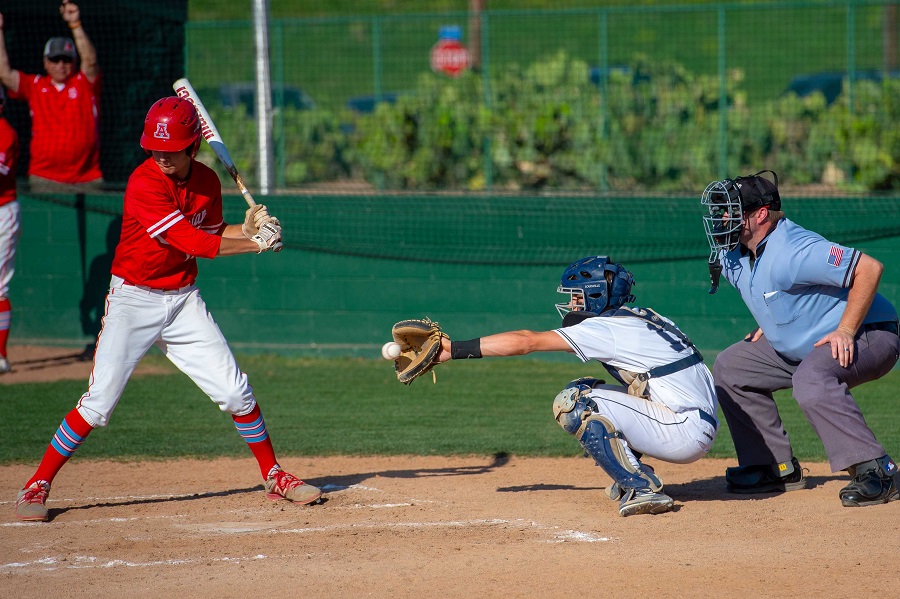 Mark Mahavier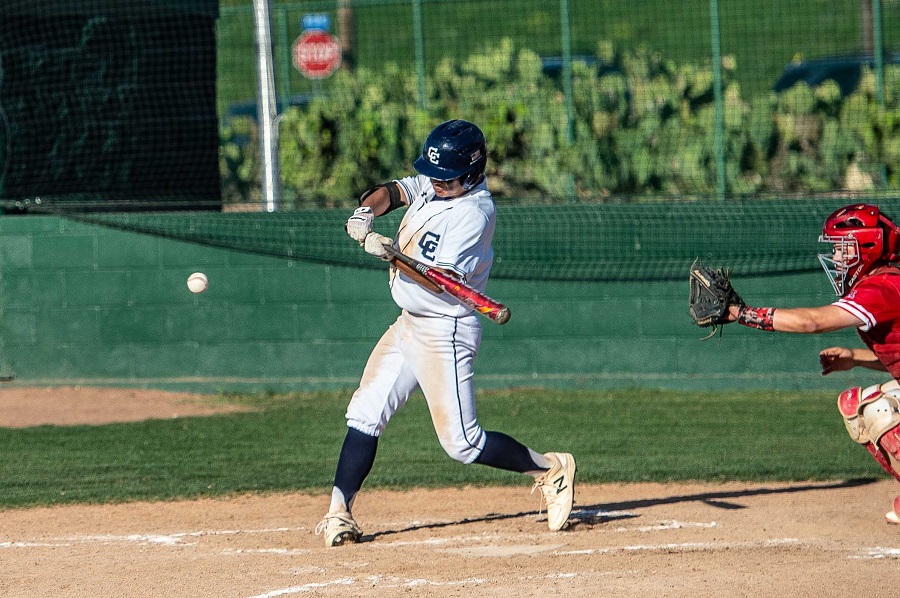 Mark Mahavier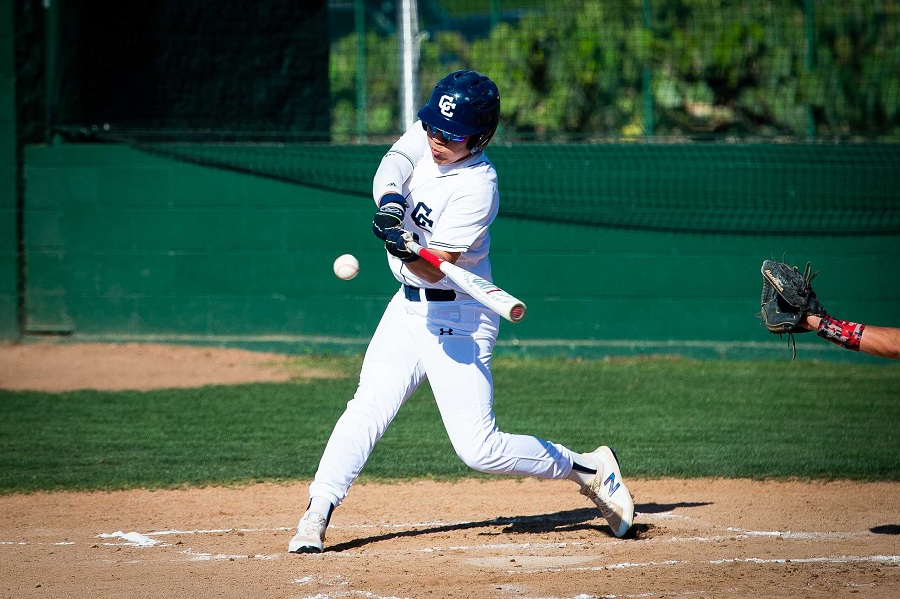 Mark Mahavier

Mark Mahavier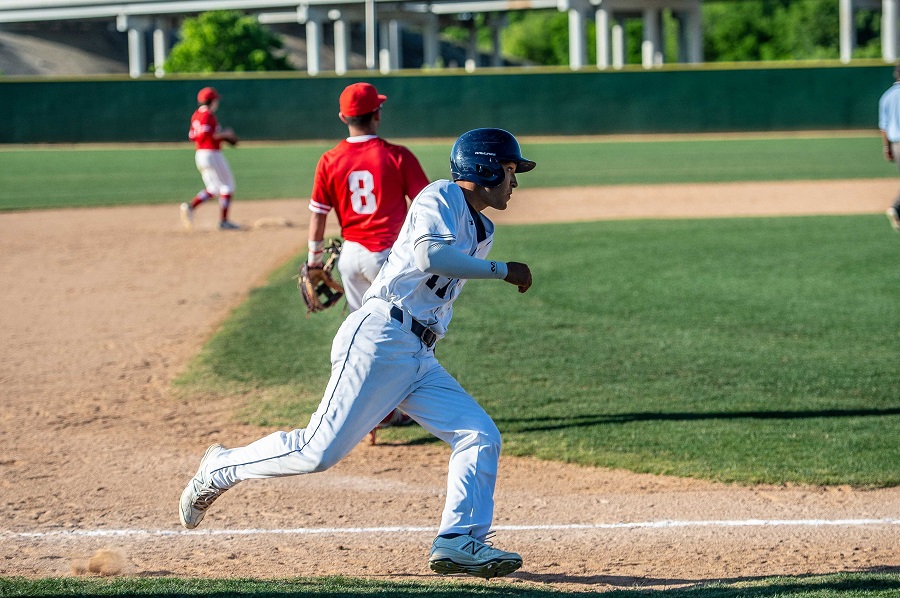 Mark Mahavier