Buttons battle back to extra-inning 4-3 victory over Lee Vols
The Central Catholic Buttons varsity baseball team struggled through to a tight 4-3 win in an extra-inning thriller, last Thursday evening at Kahlig Field against the Volunteers of Lee High School. 
After some early game struggles at the plate and on defense, the Buttons found themselves down by two in the bottom of the 6th. 1st baseman, Luke Markey, and 3rd baseman, Jonathan Luna, hit a pair of doubles to even the score at 3-3 in regulation. 2nd baseman, Mickey Garza, also made game changing plays on defense with two unassisted double plays. However, the cherry on top of this game was the clutch hitting of Mikey Acosta who hit a walk off single to score the winning run in the 10th. Teammate Jack Payne said of Acosta's impact on the game, "Mike came through big in a big time situation and pulled us out of the rut we were in." Andrew Girod started the game for the Buttons on the mound with TJ Canales picking up the save in relief.
Blazing off of a three game winning streak, the close win against Lee elevates Central to an impressive 17-3 record as they prepare to power on towards a new chapter in the Antonian rivalry in what should be an intense and interesting match this coming Wednesday.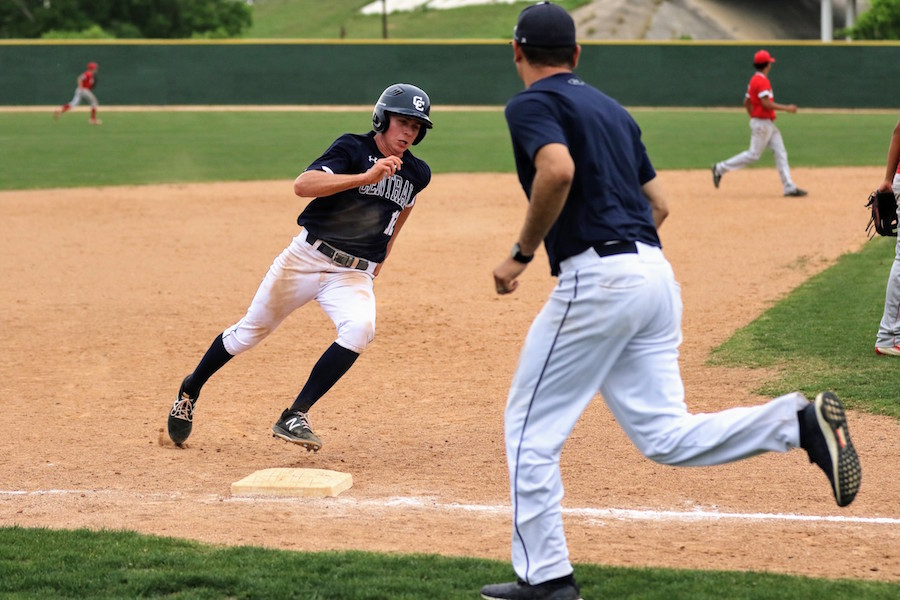 Mr. Cassler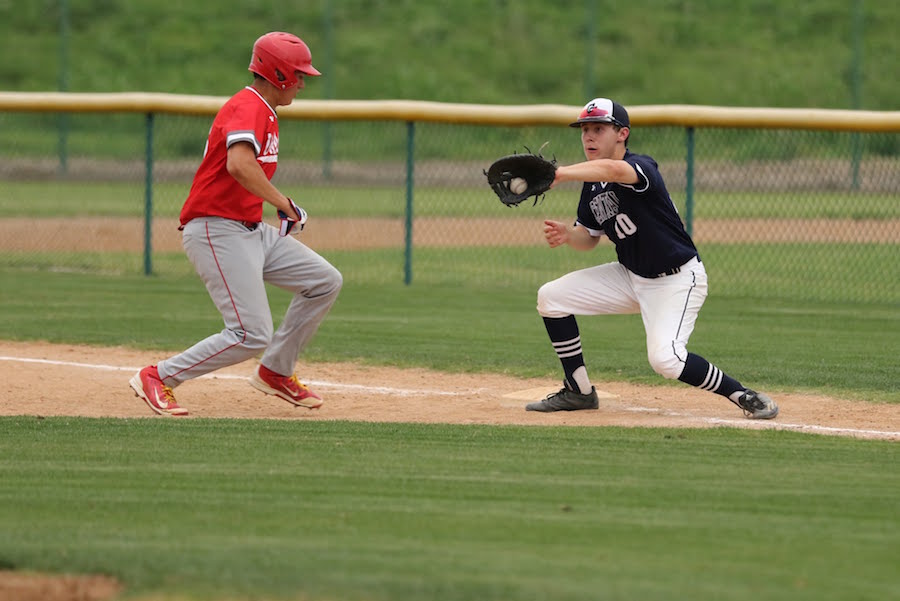 Mr. Cassler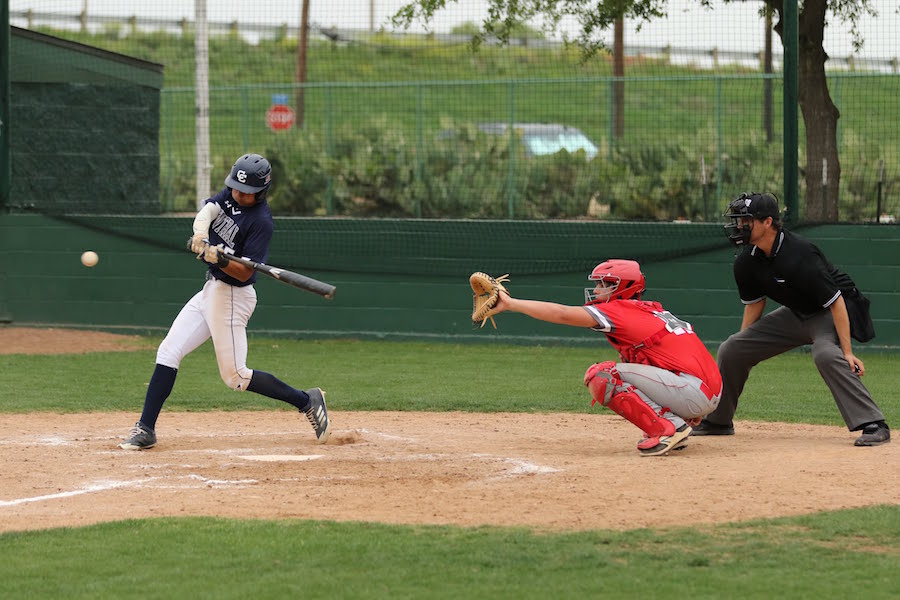 Mr. Cassler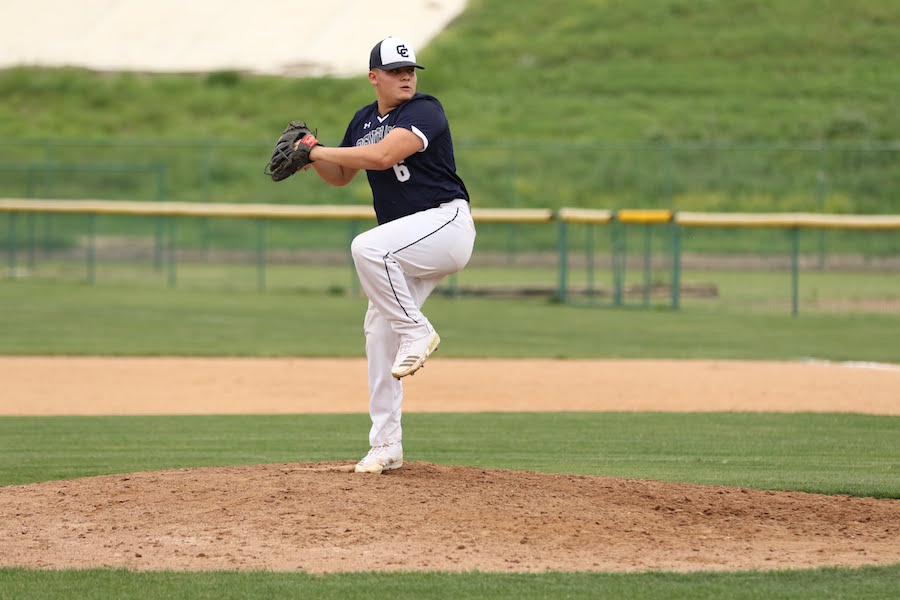 Mr. Cassler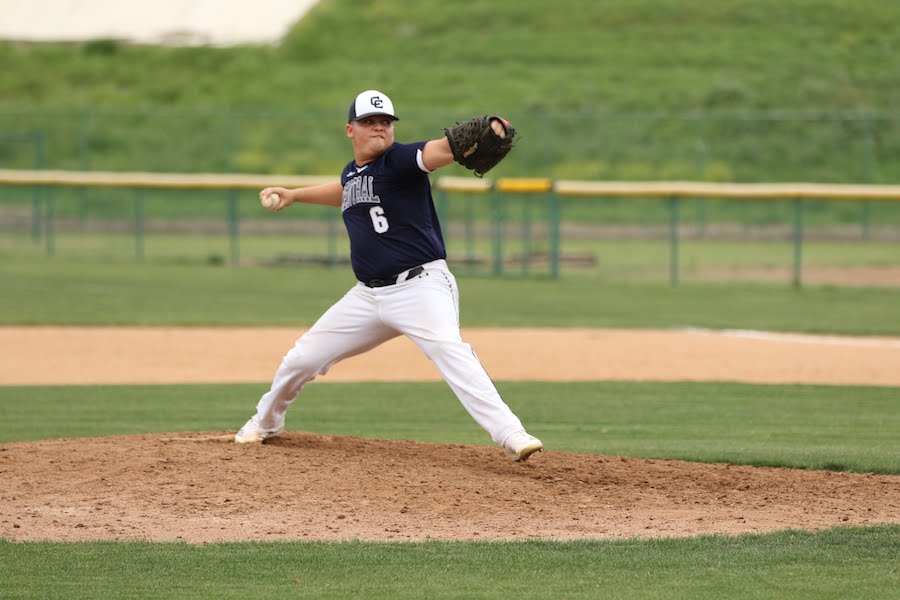 Mr. Cassler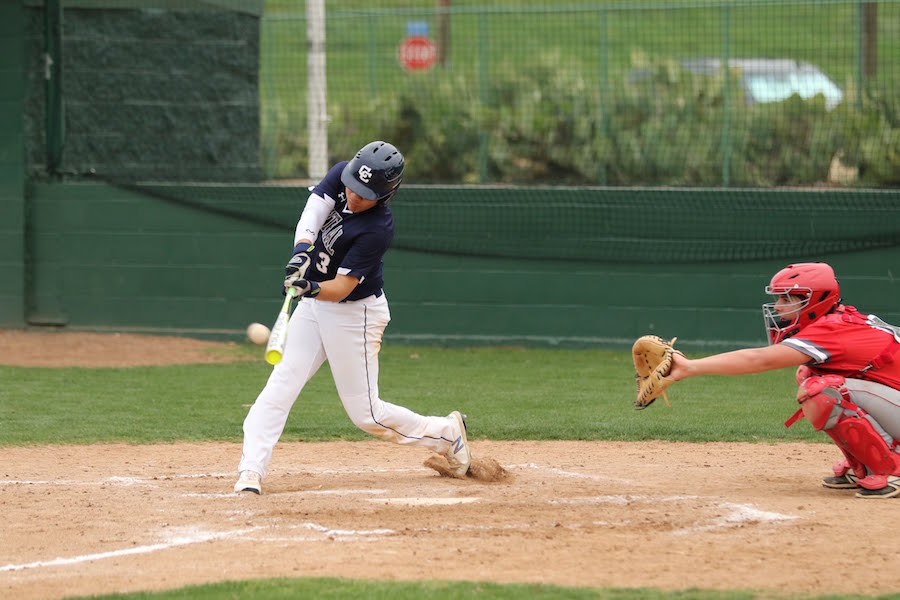 Mr. Cassler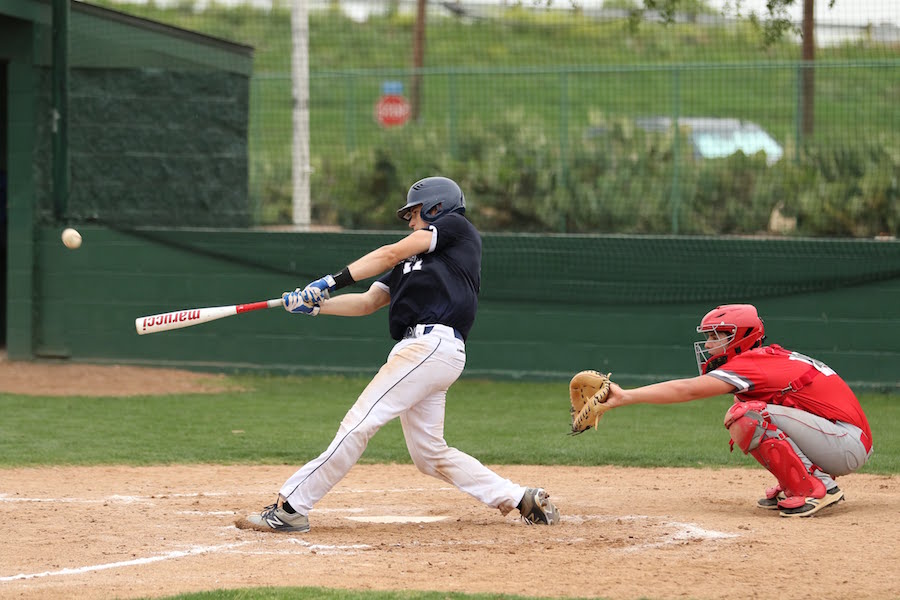 Mr. Cassler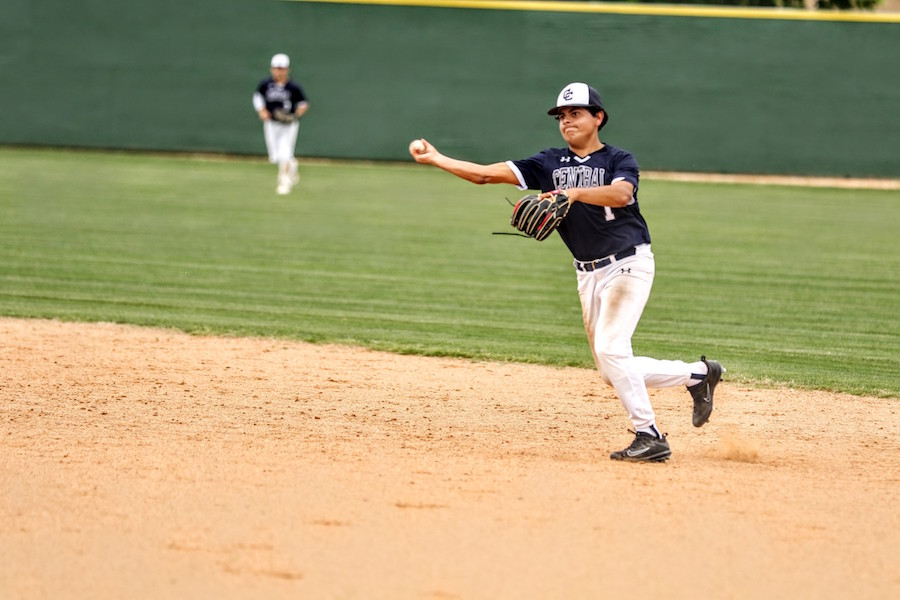 Mr. Cassler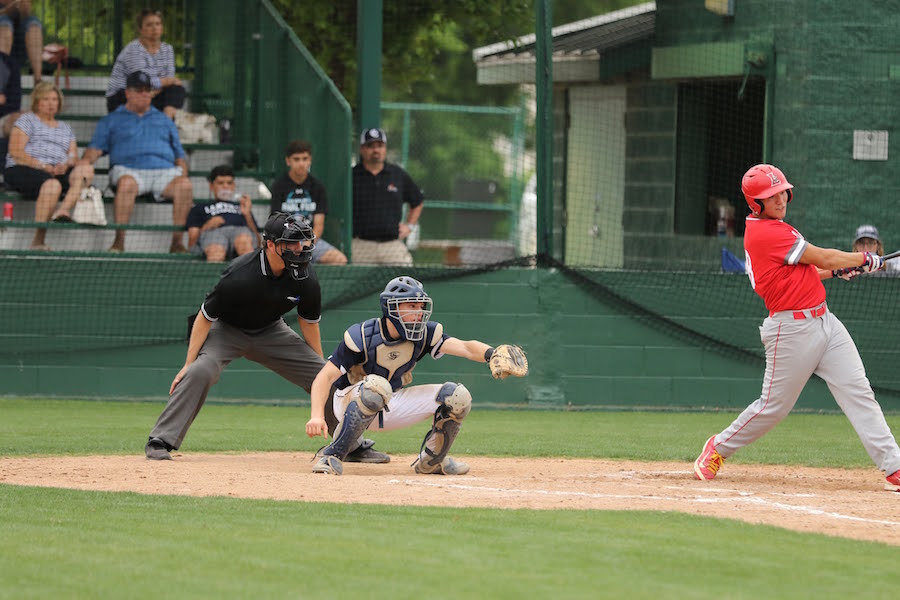 Mr. Cassler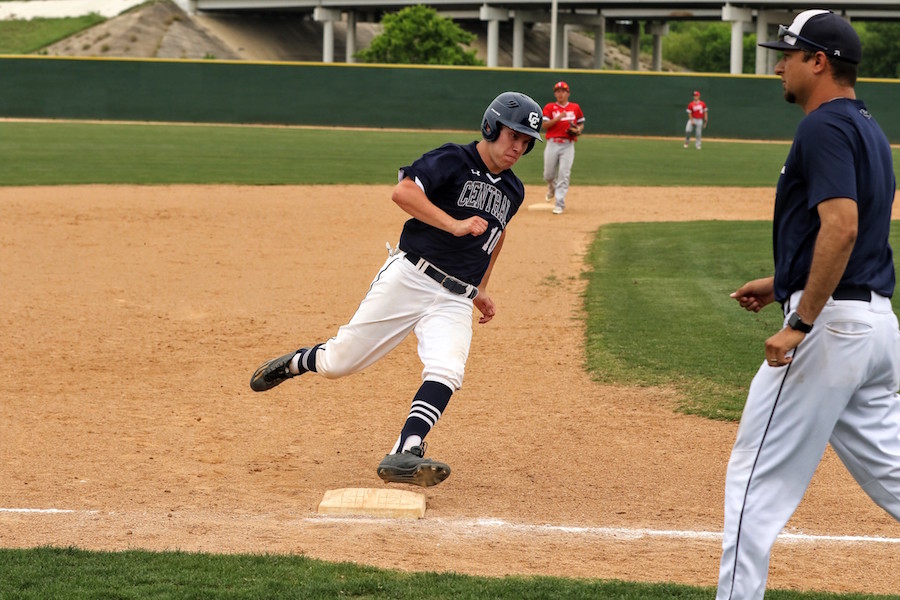 Mr. Cassler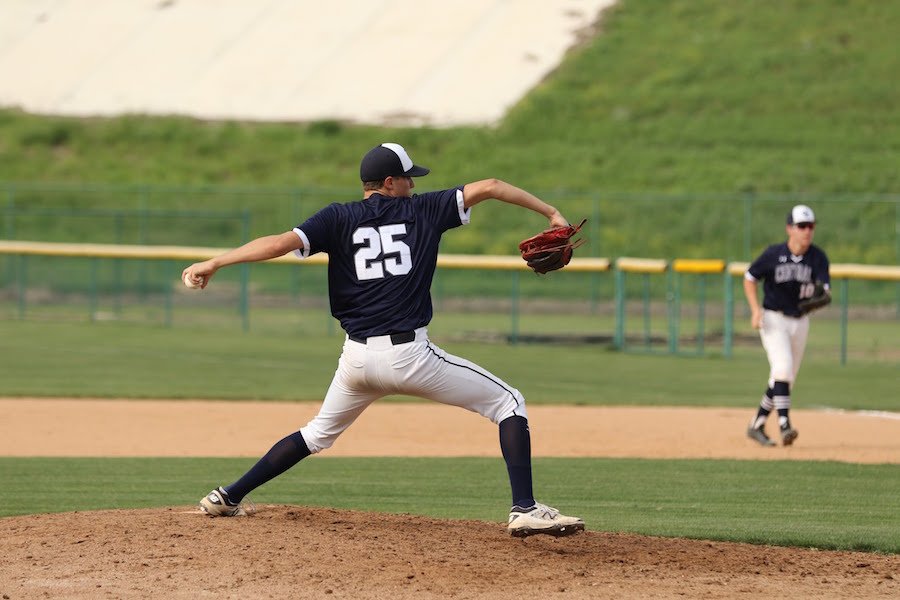 Mr. Cassler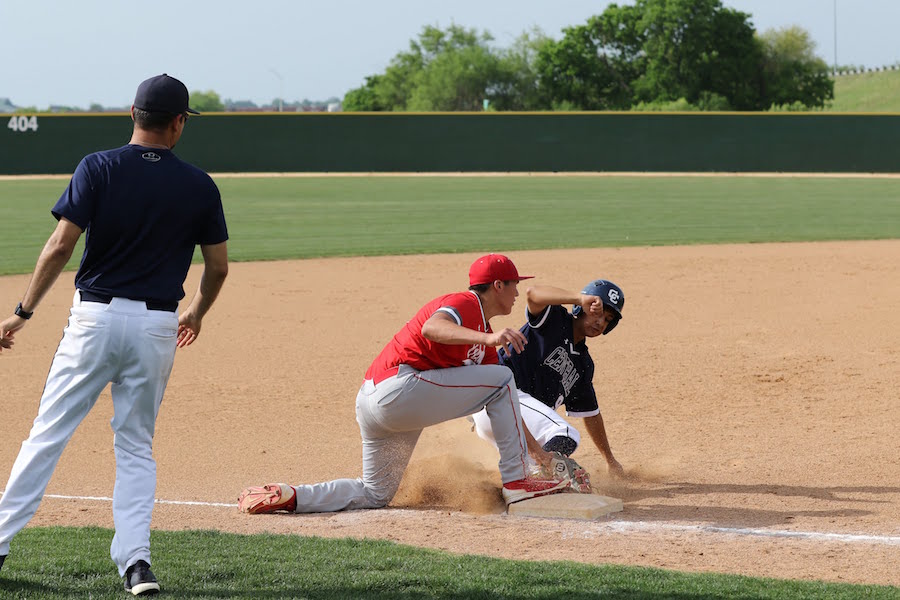 Mr. Cassler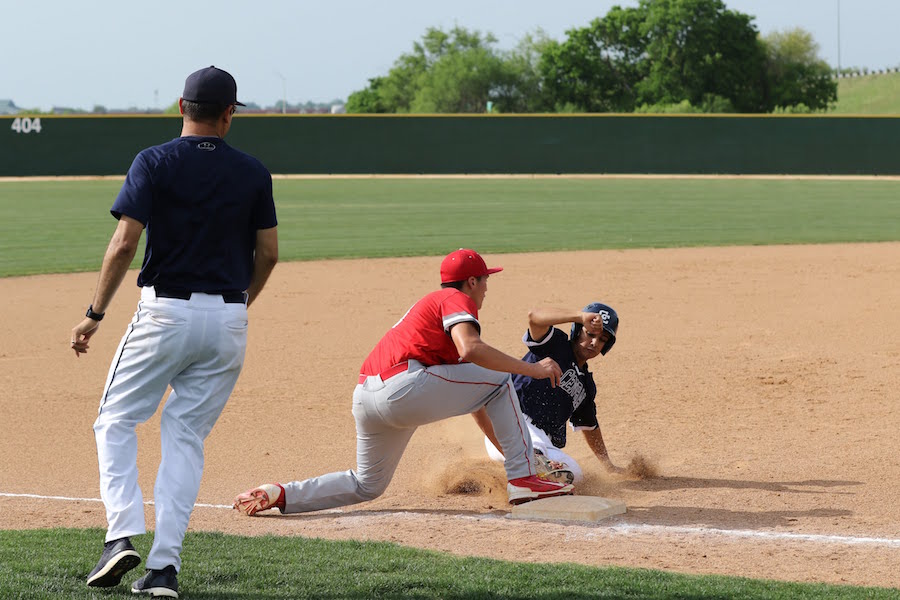 Mr. Cassler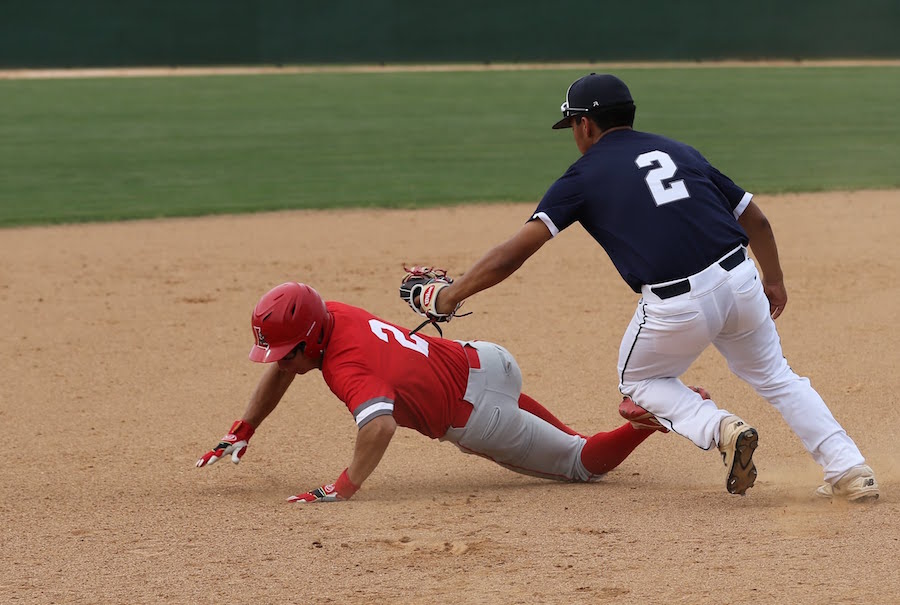 Mr. Cassler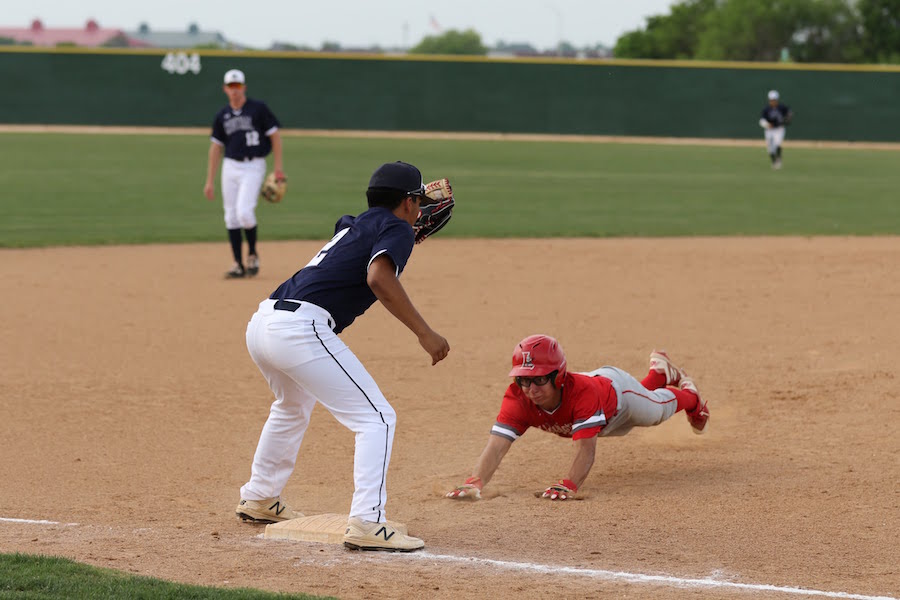 Mr. Cassler