Academic Team earns 2nd Place at MacArthur HS UIL meet
The Central Catholic Academic Team competed Saturday, January 27th at the MacArthur High School UIL Invitational Academic meet.  Our team represented Central Catholic well as the only private school in the competition.   
In Ready Writing, senior Nathaniel Reta placed 6th.  In Number Sense- novice, sophomore Frank De Luna placed 6th, and senior Ethan Guimbarda placed 8th; in Number Sense veteran Daniel Guerra placed 5th.  In Current Events, junior Nathaniel Van Ness placed 10th.  In Calculator Applications, Daniel Guerra placed 5th in the veteran category.  Daniel Guerra also tied for 3rd place in the 11th and 12th grade mathematics division.  Junior Enrique Trevino placed 6th in accounting.  Competing for the first time in Literary Criticism, senior Nathaniel Reta placed 4th.    In Spelling, Nathaniel Van Ness placed 8th.
Our team composed of Nathaniel Van Ness, freshman Jacob De Tovar, and sophomores Michael Garcia and David Trevino brought home the 2nd place team trophy for collectively having the highest test scores.  Congratulations to all of our academic scholars.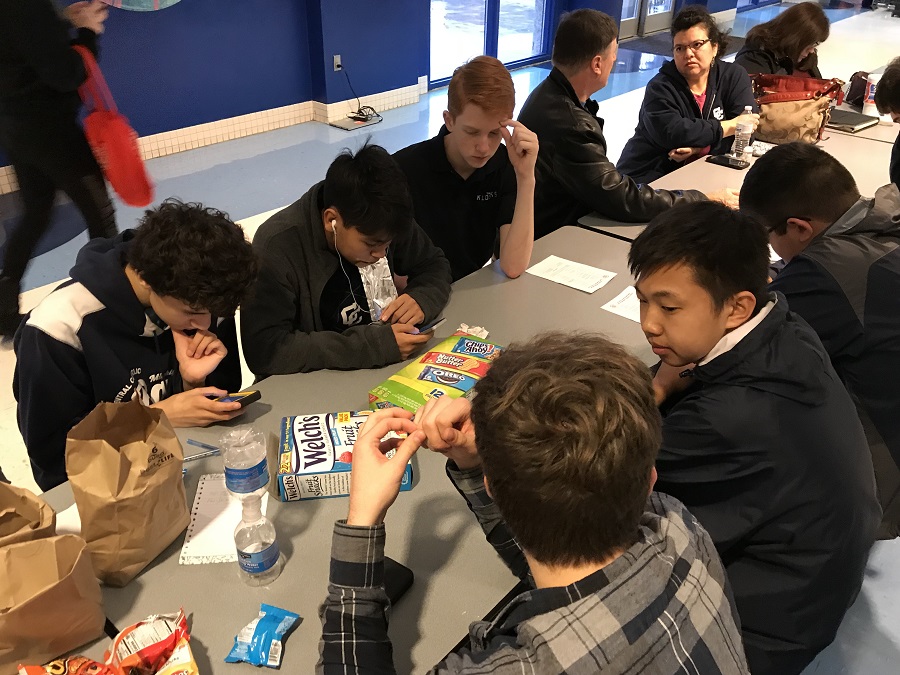 Mr. Cassler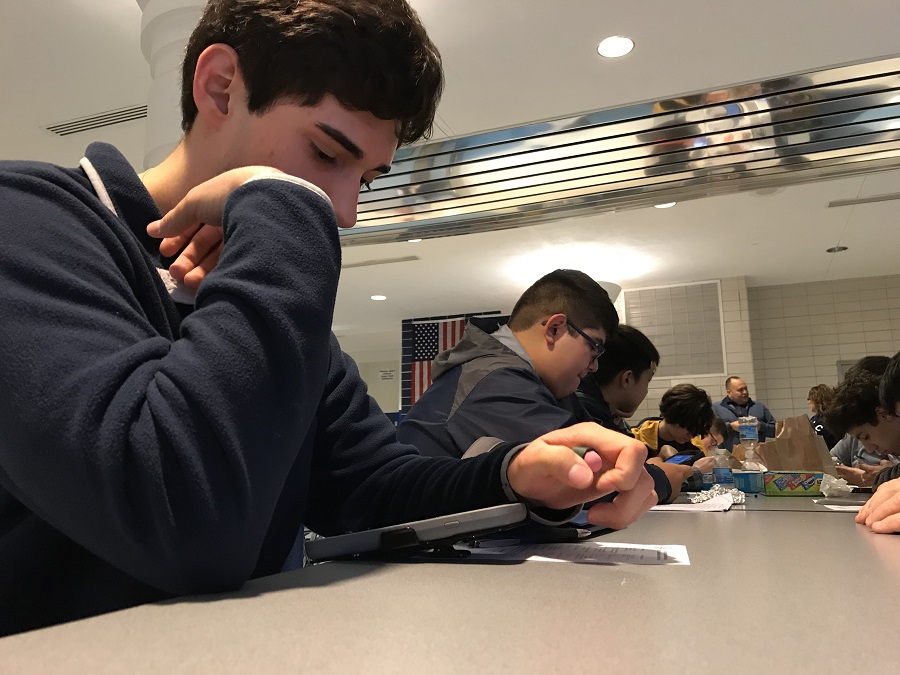 Mr. Cassler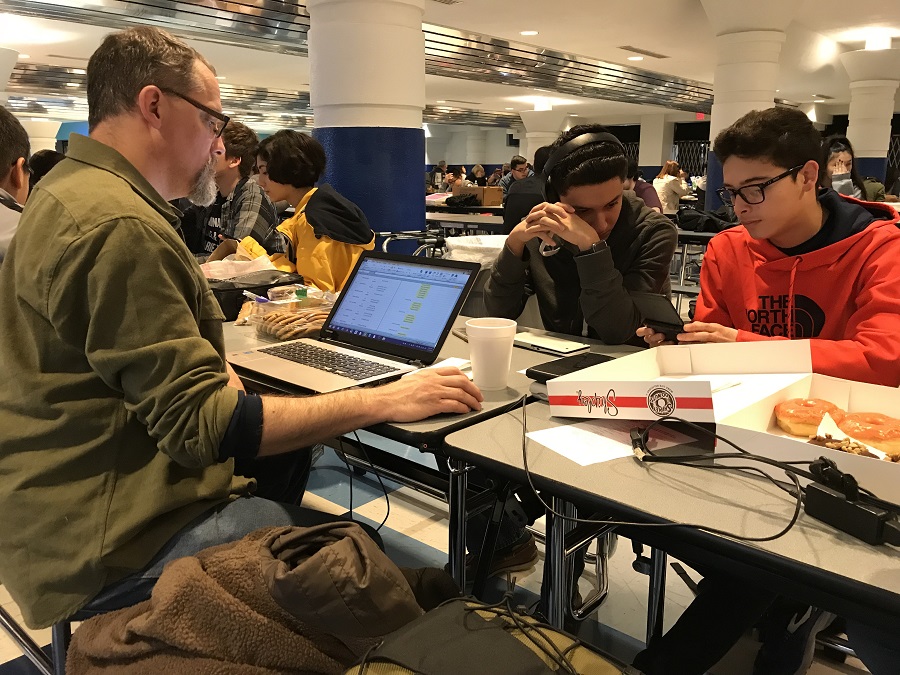 Mr. Cassler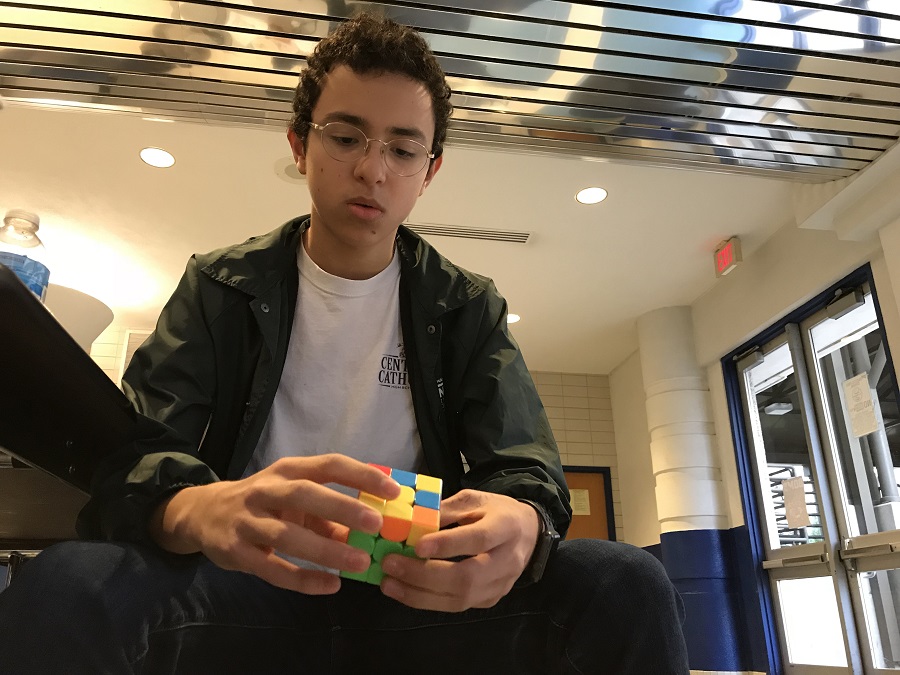 Mr. Cassler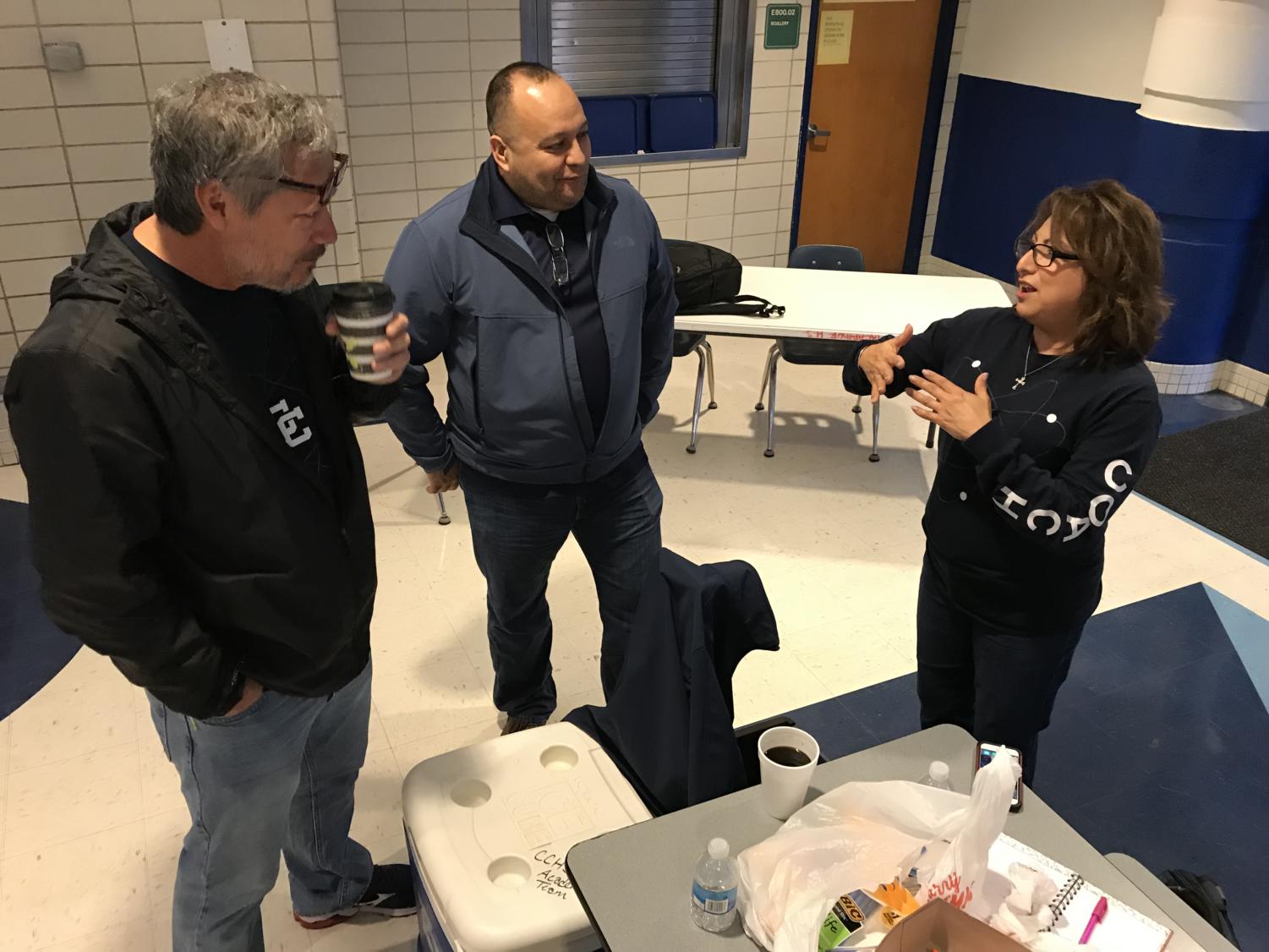 Mr. Cassler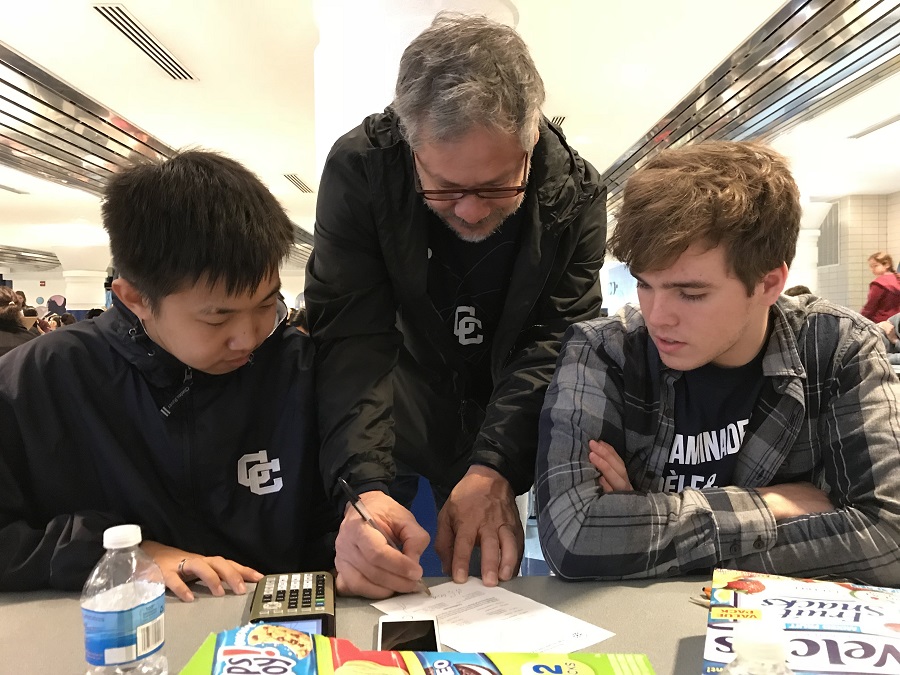 Mr. Cassler