Drill, Guard, and Strikers earn 2nd overall at Clark HS meet
They're in the Quad before school, practicing routines inside the cordoned area. If you missed them, don't worry, because they're out there again after school, practicing routines again inside the cordoned area. These are the Chaminade Guard, Color Guard, and Provet Color Guard units, whose hard work was evidenced by an impressive representation and a 2nd overall in the competition held at Clark High School on Saturday, January 27.
The Chaminade Guard Drill Team, led by Commander Alicia McNulty, placed 3rd in Armed Inspection, 6th in Armed Regulation,  and 2nd in Armed Exhibition. Cmdr. McNulty placed 6th in the competition in the Armed Commander category division. Color Guard placed 4th, while the  Strikers PT (Physical Training) team placed 6th. The collective scores from all teams combined earned these hard working Central Catholic teams a 2nd place overall in this competition.
Quick to give praise to these team members for the extra time and effort they put in, MSG Robles had this to say about their performances in the Clark meet: "These teams impress me at every turn and continue to improve at every competition." MSG Robles also added that the Chaminade Guard and Color Guard teams are now being known as the best marching Army JROTC in San Antonio. He added: "This has been said to us by some of the top team instructors in the nation for competitive drill. The kids work hard and it shows."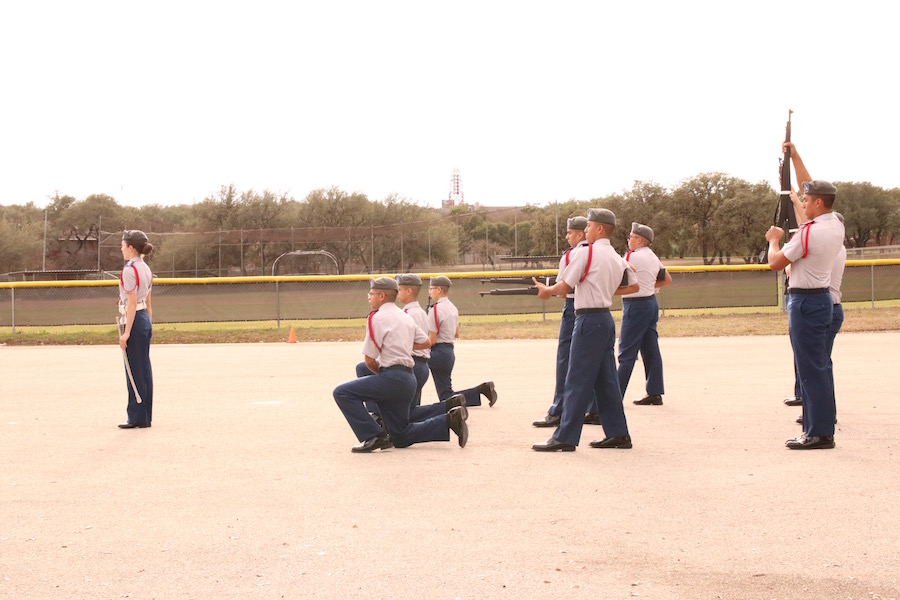 Mr. Cassler
Mr. Cassler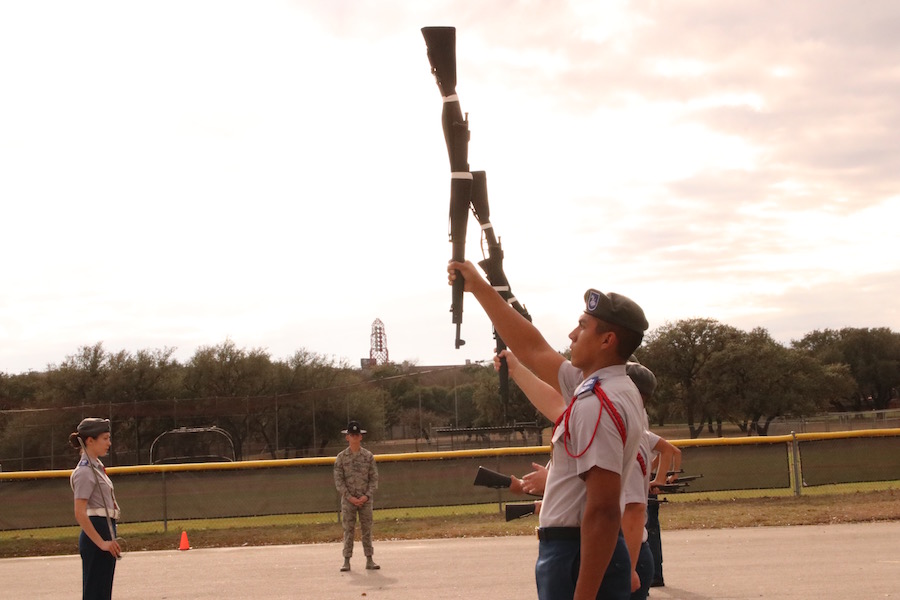 Mr. Cassler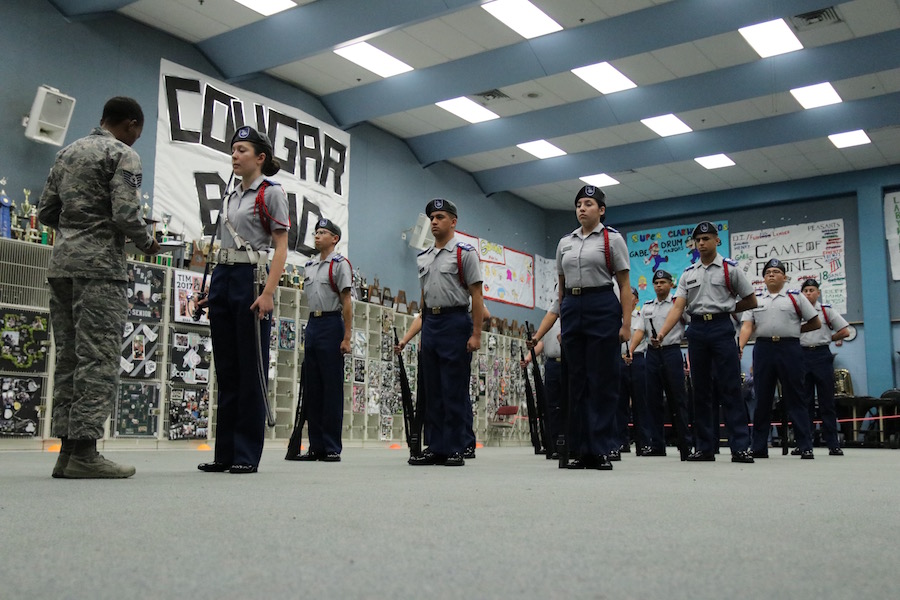 Mr. Cassler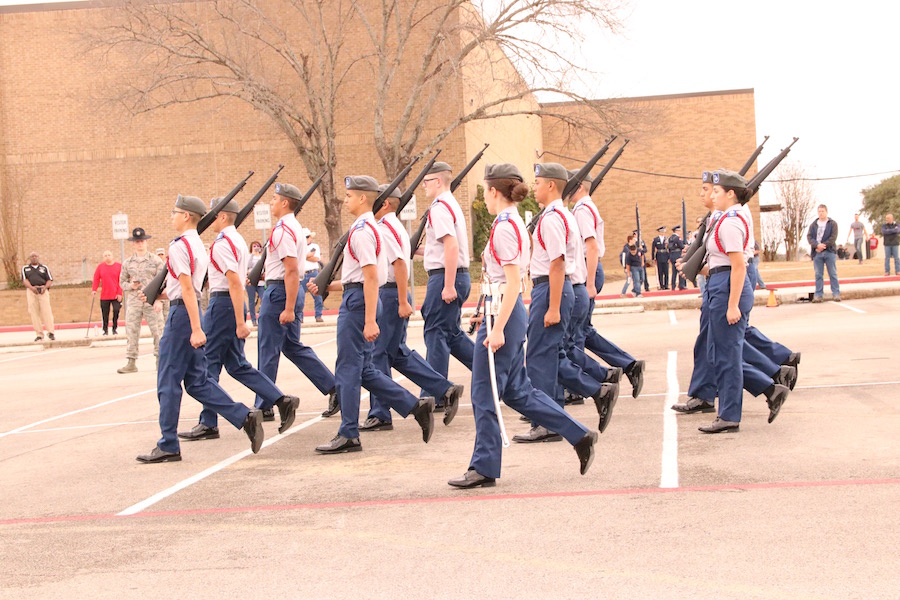 Mr. Cassler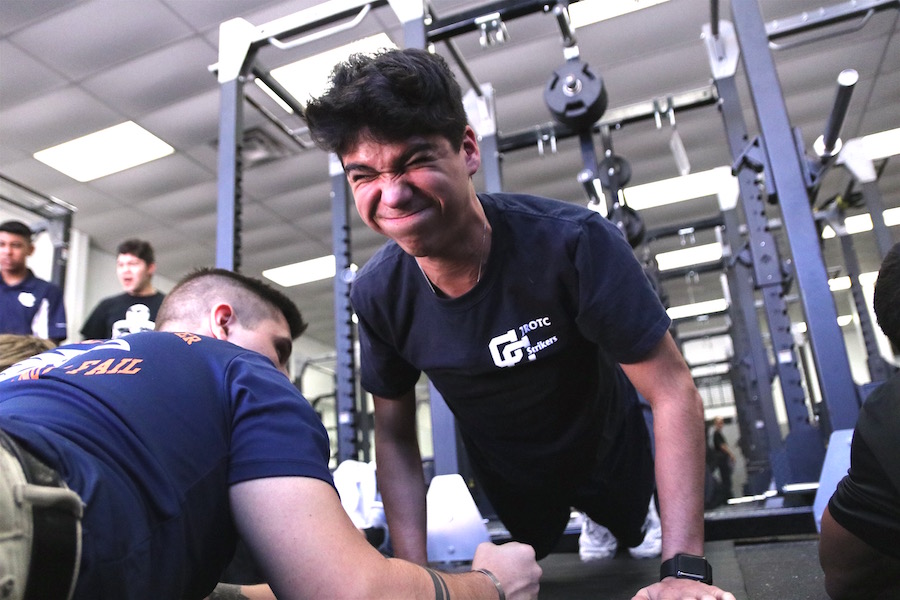 Mr. Cassler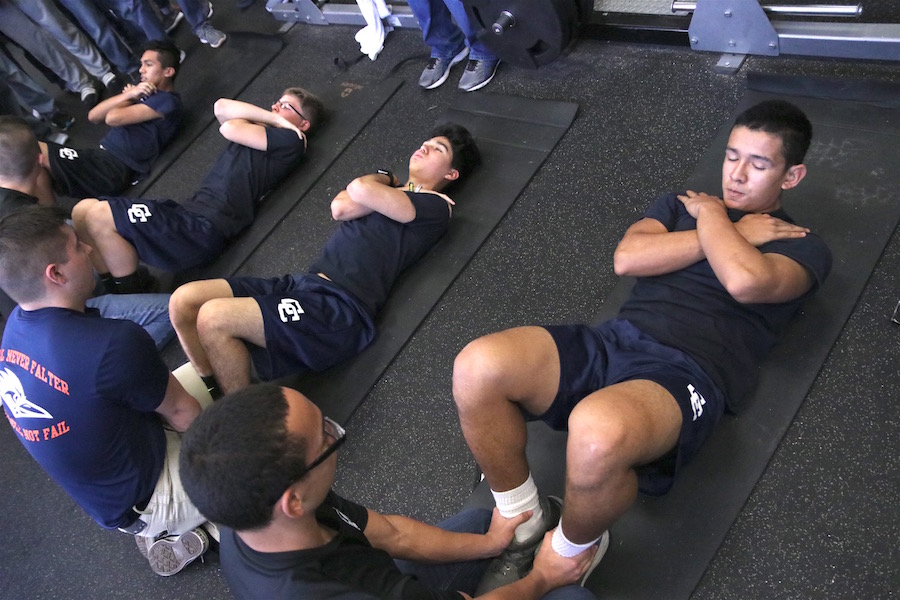 Mr. Cassler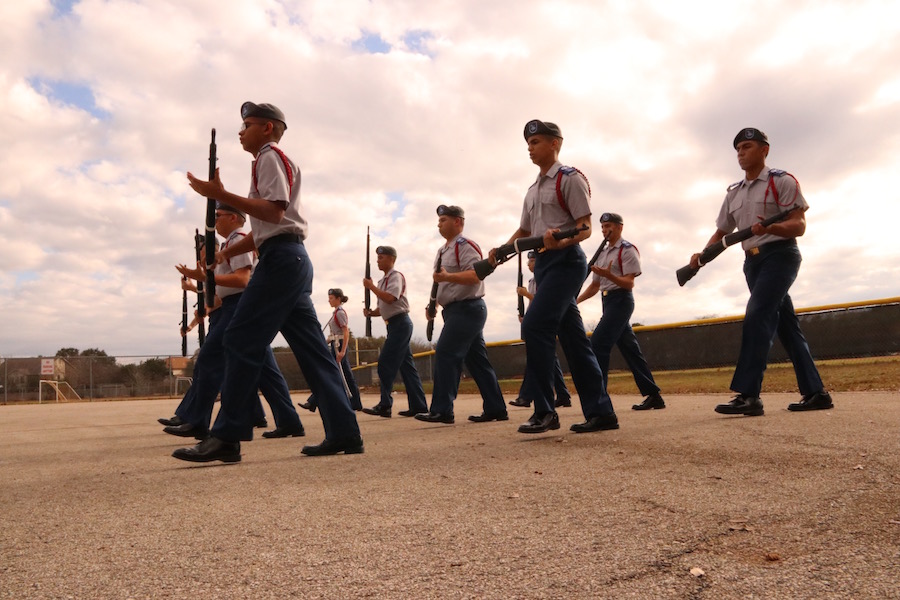 Mr. Cassler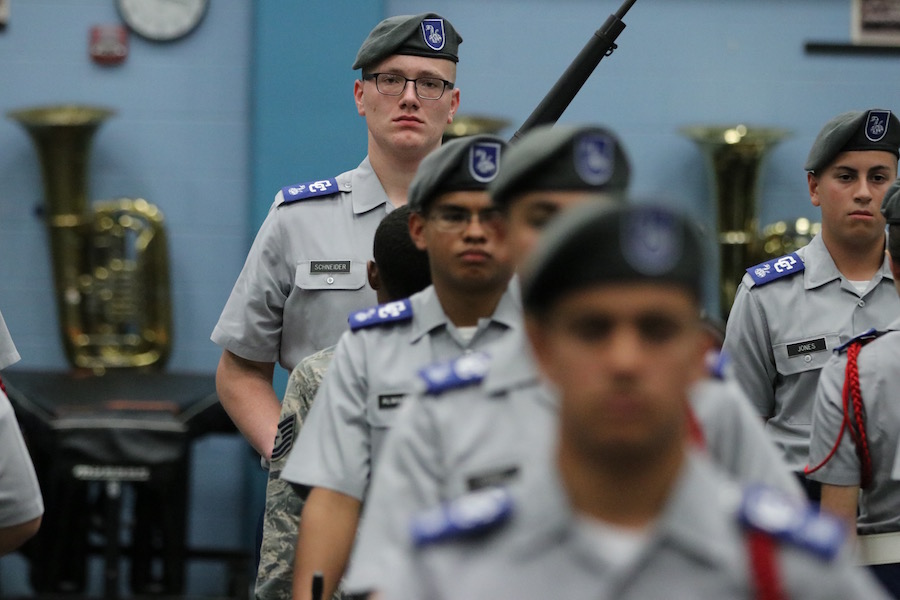 Mr. Cassler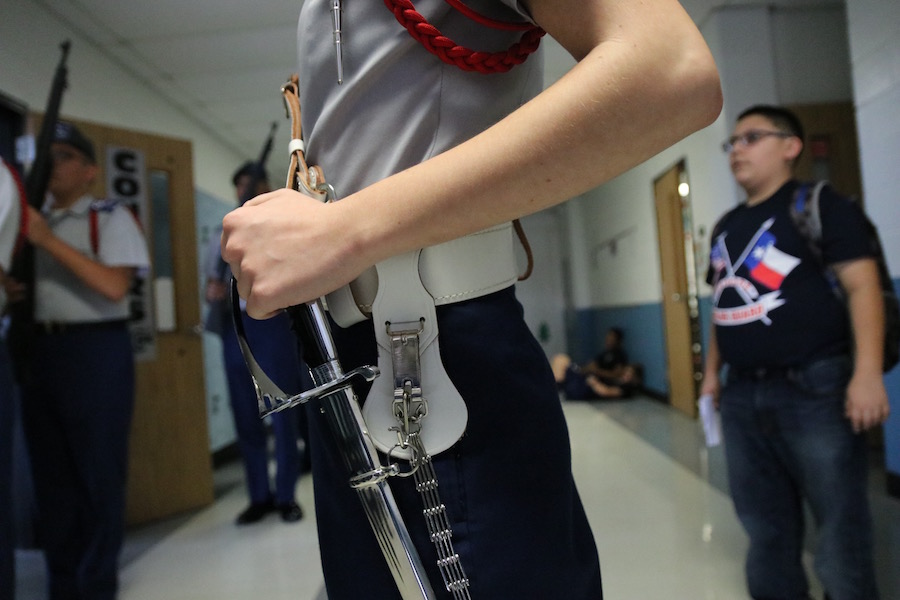 Mr. Cassler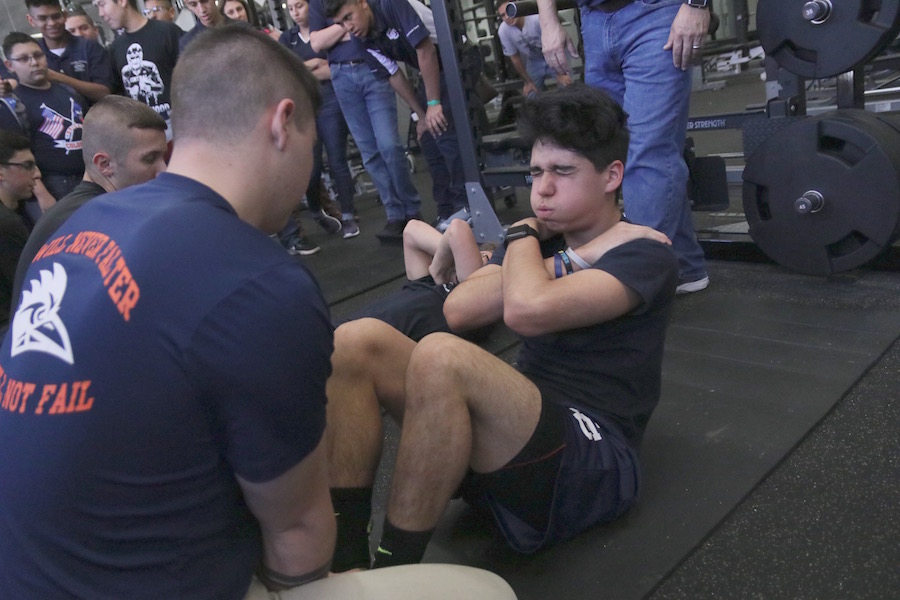 Mr. Cassler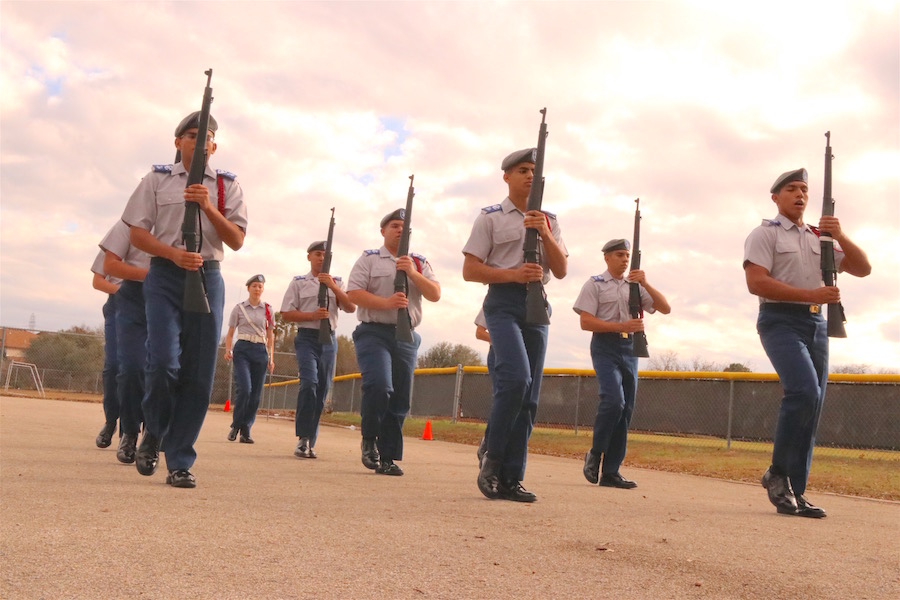 Mr. Cassler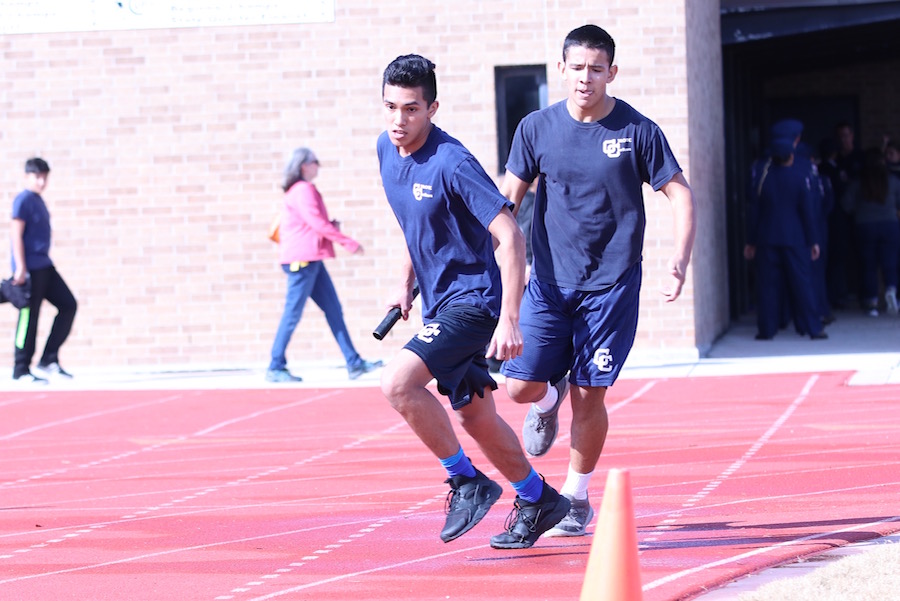 Mr. Cassler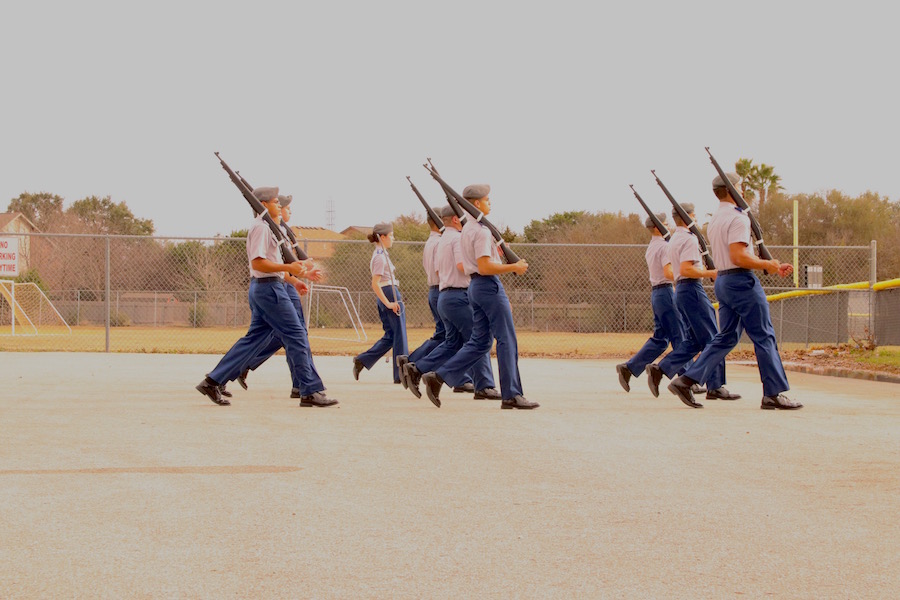 Mr. Cassler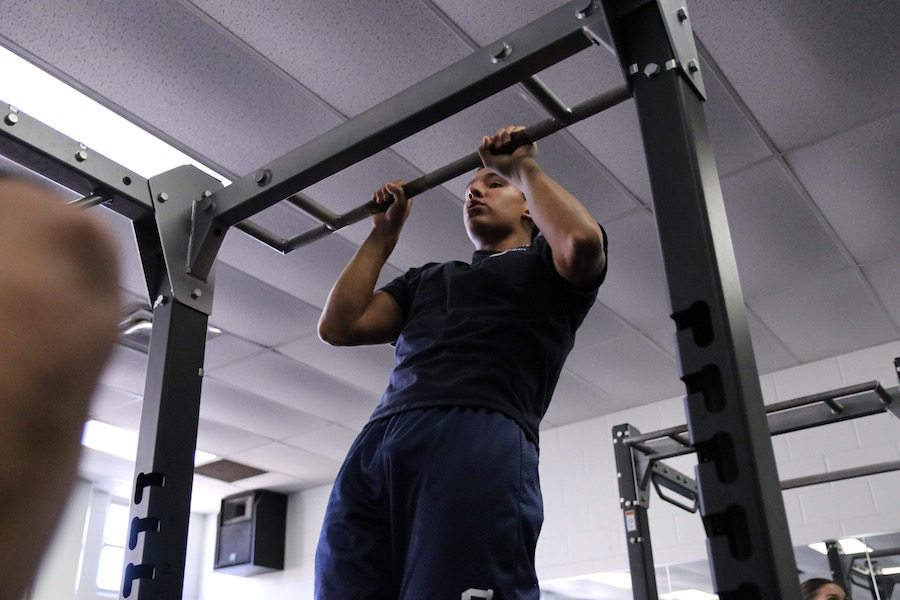 Mr. Cassler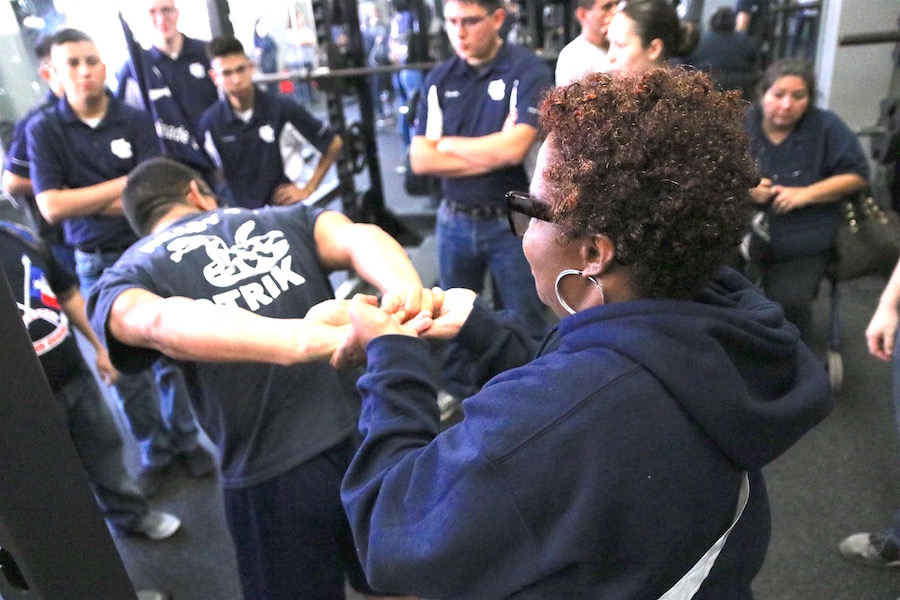 Mr. Cassler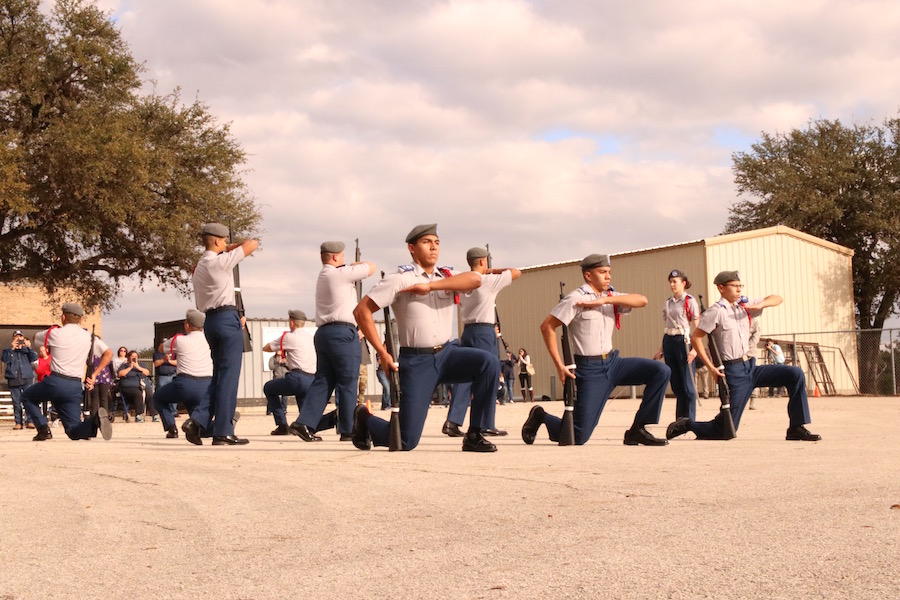 Mr. Cassler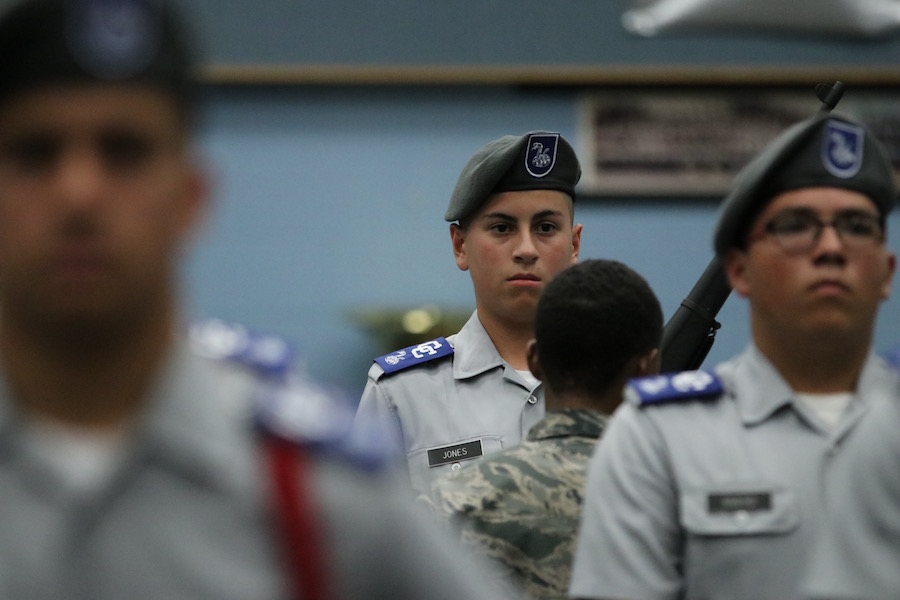 Mr. Cassler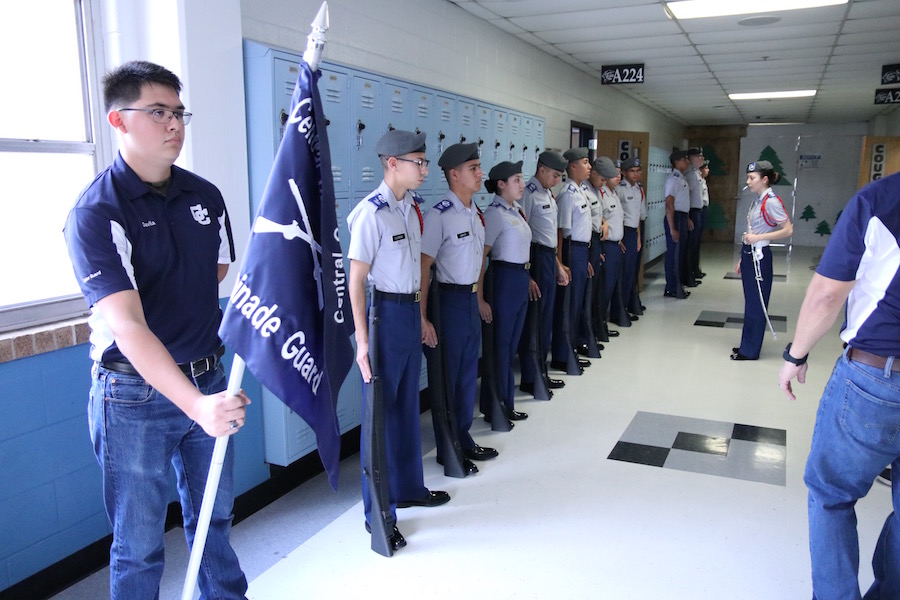 Mr. Cassler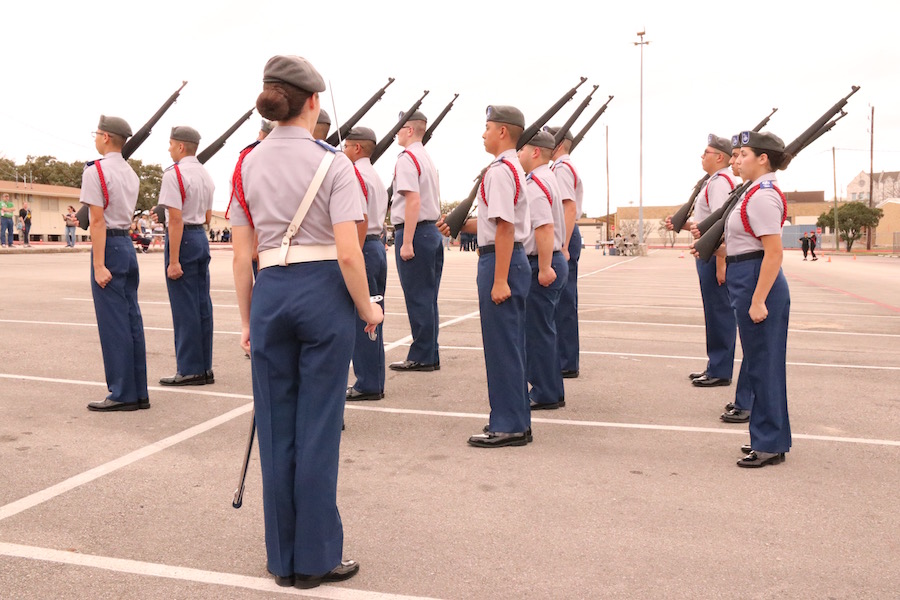 Mr. Cassler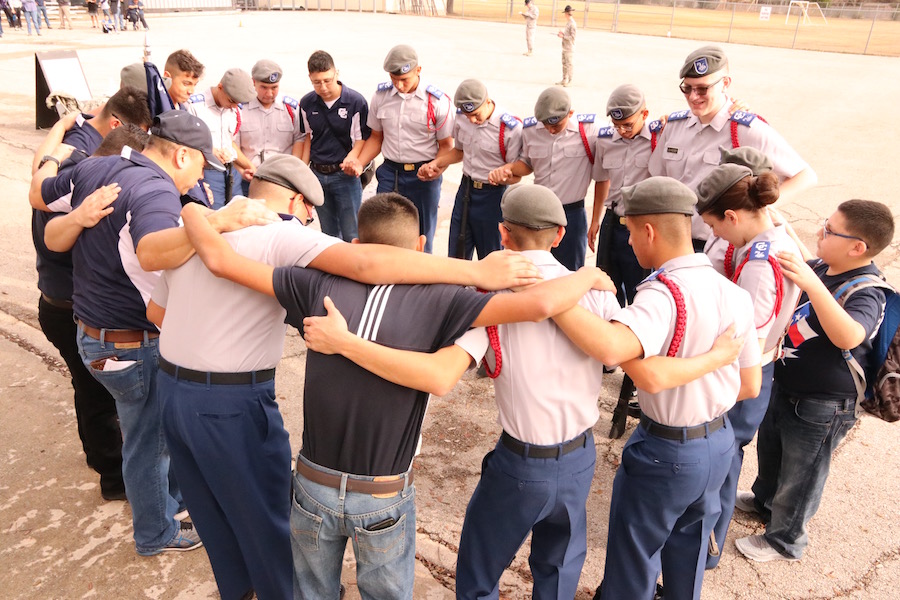 Mr. Cassler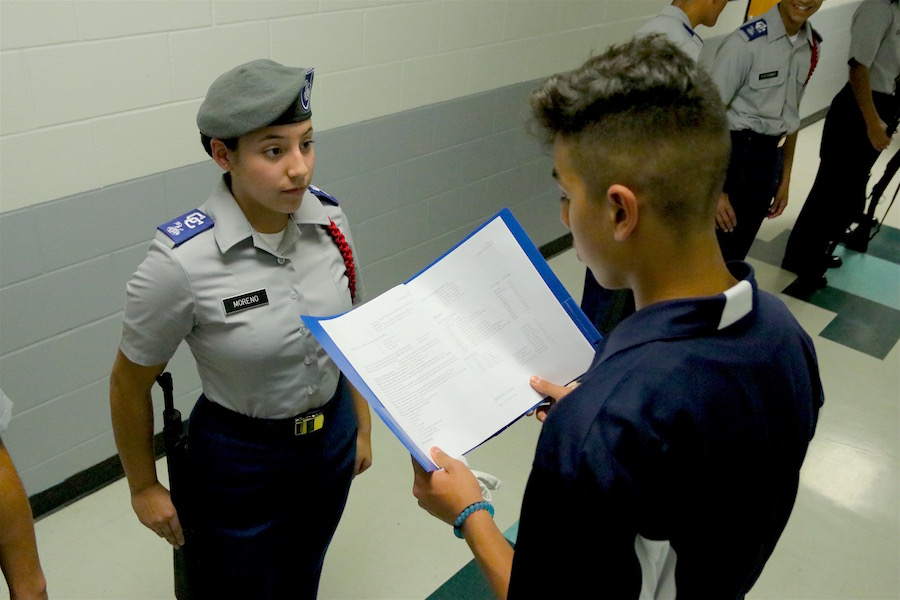 Mr. Cassler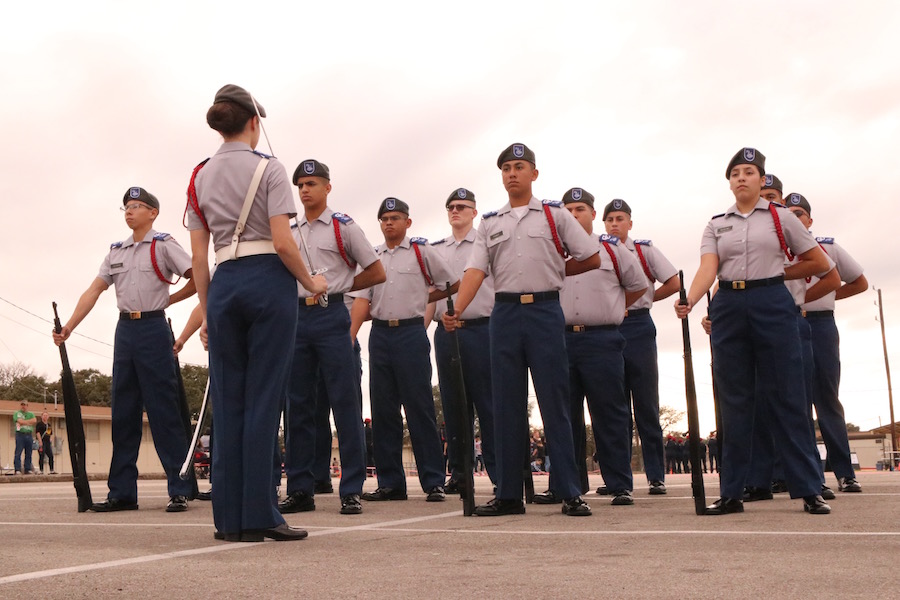 Mr. Cassler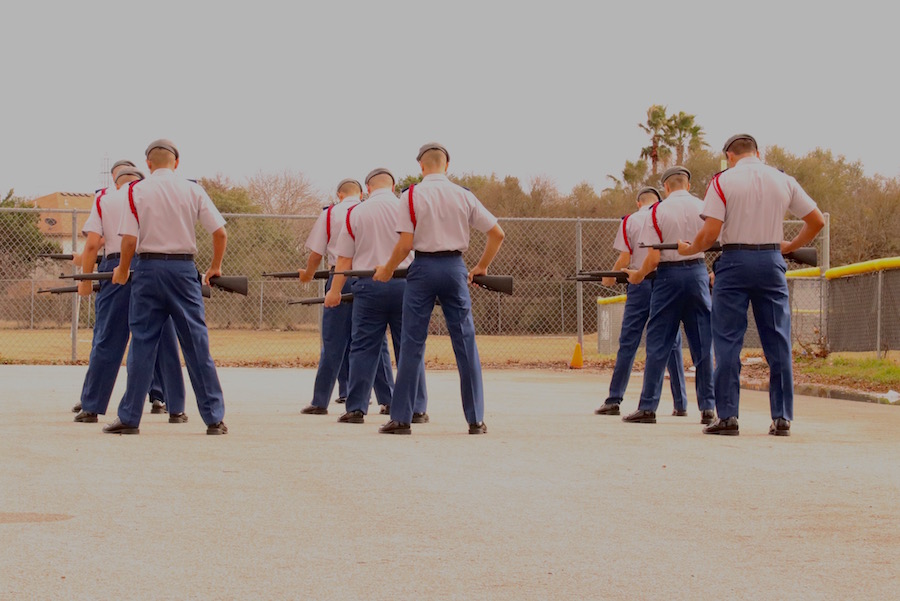 Mr. Cassler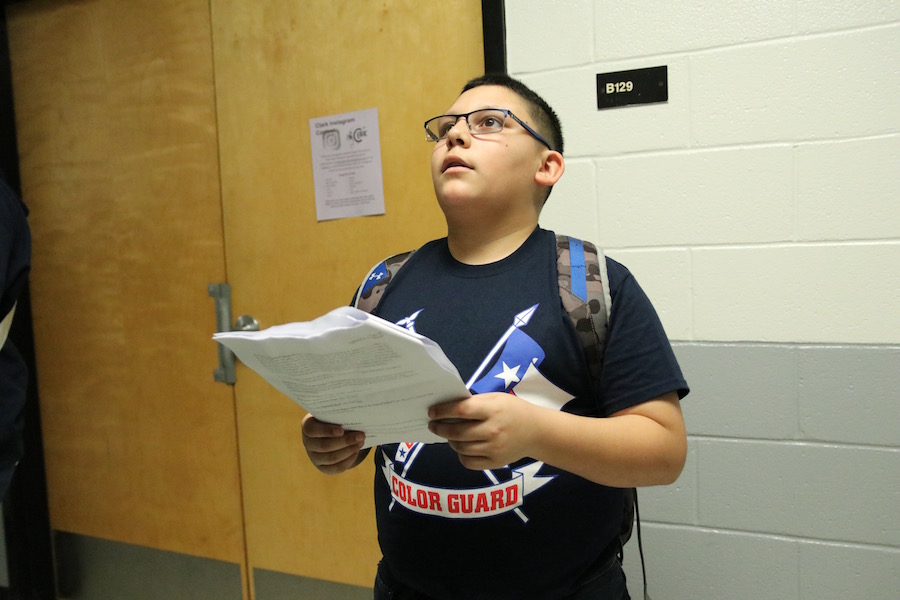 Mr. Cassler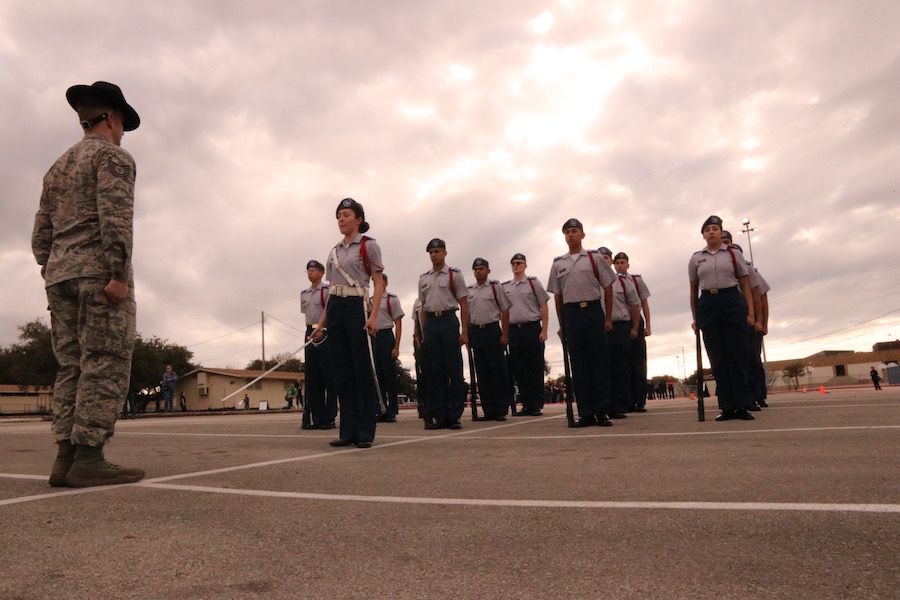 Mr. Cassler