CCHS Bands perform musical potpourri at Christmas Concert
The Annual Christmas Concert was held in the Central Catholic gymnasium turned concert hall on December 14, and was a jam-packed evening of golden oldies and contemporary Christmas tunes.
Musical selections throughout the evening were performed by the CCHS Jazz Band, The Blue Notes, the CCHS Symphonic Band, and the CCHS Band Colorguard. The Blue Notes performed "Feliz Navidad", "Frosty", and "Sway", and the 'Combo' performed "Chattanooga Choo Choo", "Jazzy Merry Christmas", and "Fly Me To The Moon", accompanied by Mr. Aragones singing. The CCHS Symphonic Band performed "Christmas Festival", "Chest Nuts Roasting on an Open Fire", and "Christmas Sing-Along". When asked about his favorite moment of the evening, Band Director Mr. Solis had this to say: "The smiles on kids faces when they received a STANDING OVATION for an outstanding musical performance."
One highlight of the evening was a surprise guest appearance by our very own Religion faculty member, and crooner extraordinaire, Mr. Matthew Aragones, who performed a nostalgic and entertaining rendition of the classic "Fly Me to the Moon". After his performance with the band, Mr. Aragones had this to say: "The combined talent of Central Catholic and Providence was a delight to listen to. From the Blue Note Band beautifully swingin' those perennial Christmas melodies, to the Symphonic Band delivering in awesome and skillful quality the nostalgic carols of the Christmas season, the beauty of the sound reveals the students' impassioned, committed, and disciplined work that it takes to create such a sound. We should all be extremely proud of these extremely talented young musicians."  Senior and trombonist Nathaniel Reta had this this to say about the evening: "For me, the most memorable moments of the evening were the jazz band and combo's singers. Mr. Aragones' rendition of "Fly Me to the Moon" was stunning, and Jalen Tays brought so much life to his take on the song "Sway".
 Led by new band directors Mr. Danny Solis and Mr. Alex Sanchez, this group of highly committed and dedicated students and band members provided a memorable evening of music and Christmas cheer.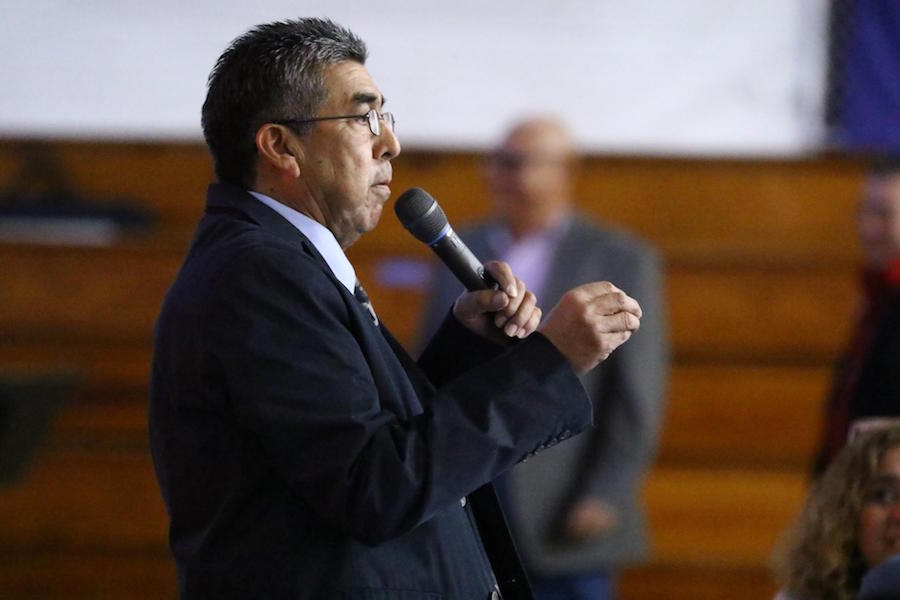 Kaiwen Wang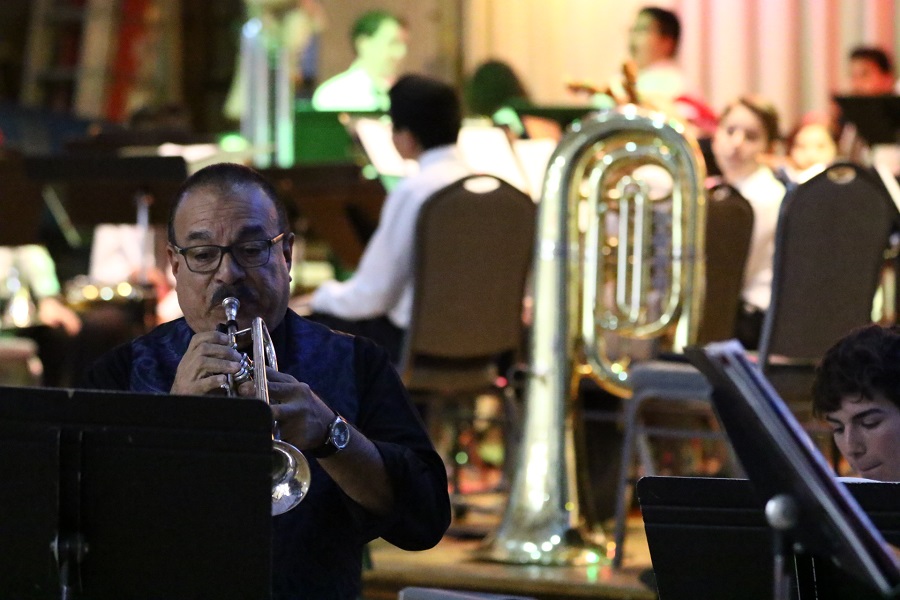 Kaiwen Wang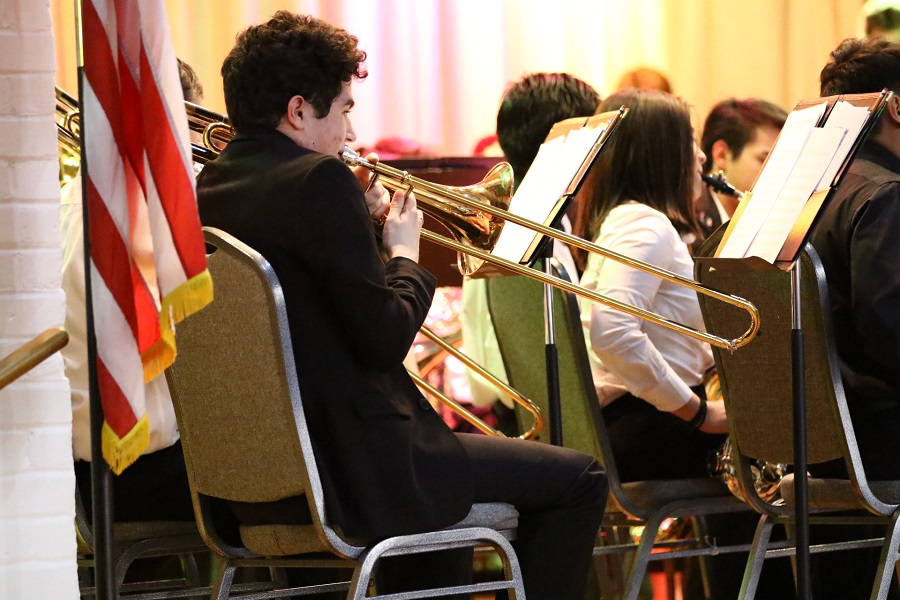 Kaiwen Wang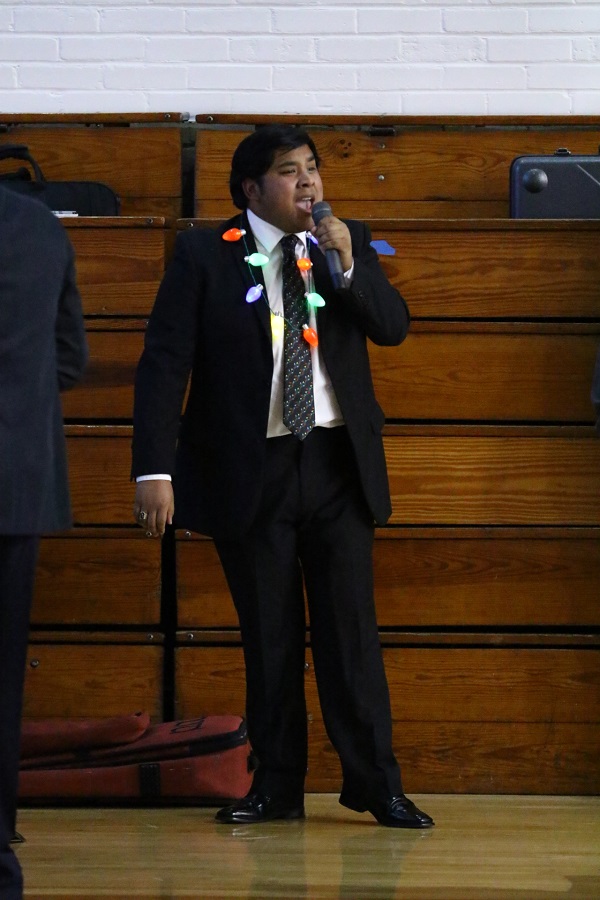 Kaiwen Wang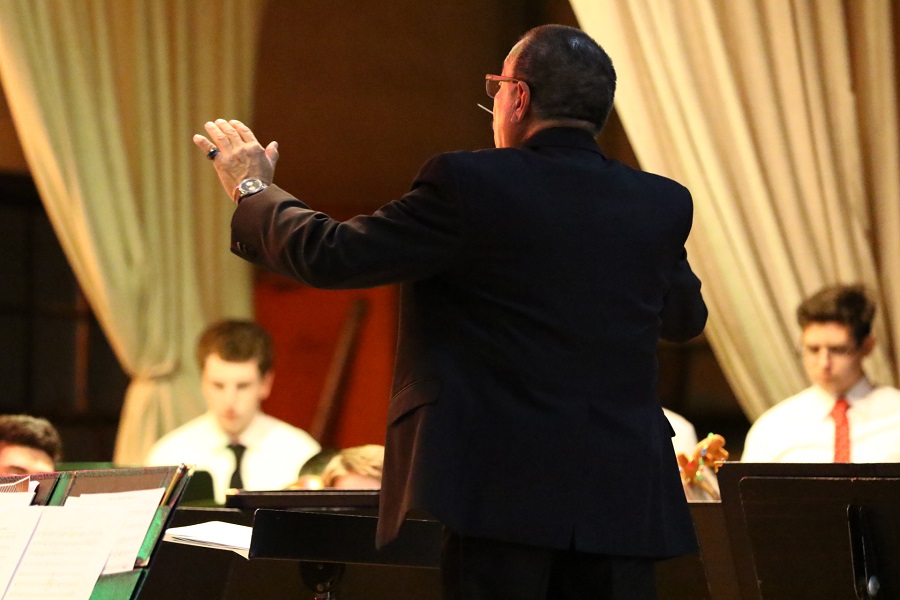 Kaiwen Wang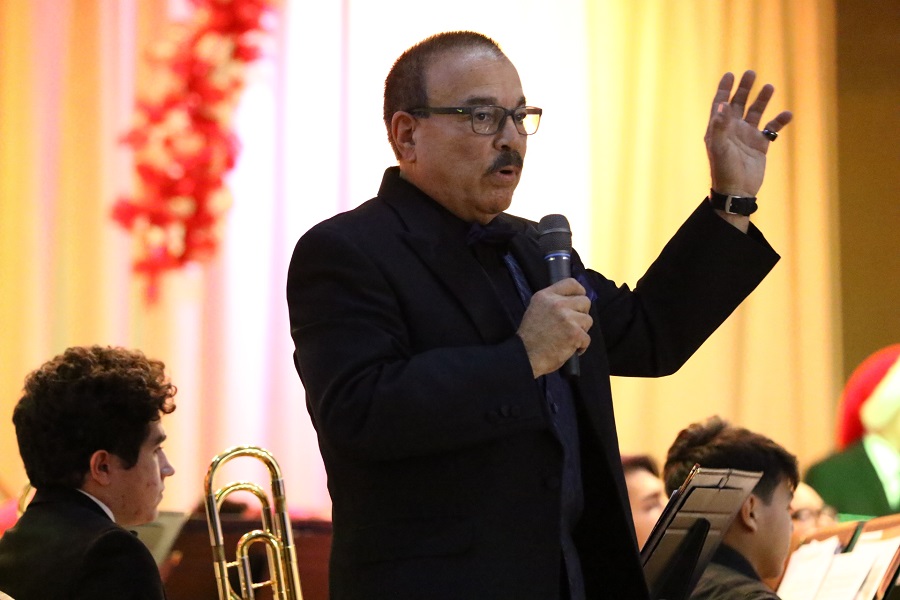 Kaiwen Wang
Kaiwen Wang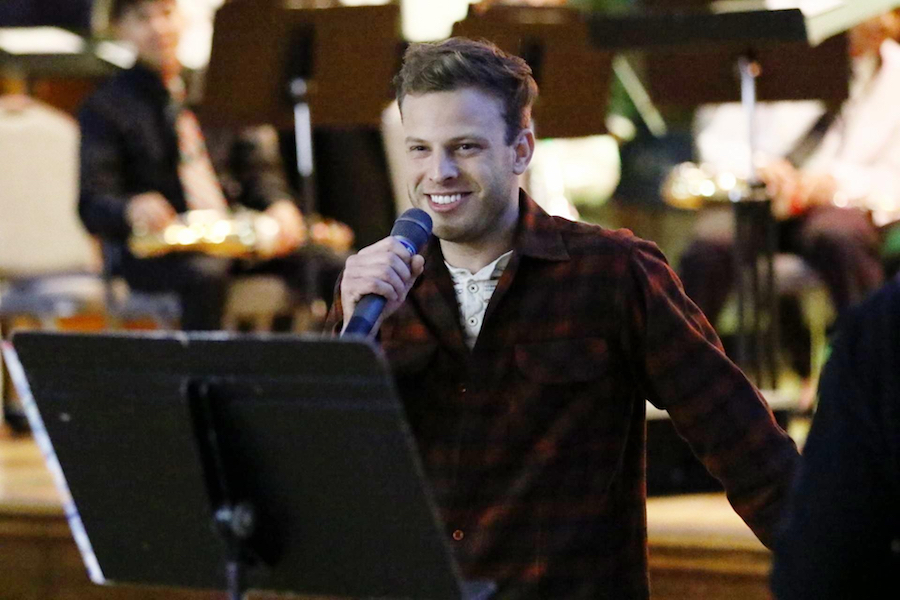 Kaiwen Wang