Bob Benson, '66 Stadium: The Heart of Central
Hang on for a minute...we're trying to find some more stories you might like.
Picture this: It's about 7:30 p.m. on a warm Friday night in August. You've just gotten out of the SA Public Library where you were studying surrounded by peace and quiet, and now you're filling your car up with gas at a Valero downtown. You are suddenly disturbed by the loud rumble of a crowd and a bang of drums and a blowing whistle. You look up to see gleaming lights coming from behind a building, and because curiosity gets the better of you, you drive around the corner to get a view of what the ruckus is. As you drive by, you hear the cheers of an exhilarated crowd, you see a football player wearing a navy and white colored uniform headed to the end-zone after a pass reception. You hear the cheering through your windows, over the drone of the A/C you have cranked up to high, and all of a sudden, an uproar, an explosion of chanting fills your ears, and you can hear the voice of an announcer but you can only make out the words: "TOUCHDOWN, CENTRAL CATHOLIC!" This moment is when the memories kick in…you are overcome with nostalgia, emotion, and joy as you think back to your days in high school.
That feeling you just experienced is what happens to many people as they enter Bob Benson stadium (unless you're an opposing team). There is no greater thrill than watching a team attempt to take on Central Catholic, which has its fair share of superb athletes and coaches.  We take pride in watching our star players like Jack Perkins in football, and Jose Gallegos in soccer, combined with stellar coaches like Coach Santiago and Coach Cartee, wreak havoc on opposing teams and players. Seeing what some of these players can do on the field is a great experience. On the field, in front of a huge crowd, these athletes manage to pull off great feats like plowing through defenders and scoring touchdowns, or dribbling a soccer ball through 4-5 opposing players and then scoring the perfect goal. All of these, of course, take place in none other than Bob Benson, '66 stadium. On this field, these players train so they can get better and better. These players devote time and effort to represent Central Catholic. They literally leave their blood, sweat, and tears out on the field because they push themselves so hard to overcome and succeed. Whenever our teams walk out onto that field to play a game, they know they are going to do their very best to win. On that field, success is guaranteed, and whether the scoreboard says so or not, we know in our hearts that we won because we gave it our all. And if we do lose, well then, we just have to come back next time even more prepared. Even so, Central has a reputation of winners, and this rep comes from how we perform on the field at Bob Benson, '66 Stadium.
On the old turf, we've seen many of great players walk on and off the field. Now that we've revamped the field and put in new turf, there are an endless number of possibilities for our athletic teams to do even more and greater things. It's as though we've hung up our fantastic past to show off and are now going to create a new history: one that will hopefully be filled with just as many wins and championships as those we already have. Maybe we'll get even more than that, and increase the legacy we've left behind at Bob Benson stadium, but who knows. It's our first year with the new field, and this is only the beginning.
The stadium was named in honor of Bob Benson, '66, upon receipt of a $4 million gift made by Tom and Gayle Benson and the Benson family in September of 2010. Robert C. Benson, son of Tom and his first wife, Shirley Benson, was a graduate of the Central Catholic Class of 1966, where he was active in JROTC and the student booster club. He passed away in 1985 at the age of 37 after a battle with cancer. The donation is one of the largest gifts received by Central Catholic High School in the school's 165 year history.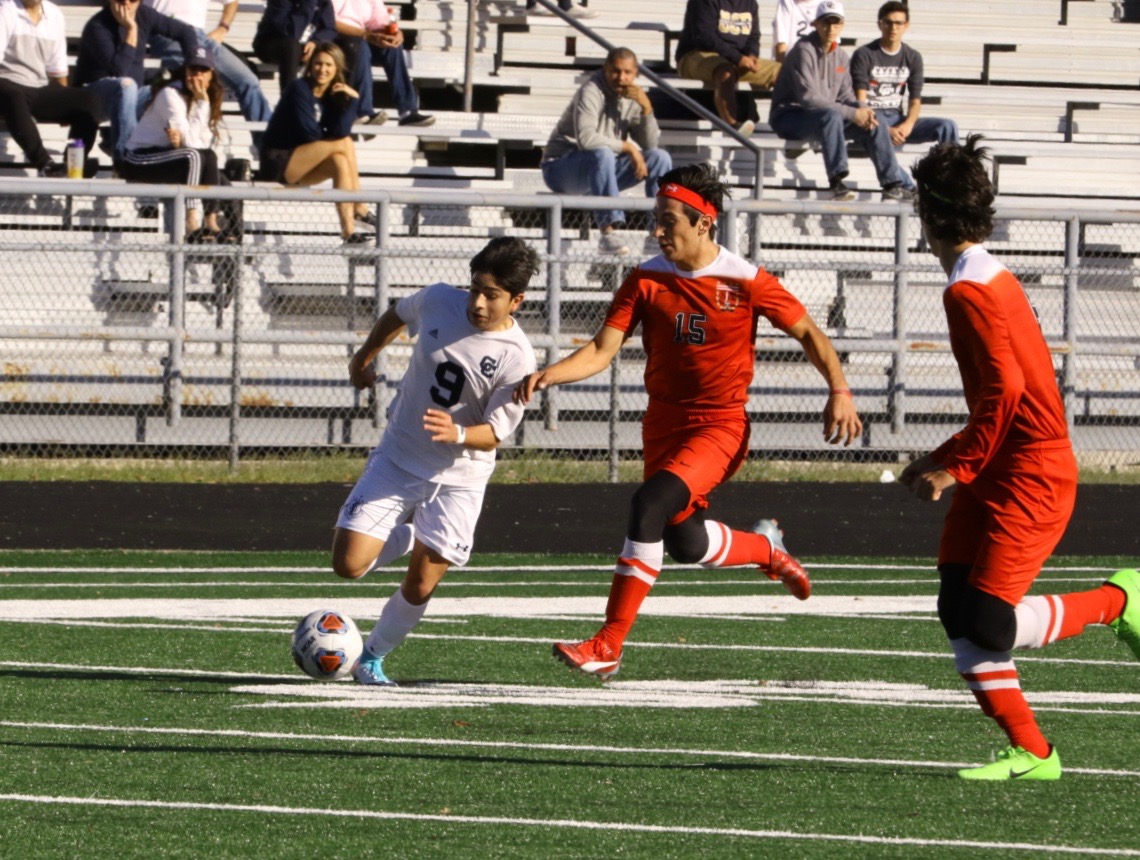 Mr. Cassler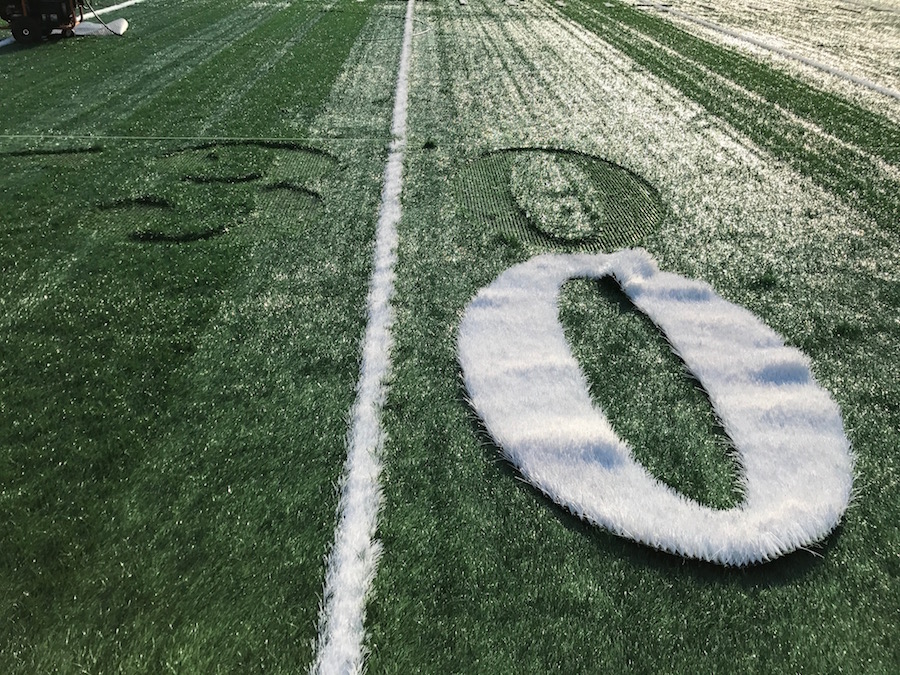 Mr. Cassler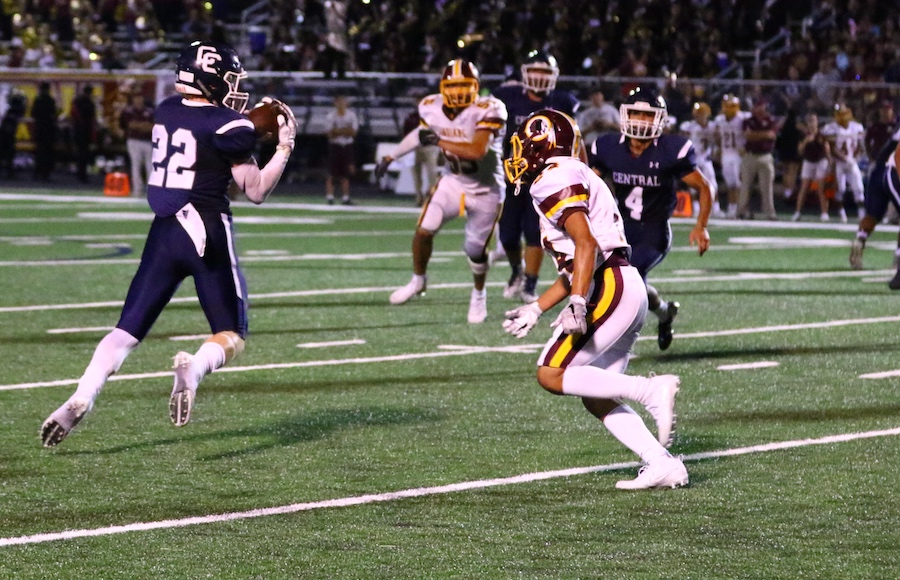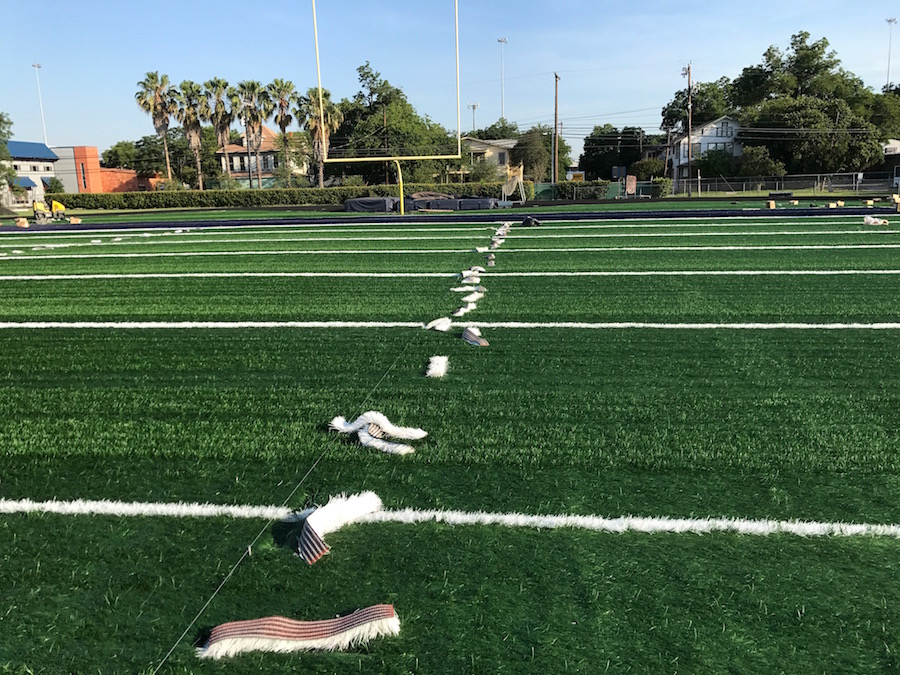 Mr. Cassler
Mr. Cassler
Mr. Cassler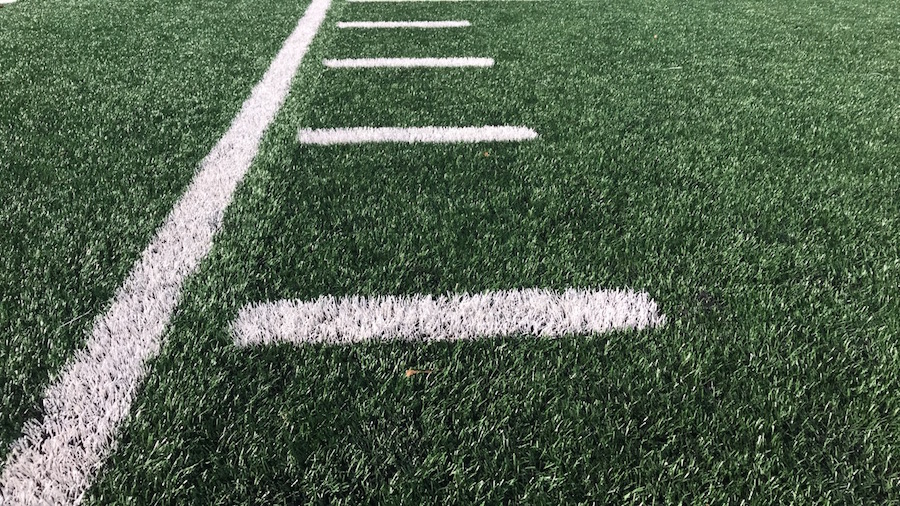 Brandon Romero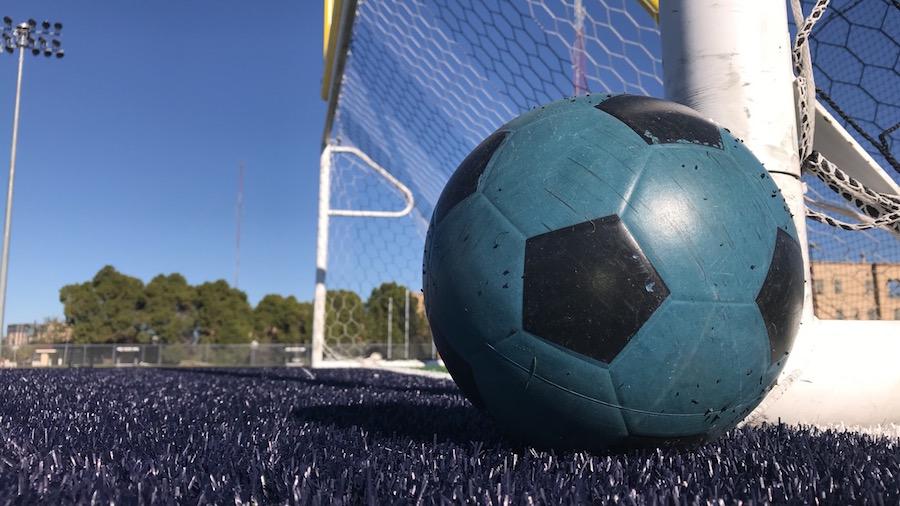 Brandon Romero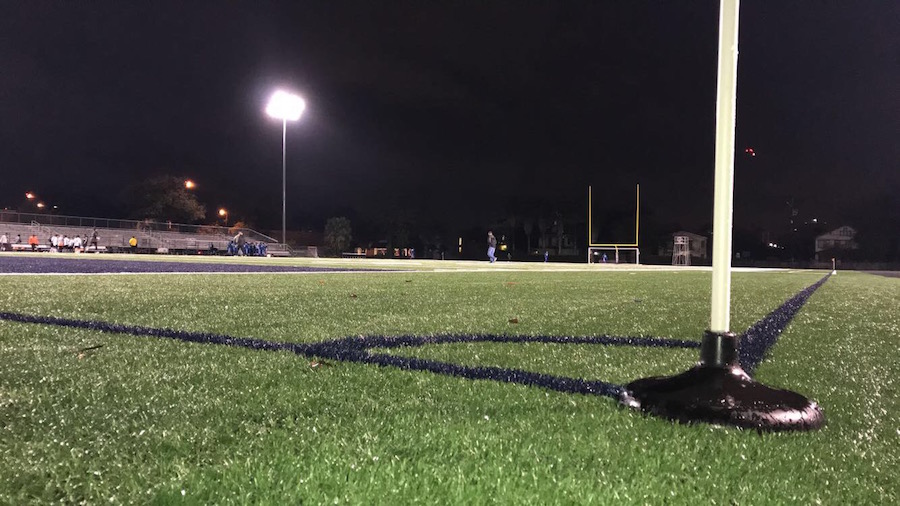 Brandon Romero
945 Total Views
4 Views Today