Button Basketball 8-1 after blowout victory at AT & T Center
The Central Catholic Varsity basketball team rolled on to an 8-1 record after their 92-53 blowout victory over Lutheran High School at the AT&T Center on Nov. 20. Impressively starting off the season, this year's Button basketball team is now ranked among the top seven of all the high schools in the city of San Antonio.

As the home of the Spurs, AT&T center is the arena of honor, fame, and success. Imagine how proud the Buttons felt when they walked through the court entrance where stars like Kawhi Leonard and Tim Duncan are revealed with a spotlight. A victory with a margin of 39 points at AT&T center is even more significant and memorable for the Buttons. "It was a great game for us, with everybody getting a chance to score," remarked Coach Mac.

The team put more effort into field goals around the paint than in the previous games they have played. The game plan resulted in Center Alex Conrad scoring the team high of 19 points, while James Herring as a power forward scored the second most points. The team is still looking for the "better way to win", said Jeremy Perez, manager of the team. The team has tried different game plans and special strategies through the beginning of the season, and "they work differently but significantly", as is shown in the record of 8-1.

After stopping at semi-finals in the playoffs last year, this year's Buttons seek to step further as they pursue and implement the changes and progress they have made. 8-1 is just the beginning, but it will truly be a motivation for success throughout the season. This Saturday the Buttons will be playing against Clemens High School, who last year beat Central by only one point. The winds of this promising new basketball season now point onward to Nov. 25 at Clemens HS.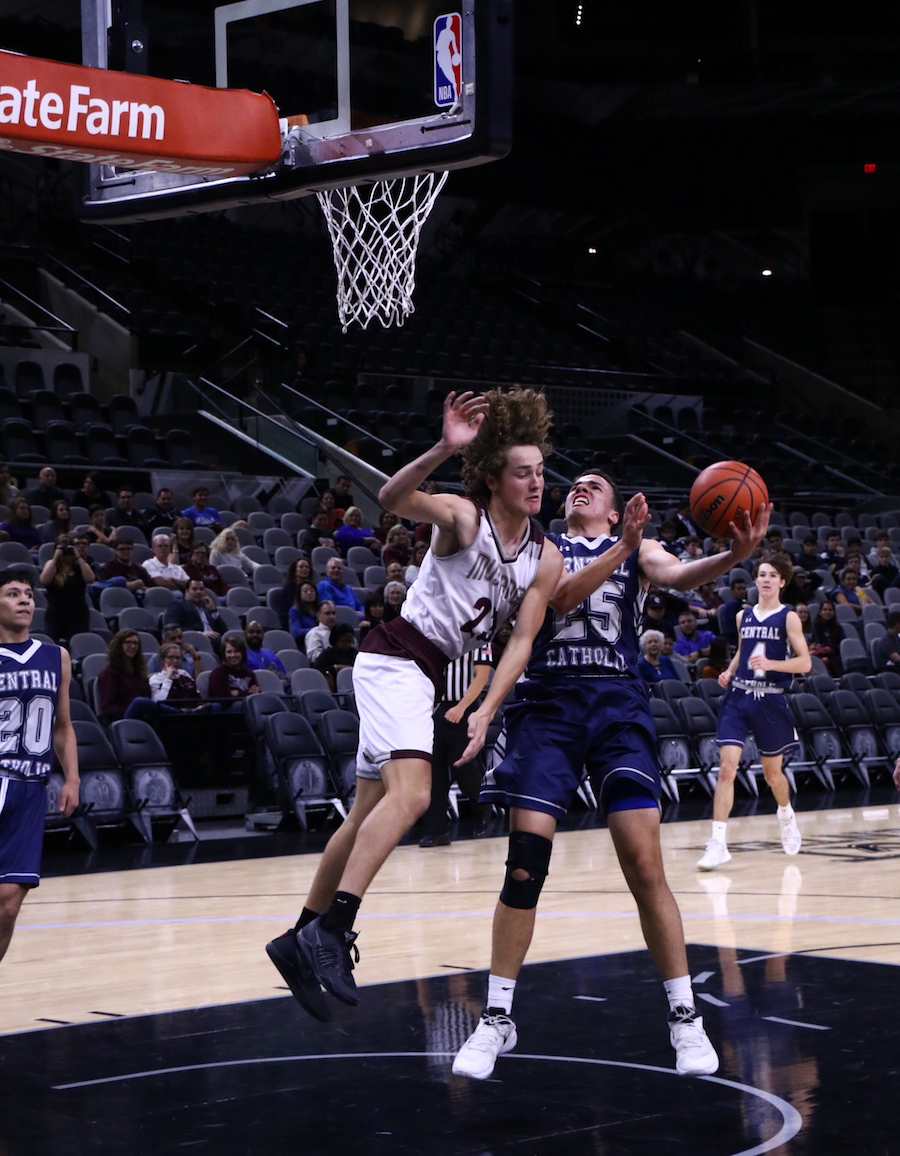 Kaiwen Wang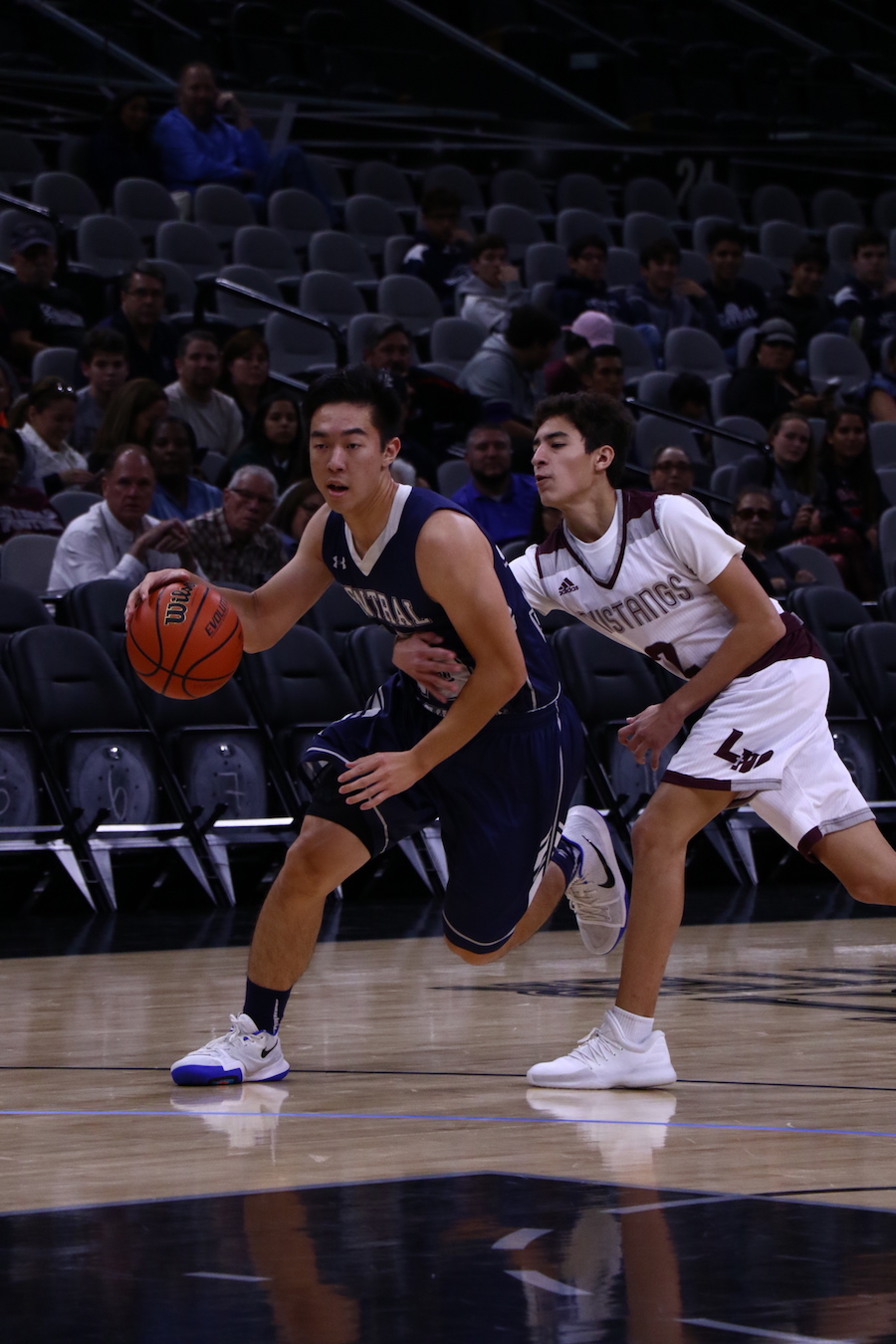 Kaiwen Wang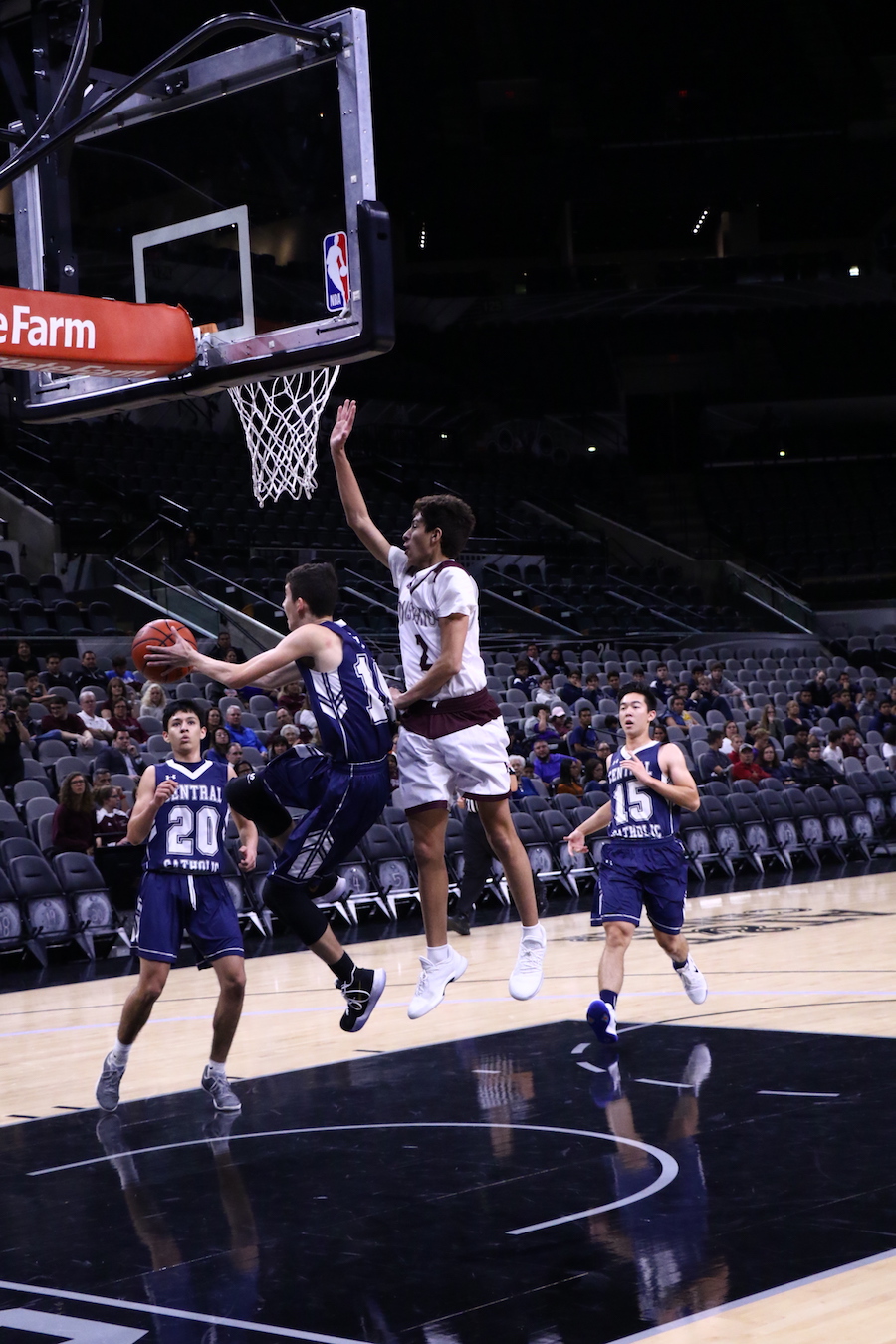 Kaiwen Wang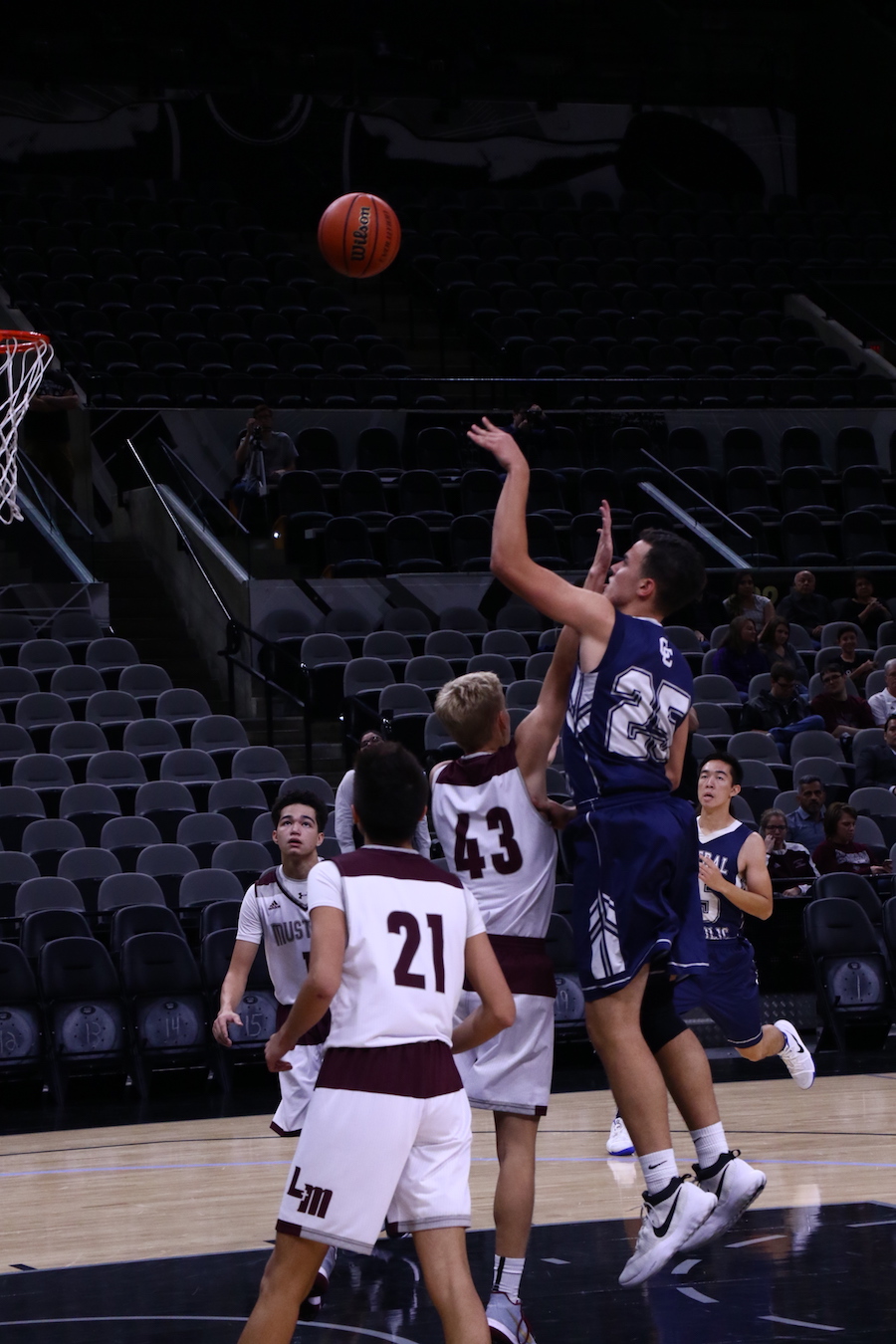 Kaiwen Wang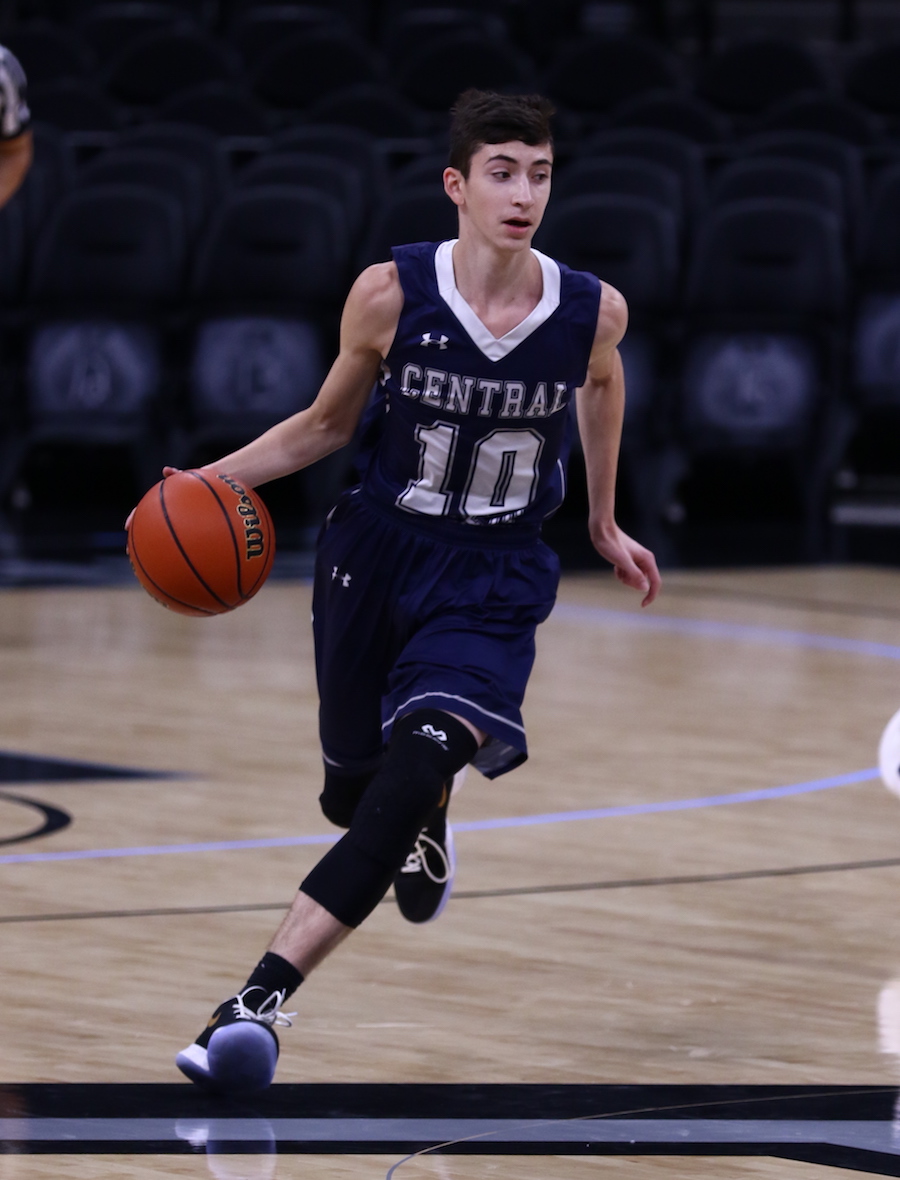 Kaiwen Wang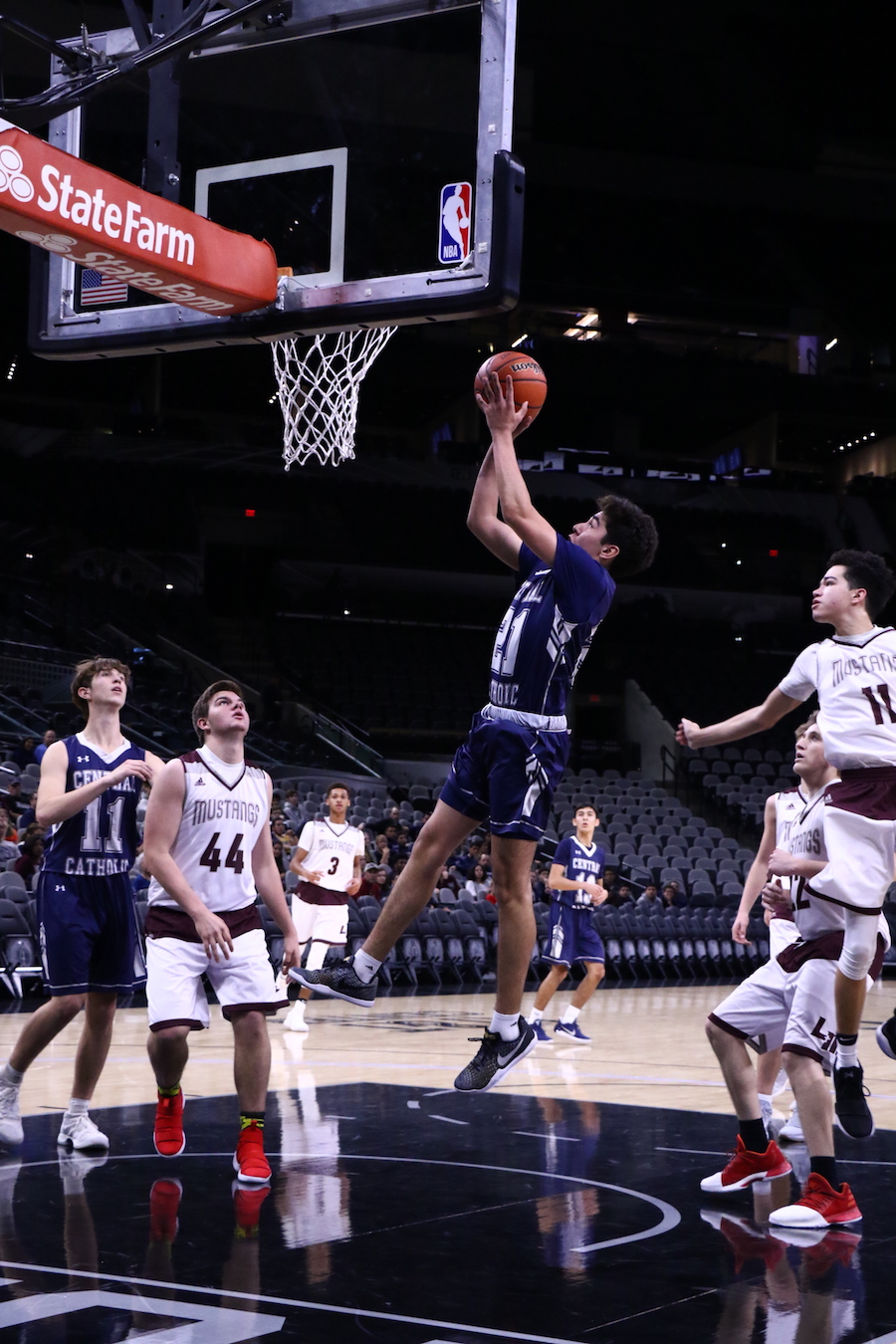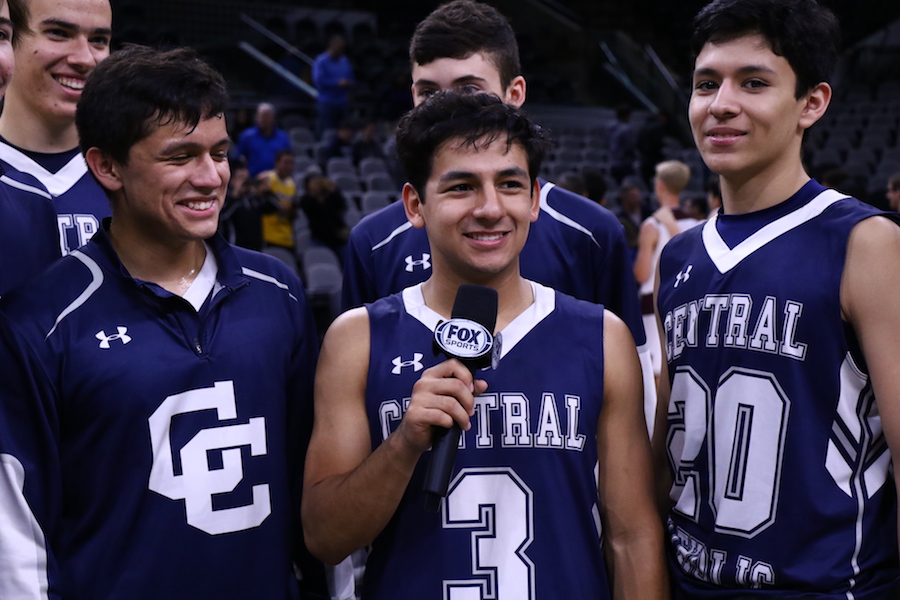 Kaiwen Wang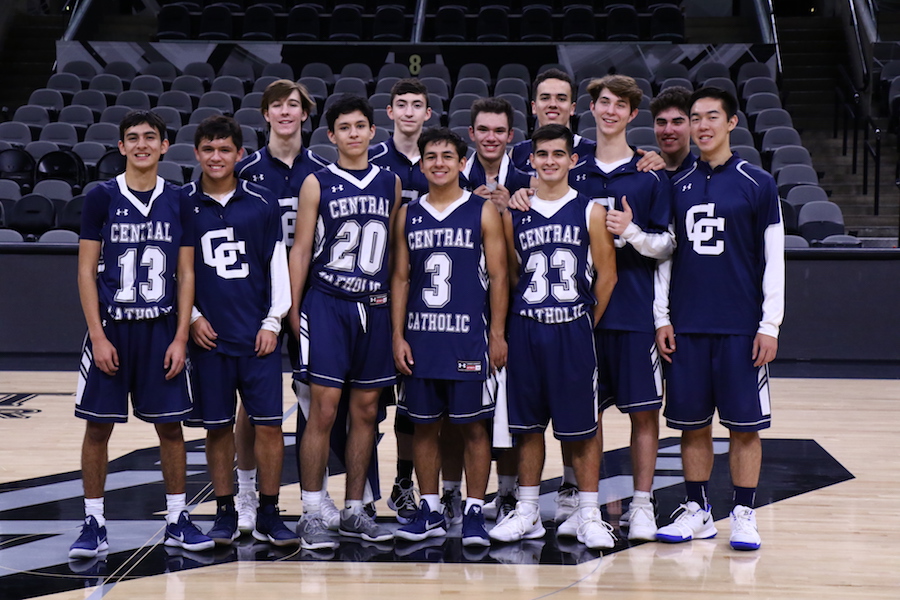 Kaiwen Wang