Is the 2nd Amendment an Ancient Right?
Hang on for a minute...we're trying to find some more stories you might like.
The gun debate is heating up in Congress among the Republicans and the Democrats after the most recent and most deadly domestic terror attack in U.S. history. Yet, there is little work being done in Congress to advance on legislation to solve the issues surrounding guns. However, these issues can and should be brought up in a broader perspective by our politicians on Capitol Hill, not as a political weapon or talking point, but as issues that both parties can agree on to ensure the security of all Americans.
The 2nd Amendment, officially established in the Bill of Rights in 1791, proposes "a well-regulated militia being necessary to the security of a free State, and the right of the People to keep and bear arms shall not be infringed." The 2nd Amendment, along with the SCOTUS pick, was one of the several key issues in the 2016 Election, yet it might have had the most severe impact on the Democratic nominee. Many Republicans and some Democrats accused Obama, Clinton, Pelosi, Schumer, and other figures of stealing the right of owning a gun. However you want to believe it, the Obama Administration has passed stricter laws and background checks on guns. Many Americans believe that they should, in fact, have the right to bear arms to protect themselves and others; it is proven by the fact that 2,151 Americans use their weapons in self-defense. In short, guns should not be taken away, nor should they be restricted severely by any measure as it infringes on our rights as Americans to defend ourselves against criminals, or possibly the government.
The contrary side of the debate on guns shows a much more sinister appearance on why guns should, in fact, be restricted even more. In the past 275 days of 2017, there have been 273 mass shootings using either a handgun or an assault weapon. In a broader perspective, there have been more than 11,600 fatalities linked to gun shooting so far in 2017, which is roughly equivalent to four 9/11 attacks in terms of the total number this year! The number of innocent men, women, and children dying each year due to gun violence is intolerable and should be one of the key issues talked about on Capitol Hill today. Another key issue is guns in the possession of a child; parents should not have their gun(s) exposed to their children openly. This sparks up another debate on how 19 children a day die from or are treated for a gunshot wound every day in the US. Guns should not be used by any person for any motive unless they're licensed and registered in order to protect many Americans who might have died as a result of fewer gun laws. It seems as there is always a continuation and consistent innovation of the gun debate as it affects nearly everyone in the U.S.
Mass shootings are driven by many motivations against a party, a person, an ideology, a religion. However, guns sadly upset the welfare of culture through means of killing innocent men, women, and sadly, children. For the most part, guns should be restricted through legislation to try and prevent countless Americans from dying or being in life threatening situations with firearms. Our politicians are obligated and have the responsibility to find a better solution that provides the right for all Americans to be safe in any place, and at any time, no matter what they are doing.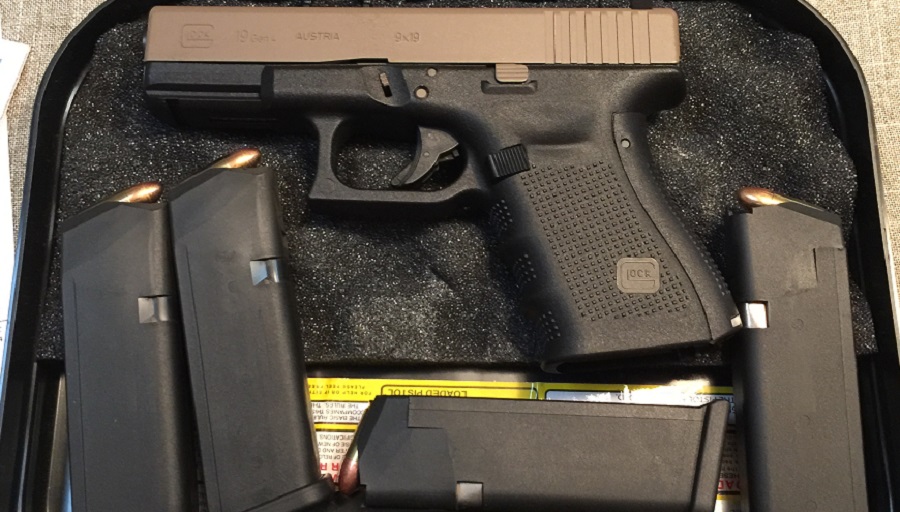 Mr. Cassler
Sources cited:
Newman, Melinda. "Will Country Stick To Its Guns?, Billboard, 14 Oct. 2017
"Politics Group-Chat: What We Talk About When We Talk About Gun Control." Daily Intelligencer, 8 Oct. 2017
"Republicans' Minor Progress on Gun Control Is Still Pretty Depressing." Daily Intelligencer, 5 Oct. 2017
"Bump-Stock' Bill Offers Chance to Isolate Second Amendment Absolutists." Daily Intelligencer, 5 Oct. 2017
"The Bill of Rights." Junior Scholastic/Current Events, 9 Oct. 2017
Mocsary, George A. "Monopoly of violence." Claremont Review of Books, Summer 2010