Central Chess Club students strategize success process
Hang on for a minute...we're trying to find some more stories you might like.
Checkmate. The most beautiful word to chess players- so long as they are the one saying it. One will hear the word being said quite often if they find themselves passing Mr. Gonzalez's first floor room after school on Tuesdays and Wednesdays. On those days, the Central Catholic chess club is practicing diligently and intensely against each other in hopes of improving their own individual chess skills.
The club consists of students from each grade level but is overall comprised by mostly seniors. And amongst those seniors, there are a select few that stand out from the rest. Mateo Resendez, co-founder and leader of the chess club is one of the more advanced players of the club. His main focus as of now is helping the less experienced players become better, so that hopefully in the future, the club will be able to enter into tournaments and competitions. He stated, "Right now, me and a few others are doing our best to get the less advanced players up to par with us." Resendez went on to say that most players have shown significant progress and that tournaments should become a regular event very soon. Another co-founder of the chess club, senior Mark Barsenas explained, "We don't expect to do anything amazing when we first get into tournaments, but I think people will be pleasantly surprised at how good some of us are."
Overall, although the chess club still has much room for improvement, the team is definitely well into their process to success. Lead by members such Mateo Resendez, Mark Barsenas, Gabe Garcia, Joe Zamora, Antonio Camarillo-Cohen, and Paul Witt, the club is filled with enough talent to do great things in the near feature. With these players and all the other teammates devoting a lot of their time to improving and helping their fellow teammates, the chess club has potential to be a force to be reckoned with in competitions.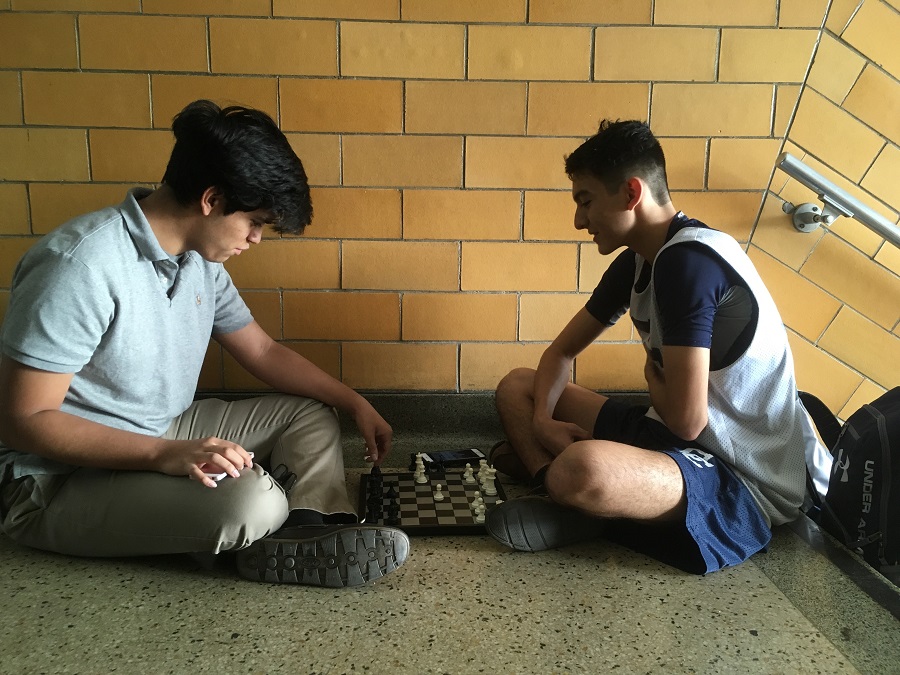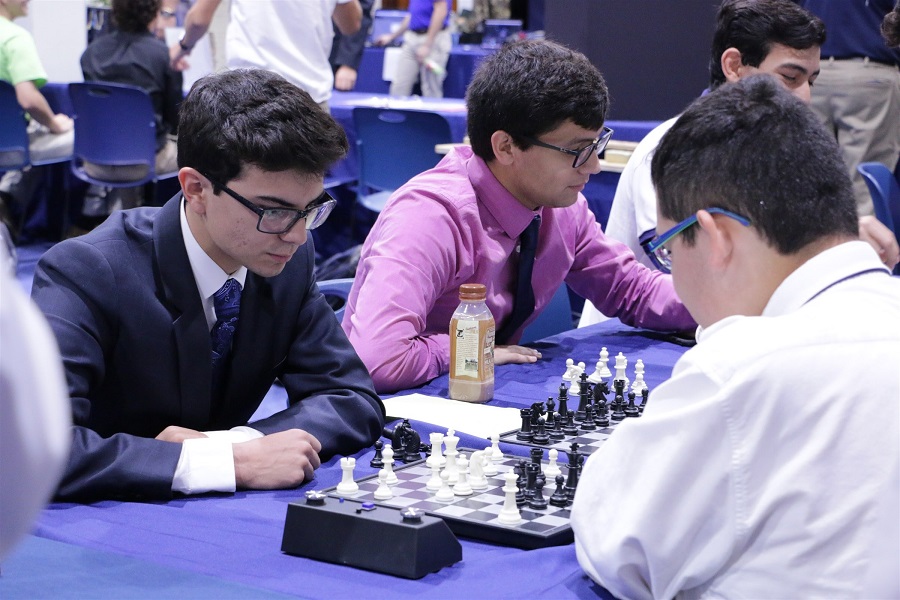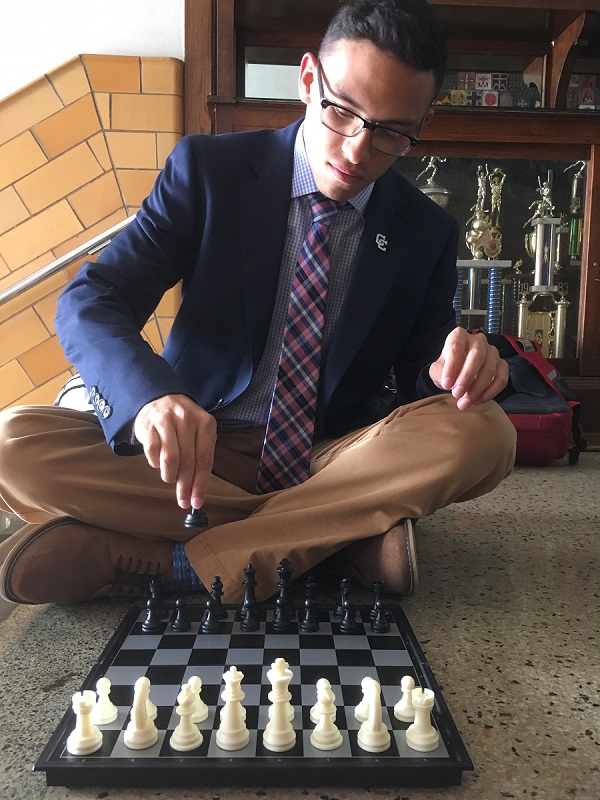 980 Total Views
4 Views Today