Button Band takes "Best of Class 2017" at state TAPPS
"To have what we've never had, we must do what we've never done." – Mr. Solis
The Central Catholic Mighty Button Band took the title of "Best in Class 2017" of TAPPS Division I with its excellent performance in State competitions in Waco on Monday, October 23rd. This is extraordinarily impressive since it was the first State competition for the band in the past 7 years.
The amazing result was unexpected. "When I heard they announced Central has won the championship, I thought they've got the champion's name wrong.", Mr. Sanchez addressed, "It's a shock, but a good one." Imagine that a newly listed company earns more money than Apple Inc, and that's how our band is like. Having less, or, the least experience of performing in States among all 9 competing bands, button band still stood out and outranked schools such as Antonian College Prep. Besides the champion title, Mighty Button Band was also named as "Superior Rating".
"It is surprising, but we do deserve it", said drum major Richard Daul, "We've been waiting for this for so long." For many other dedicated seniors like Daul, this is not only the first state championship but also the last in their high school career. Tears dripped from Daul's eyes when he, as the leader of the band, was granted the champion's awards with honor. Nothing means more of brotherhood than when he came to everyone with a huge hug to celebrate this memorable moment of victory. "It is the best performance we have ever had. Everybody has done a great job."
Besides all the "seniors that have been in band for so long", the band couldn't have these achievements without "our new directors Mr. Solis and Mr. Sanchez", according to John Herrera, a junior band member. With their almost forty years of band directing experience, the band has made significant changes. During this great "era of Solis", the Buttons are practicing "everyday in the morning and in the afternoon, and even on the weekends", Herrera said. He added, "When everybody works together as a team, you can't stop them…to have what we've never had, we must do what we've never done."
This year's State championship isn't everything for the our ambitious band. "We'll still have morning practice, and we have more games to perform at and some concerts coming up", said Herrera, willing to bring more achievements and recognition to the Button Band. The Buttons are starting "with a new attitude" to face "the new challenges coming up". Congratulations again to our hard-working Mighty Button Band on its way to success!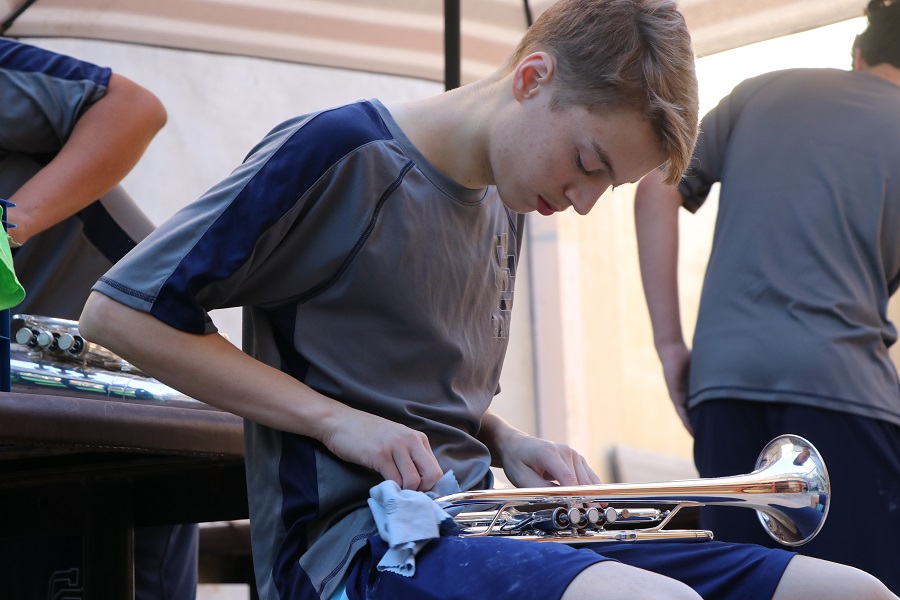 Kaiwen Wang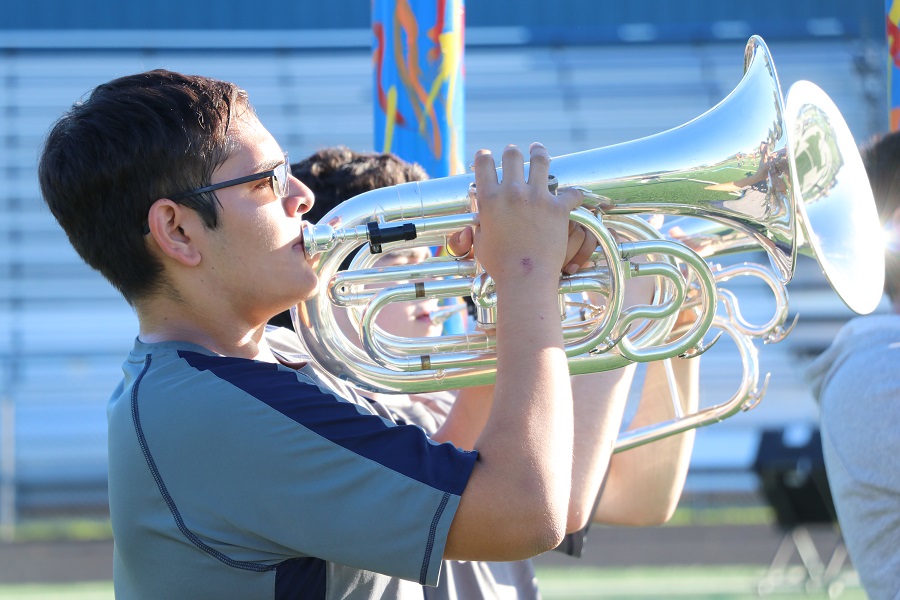 Kaiwen Wang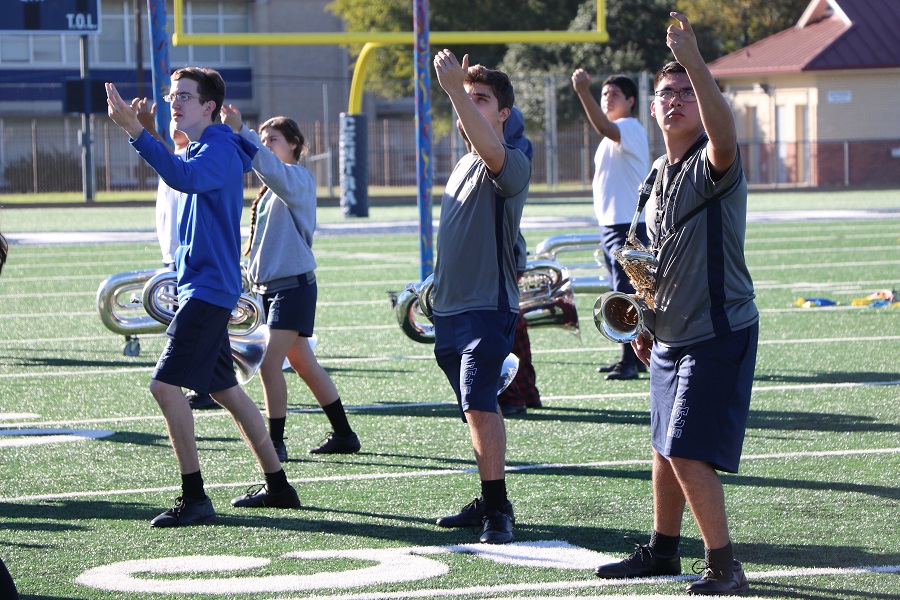 Kaiwen Wang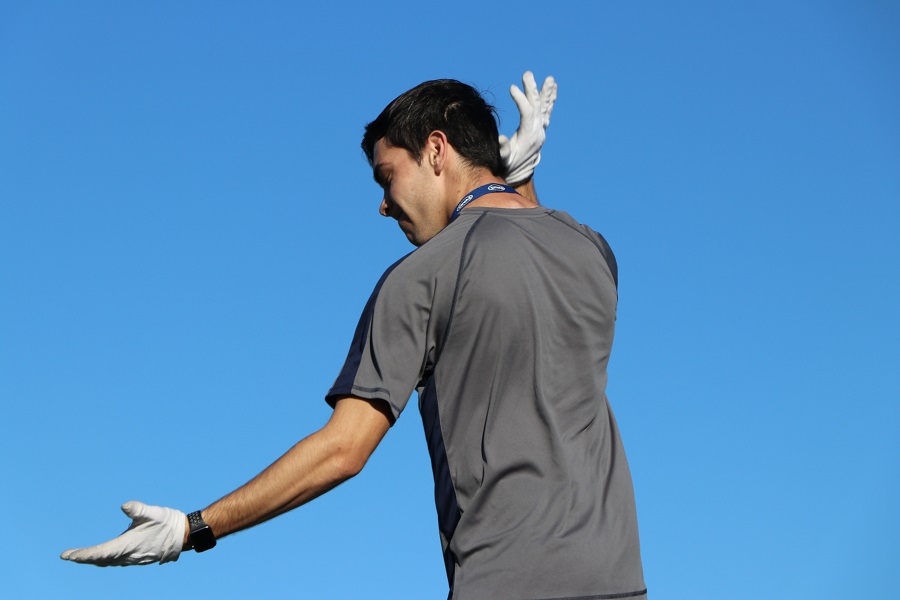 Kaiwen Wang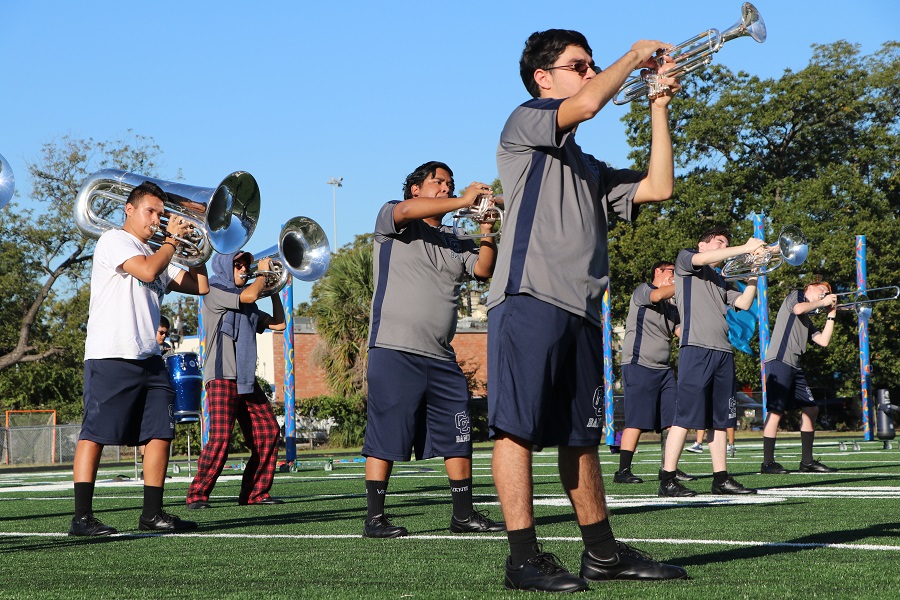 Kaiwen Wang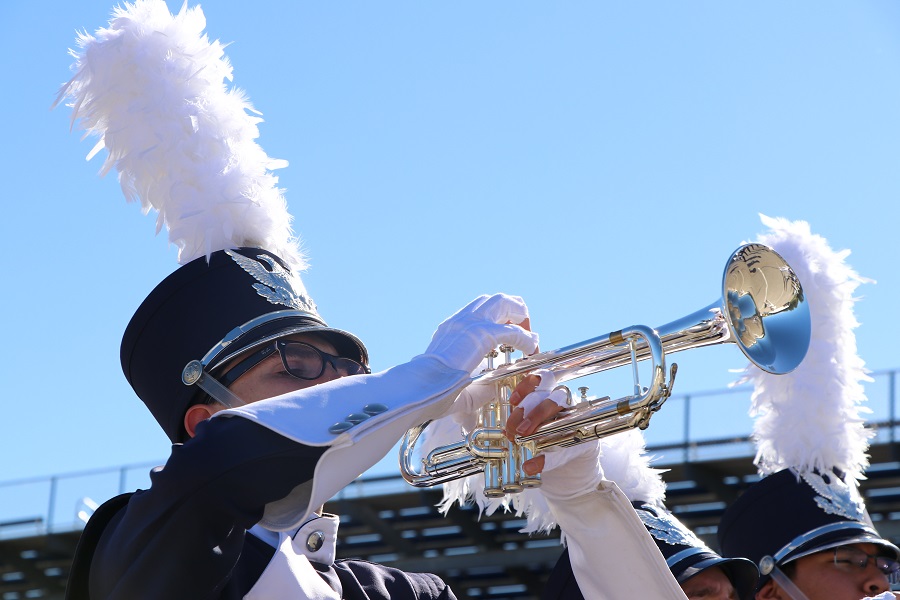 Kaiwen Wang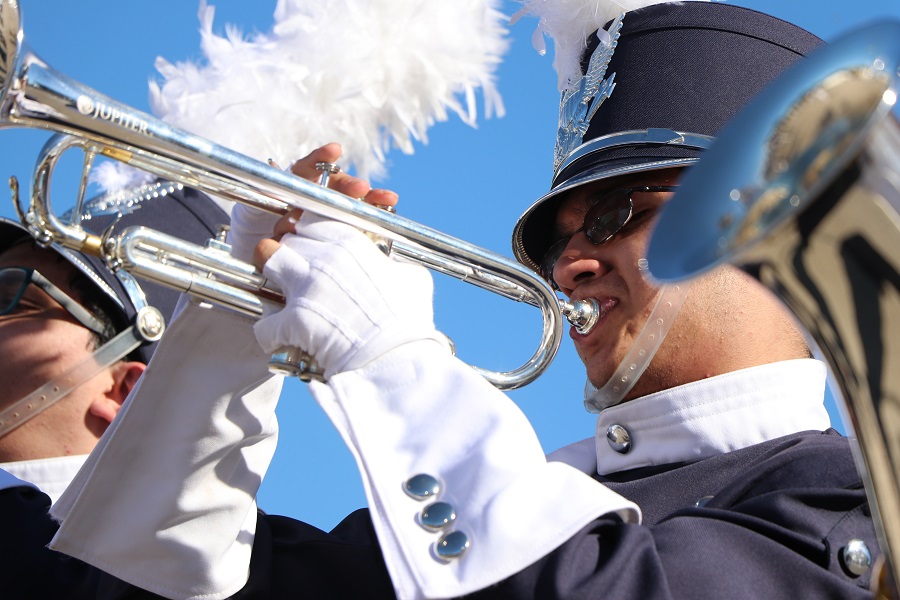 Kaiwen Wang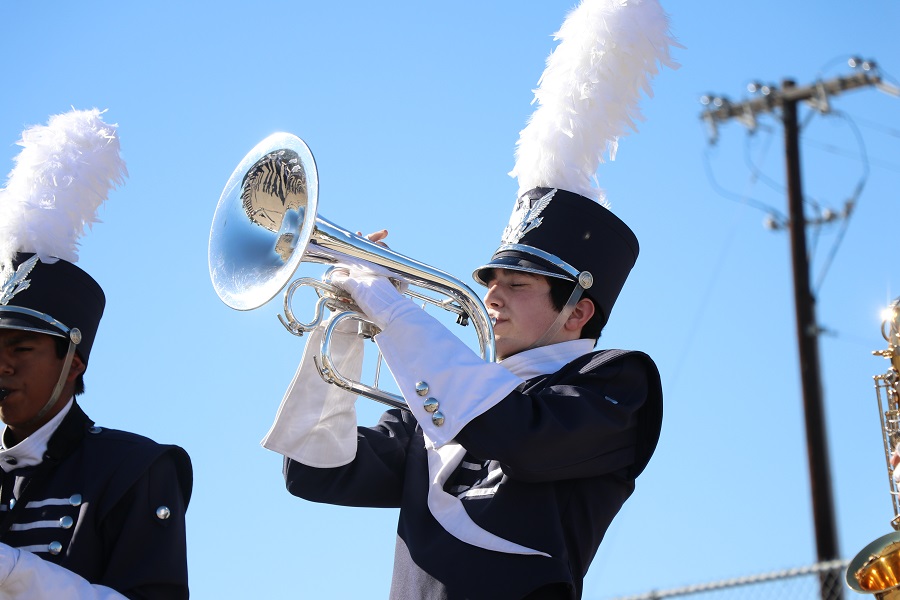 Kaiwen Wang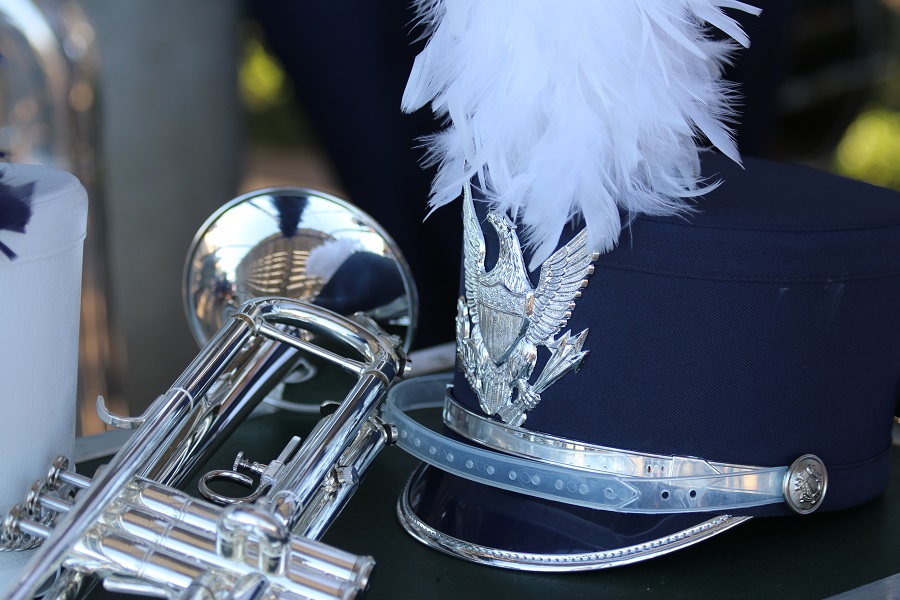 Kaiwen Wang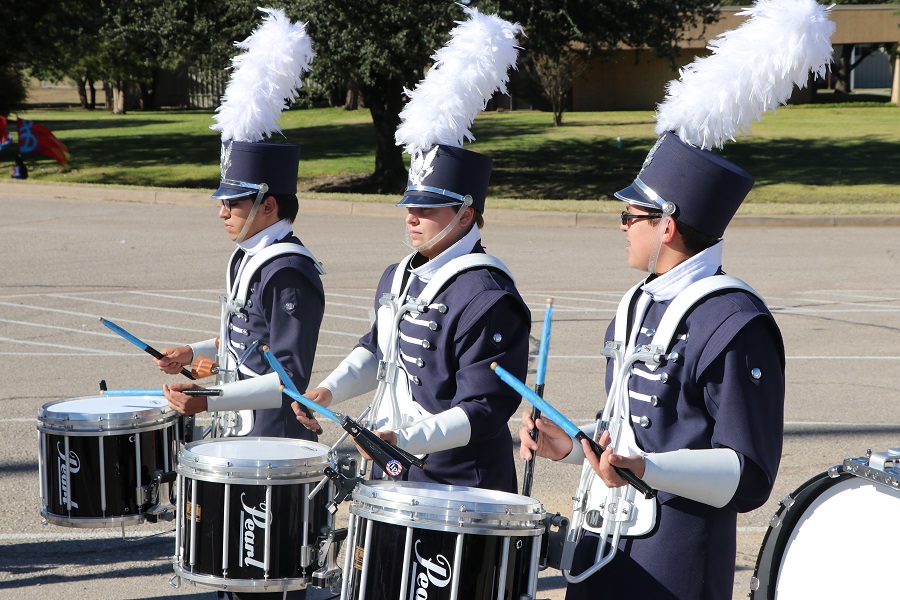 Kaiwen Wang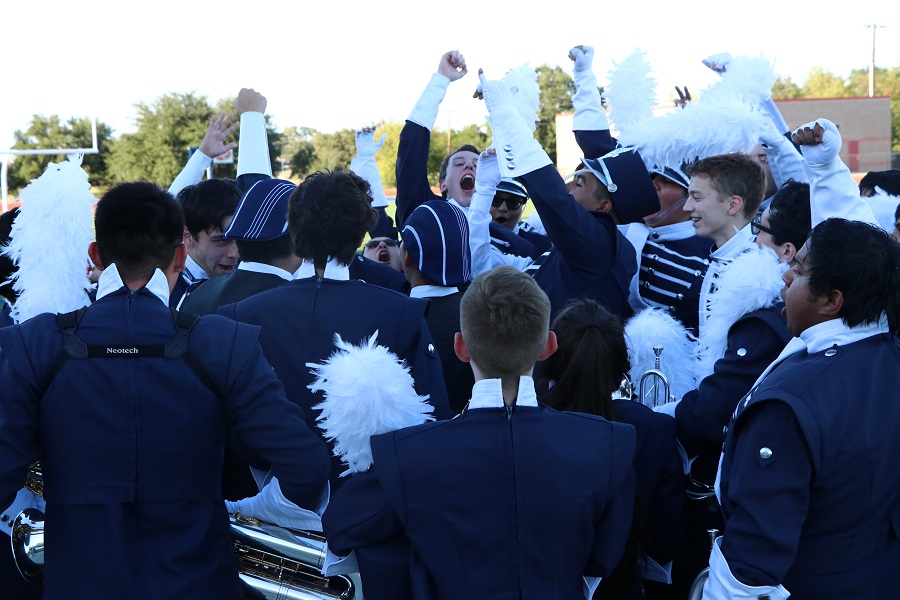 Kaiwen Wang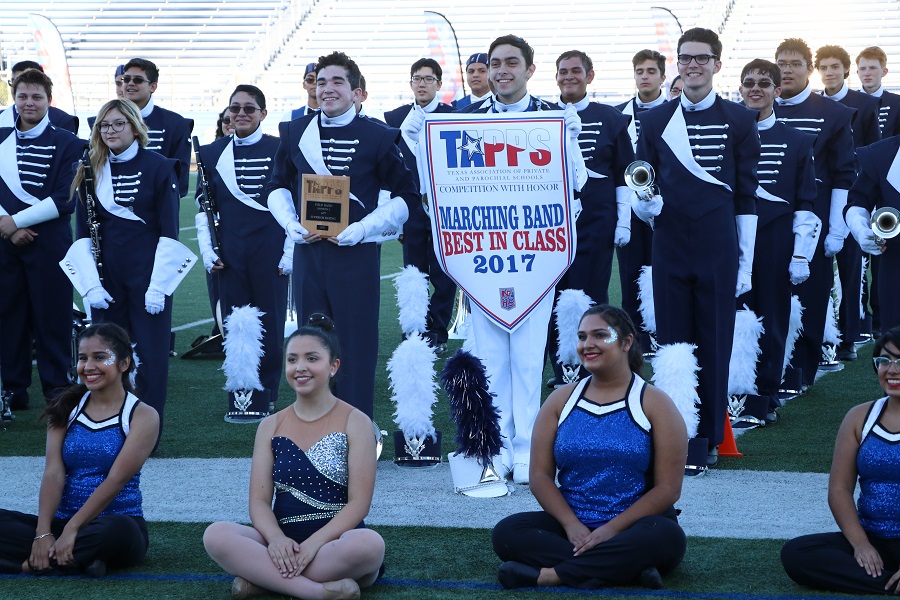 Kaiwen Wang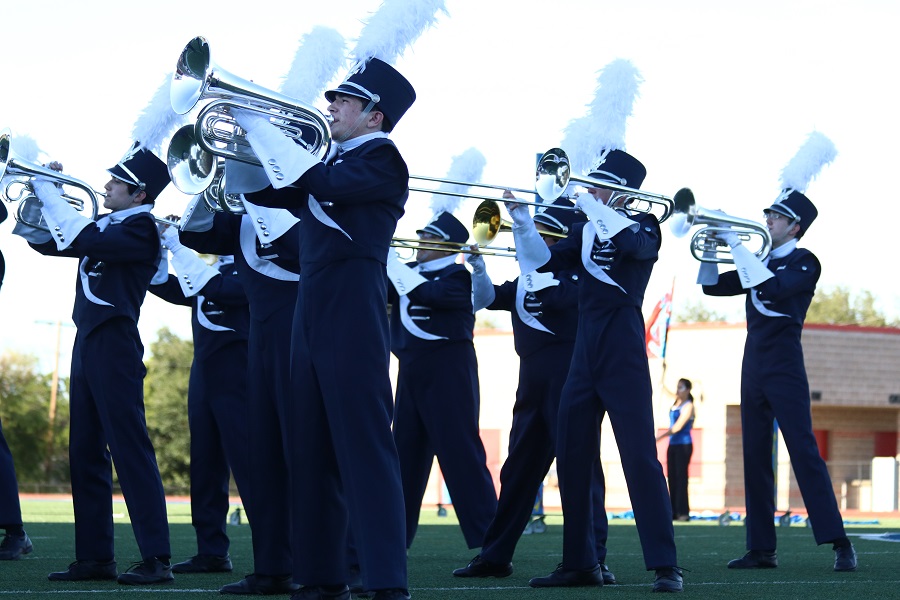 Kaiwen Wang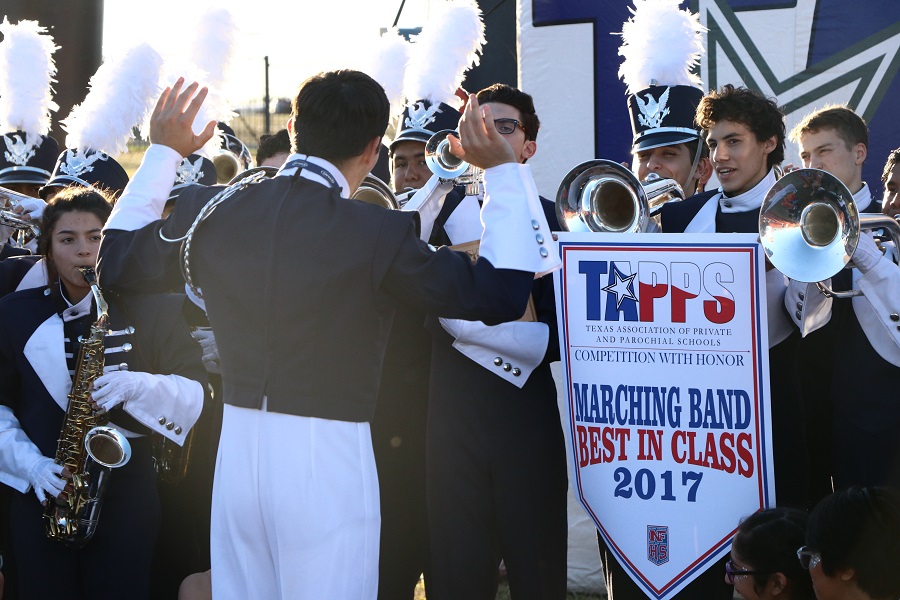 Kaiwen Wang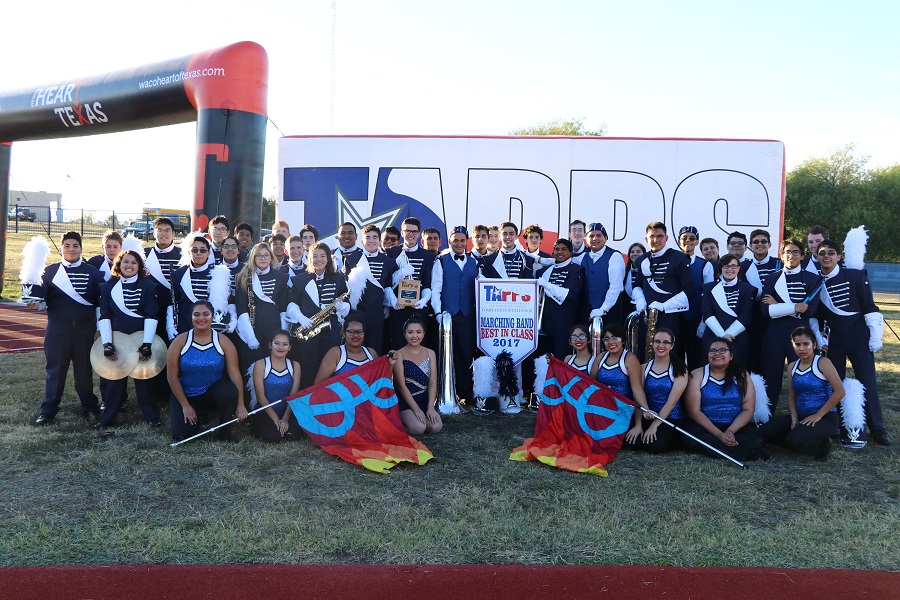 Kaiwen Wang