Boiling Button defense melts Mavericks
"This game is on your shoulders." - Coach Gomez to the Button defense.
Hang on for a minute...we're trying to find some more stories you might like.

Central Catholic came out on top 22-6 in a bone chilling, mano y mano dogfight Friday against the Winn Mavericks of Eagle Pass at Bob Benson '66 Stadium. The 16 point margin of victory doesn't entail the full story as the game was hotly contested from the outset. Down 6-3 at the Central would not take the lead until late in the third quarter. As the game continued, however, Central's defense owned the momentum and forced two impactful turnovers that ultimately propelled the Buttons to victory.
The game overall was steadily built around the play of both defenses. Simply put, the Buttons D played lights out on Friday. Central's defensive coordinator, Coach Gomez, told the defense in the high energy heat of the 4th quarter, "This game is on your shoulders." The top priority of the defense going into the week was finishing off in the 4th and that's exactly what happened; Winn was shutout in the second half. The sole scoring drive was the first touchdown any opponent has scored in three weeks against this star studded cast of defensive talent. The tectonics of the game shifted, however, after the two game breaking turnovers Central forced. Outside linebacker Jay Juarez came away with a huge hustle play as he pulled down an interception before falling out of bounds. The play would set up the offense with a short field and another scoring opportunity to pad the lead. The defense also did some scoring of their own as Middle Linebacker John Montelongo scooped and scored on a fumble forced by defensive end, Nick Garza to ice the game.
On offense, Central uncharacteristically had a rough day against the zone coverage of Winn. The Maverick secondary was the best Central has seen all season and tested the pass heavy Button offense all night. The Buttons were also plagued with penalties and third and longs which isn't a recipe for high the scoring offense Central has been accustomed to having.  With the struggles came light at the end of the tunnel, and ultimately, the Buttons scored when they needed it. Both touchdowns came inside the three yard line with a resurgent offensive line plowing through the Winn defense for halfback Zach Davidsmeyer to burst into the endzone.
Central is now 5-0 for the first time since 2007 and is 9th overall in TAPPS division 1 rankings. The Buttons are the only team in the top ten that was not previously ranked before September 25th. The team needed a taste of adversity after handily winning their past four contests.This contest was a hard fought battle until the very end, and it won't be getting any easier in the coming weeks. The week 6 match against Navarro has been circled on the calendars of many football enthusiasts. This game will be a heavyweight battle of two undefeated teams and Central's first opponent with a winning record. Navarro is by far one of the most locally respected teams Central has played to this point, but that won't matter to the Buttons. Coach Santiago said it best in regards to the team's mindset, telling the players, "I've heard about Navarro for two weeks now. I know they're a good football team." He continues, "But I'm looking at a good football team right now."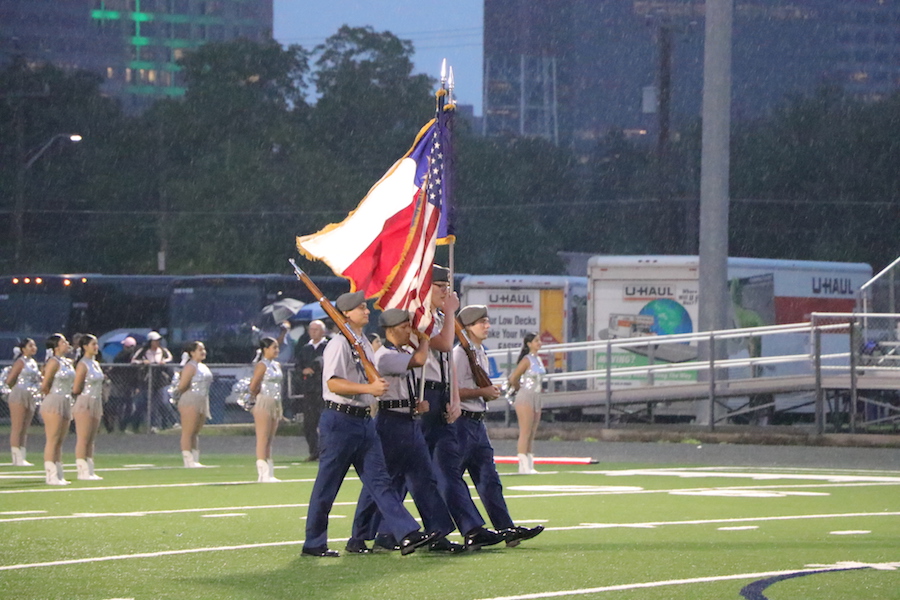 Kaiwen Wang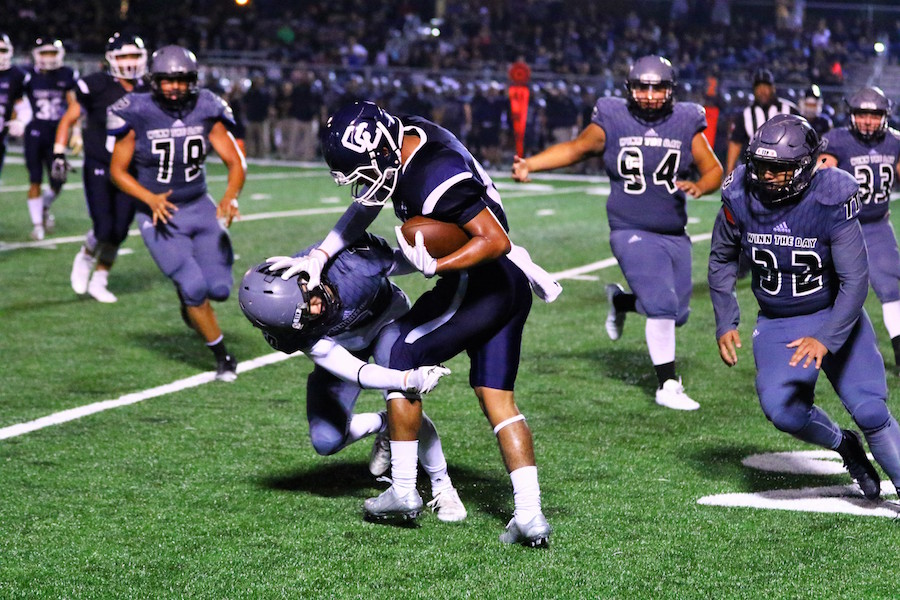 Orion Kluckhohn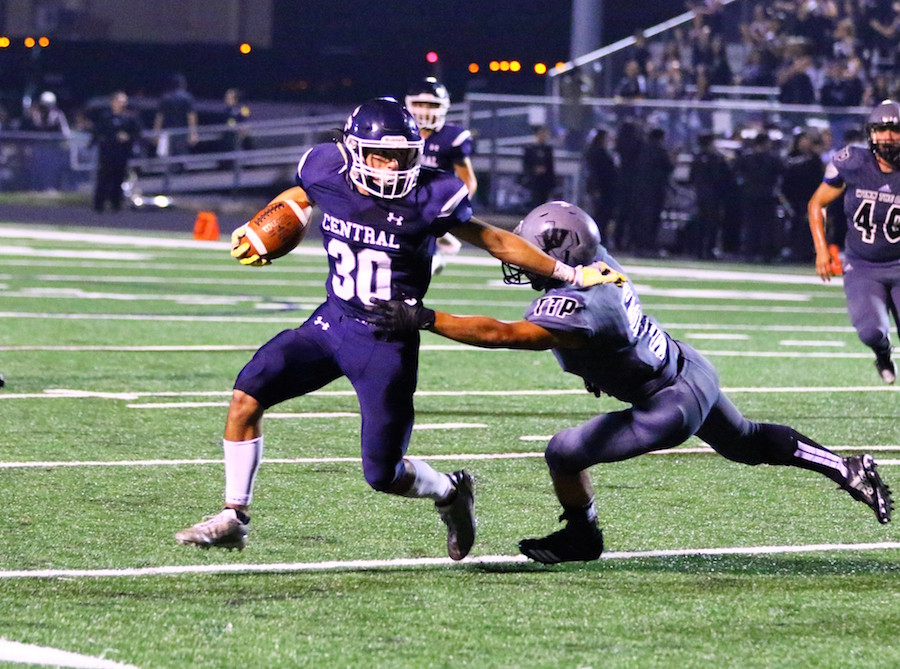 Orion Kluckhohn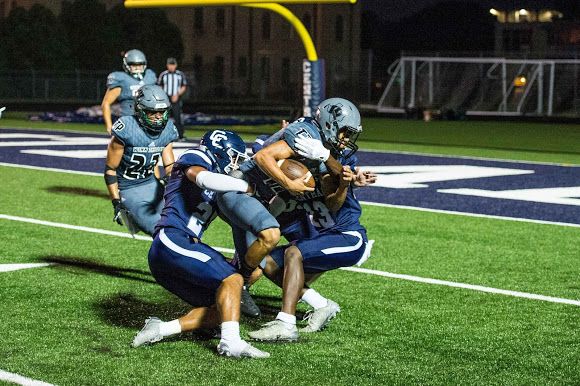 [email protected]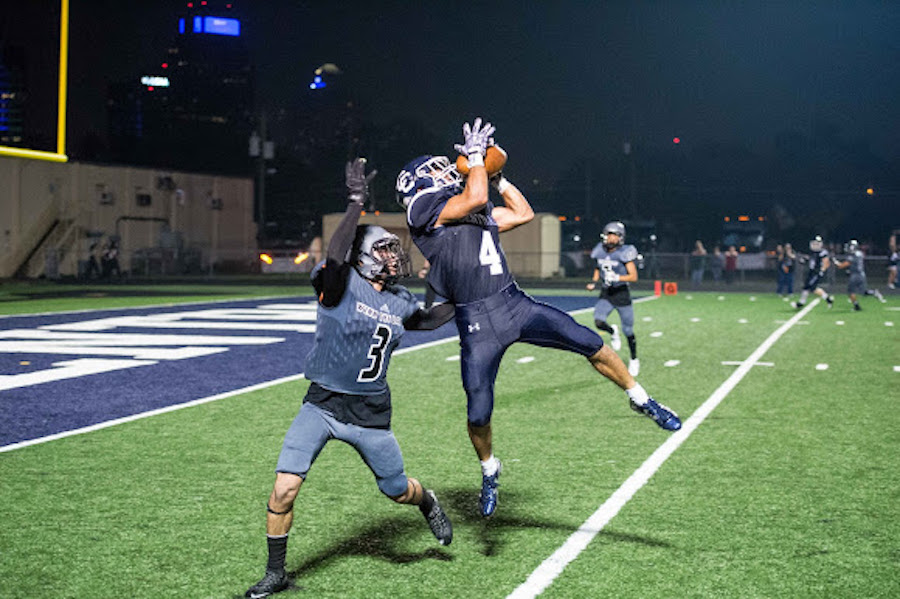 [email protected]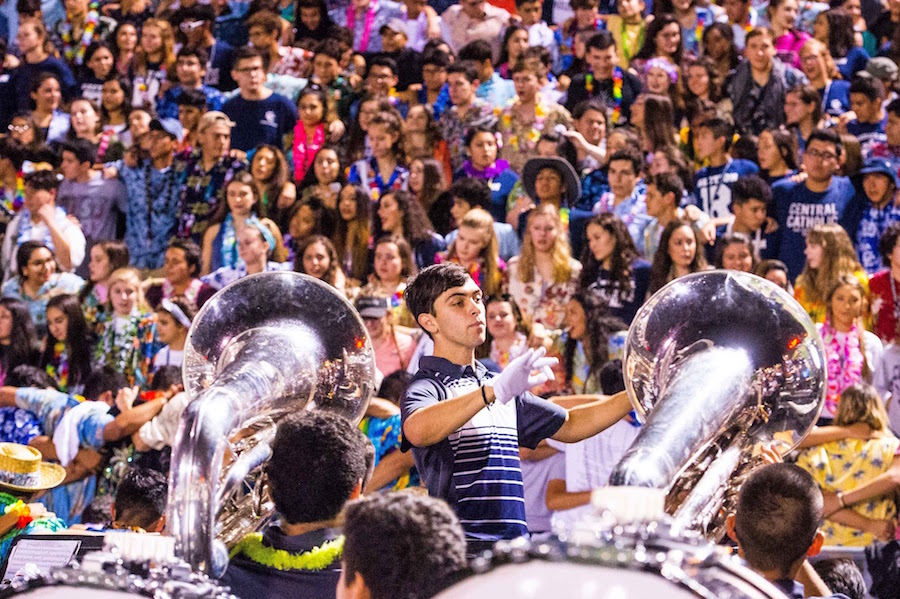 [email protected]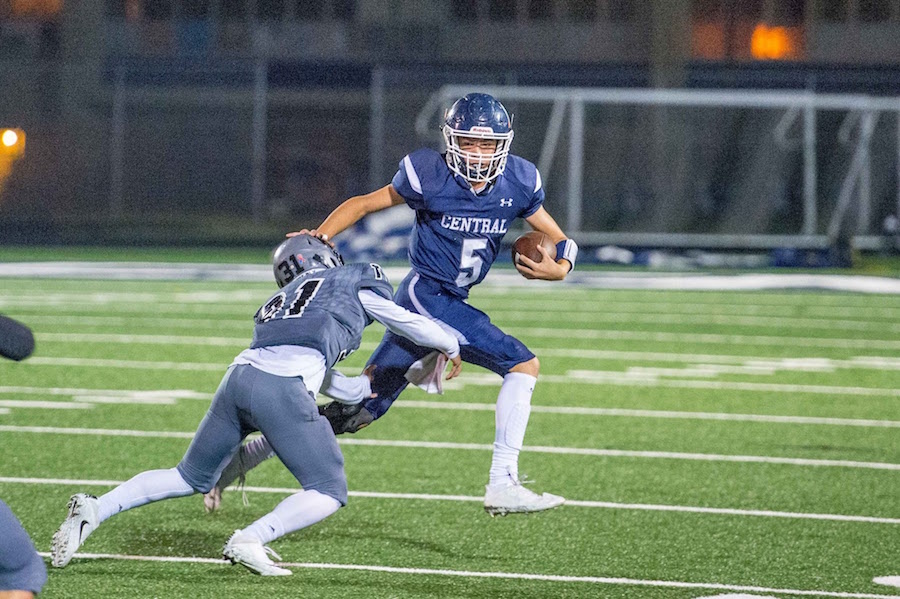 [email protected]
780 Total Views
2 Views Today