CCHS JROTC reps at Roosevelt skills meet
Hang on for a minute...we're trying to find some more stories you might like.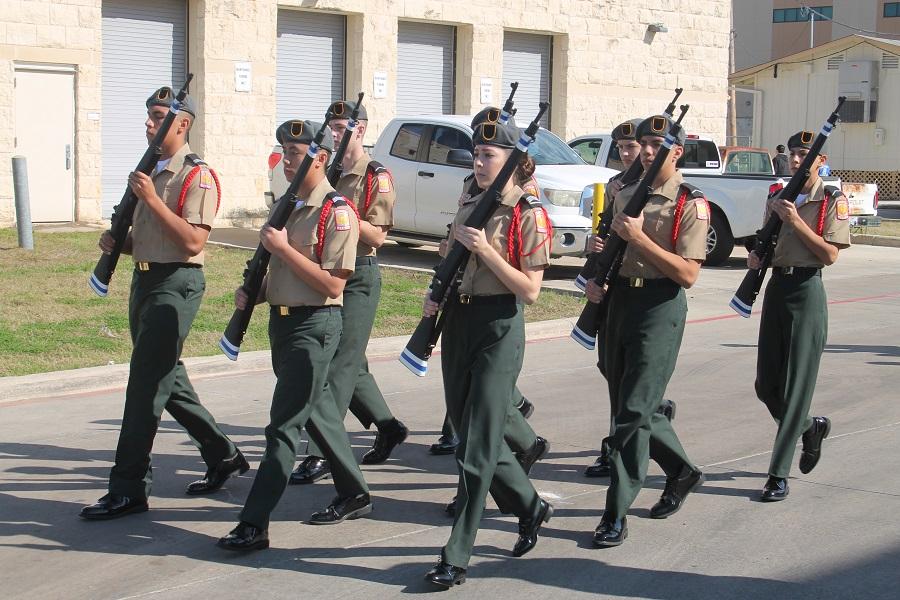 Results for Roosevelt Drill Team Competition are final. Our teams did a great job!! We are very proud of them all. MSG Robles had this to say about the combined effort of the teams: "The Central Catholic teams went out and did an amazing job that they have been training for for the past two weeks. They went out and gave it their all, and I as a coach for the team was honored and very proud of the drill team and the color guard team and the efforts they put forth. We also had two drill team members that went and participated with the PT team as well, to fill in for team members that could make it to the meet. These teams and their members are committed to showing everyone what team work is all about, and what it means to be a student at Central Catholic.  Cadet Mcnulty from Providence was given special recognition by Master Sergeant Ibarra for her performance during the inspection phase of competition."
Armed Drill – Chaminade Guard:
Inspection: 5th
Regulation drill: 1st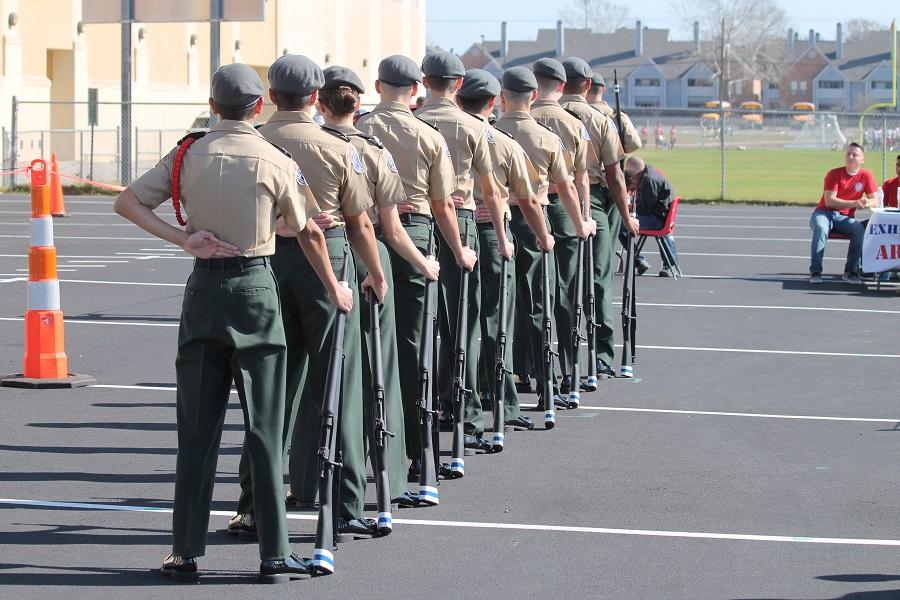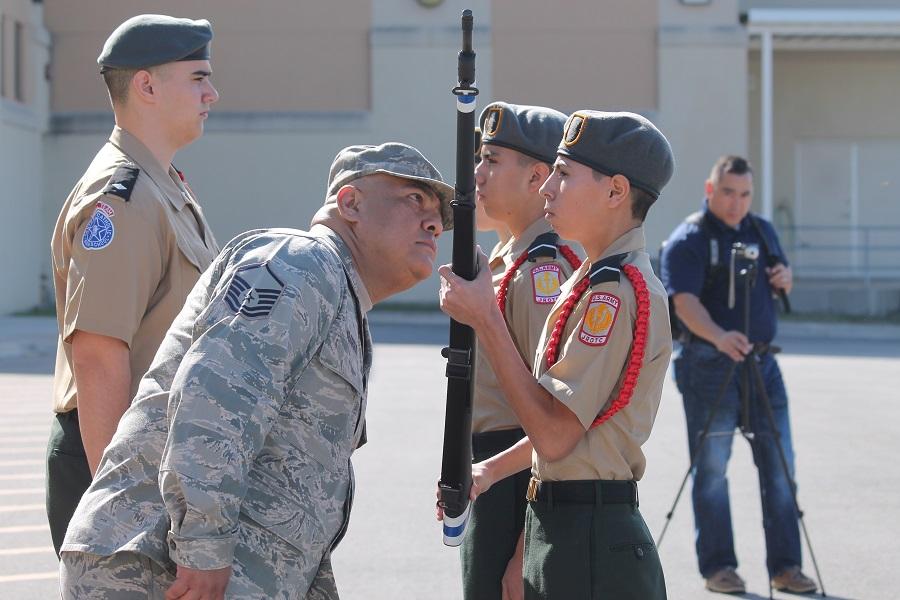 Mr. Cassler
Color Guard: 12th
Ovilia Phelan, Providence HS, was the Texas flag.
Overall: 15th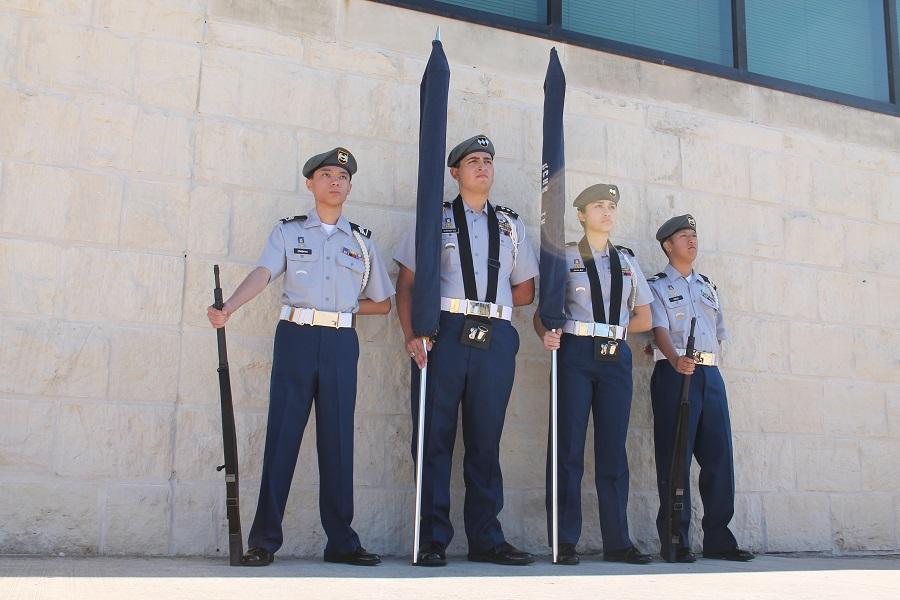 Chaminade PT:
Sit-ups: 8th 275
Push ups: 10th 202
Run: 14th 301 sec 5:01 min
Air Rifles:
Sporter: 8th 1,818 pts
Precision: 2nd 2,167 pts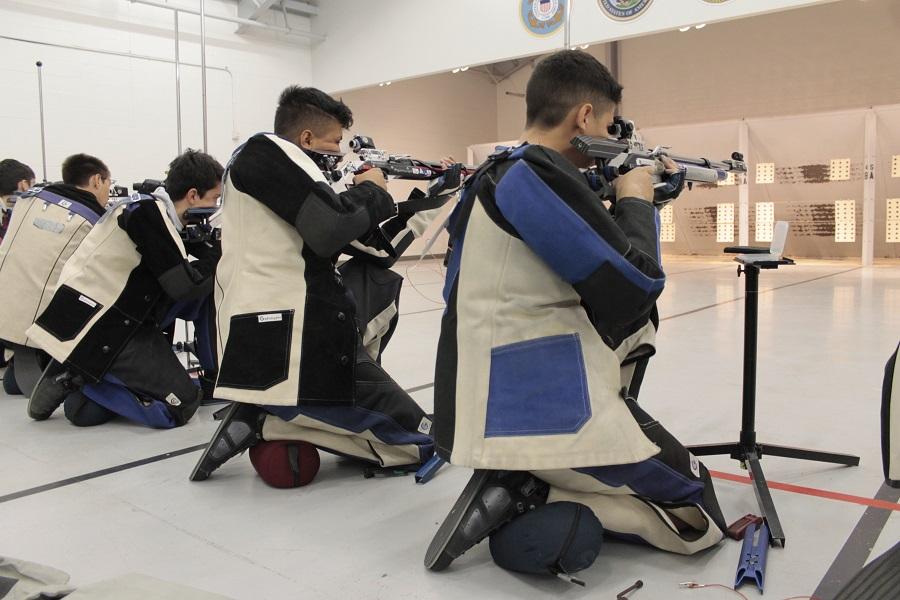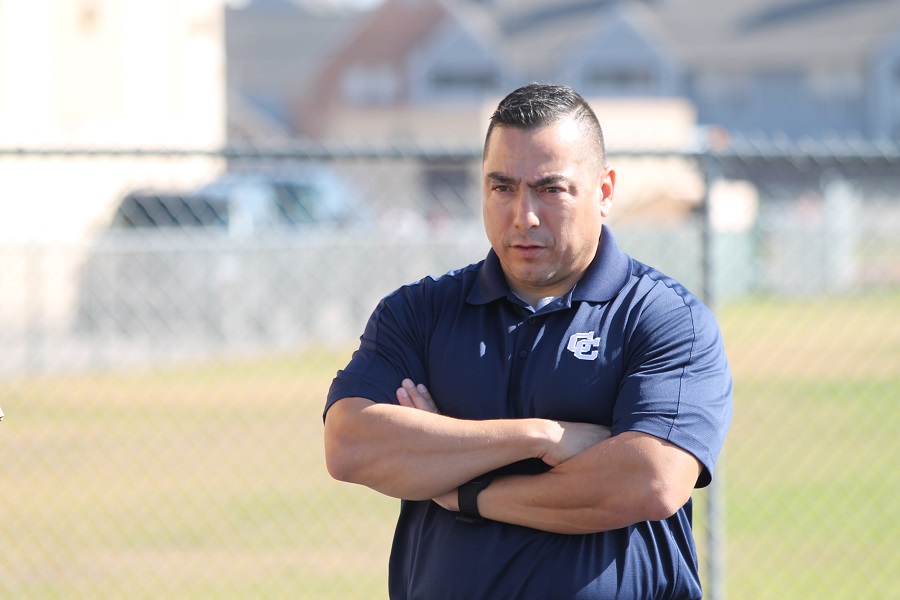 1734 Total Views
2 Views Today