Solitude brings longing for Central's spontaneity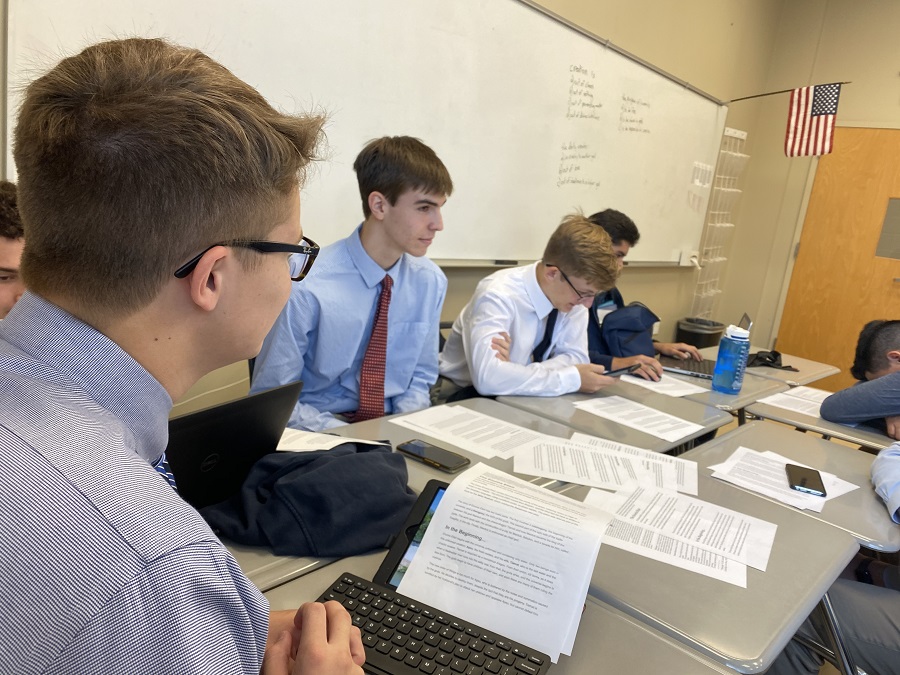 Amidst this pandemic, I find myself longing for the spontaneous nature Central Catholic is known for. From the pyramid at football games, to Whataburger runs after school, the creativity of students is unmatched in the San Antonio Area. Meeting with former teachers, seeing Mr. G or Mr. Garro in the halls, and running into many friends each are special experiences that can be taken for granted. All the little things that make Central distinct from all other places is something I have taken for granted. 
Staying stuck at home is painfully uneventful. Days start to bleed into each other after the second or third week. Sitting alone at home gave me a lot of time to reflect on the valuable time I had at Central Catholic. I found myself stuttering when I realized that I spent my last days as a high school student without even realizing it. 
It's important to learn lessons of appreciation, patience, and love during this time. Progressing into new stages of life, I will ensure to cultivate my friendships and experiences to be as memorable as possible. Ultimately, it is these experiences that bring us together, and we have all probably taken for granted at one time or another the multitude of opportunities that we have to build friendships among classmates and teachers.