Award Winning Cadets Earn Recognition
Hang on for a minute...we're trying to find some more stories you might like.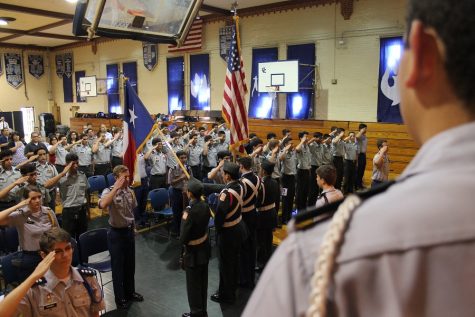 Mr. Cassler
JROTC cadets earned recognition on Friday, May 6, as many received numerous awards for their service, academics, and participation in the various JROTC programs offered at Central Catholic.
Cadets from all grade levels were honored at the ceremony, which was attended by many parents, family members, and a distinguished group of civic representatives and former military service members, who handed out many of the awards to deserving cadets.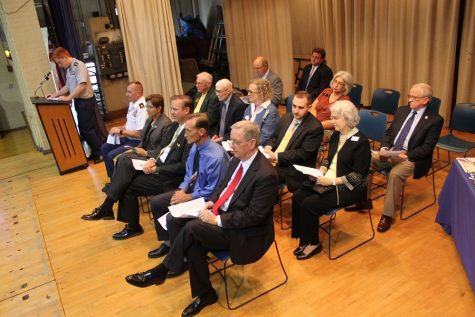 Mr. Cassler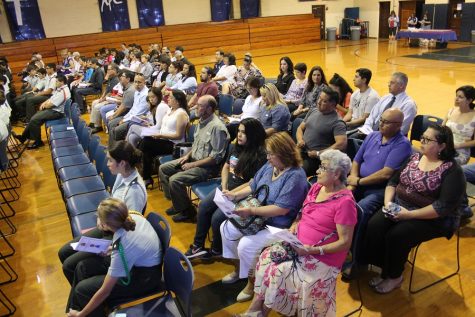 Mr. Cassler
1262 Total Views
2 Views Today